APU has an Undergraduate Dual Degree Program with St. Edward's University (USA), Salzburg University of Applied Sciences (Austria) and Kyung Hee University (South Korea). Through this program, students may receive two degrees: one from APU and one from a host university. Participating students need only pay tuition fees to APU. Credit transfer will be conducted according to each university's regulations. Time and content of the program differ from each university.

Additional Recruitment for 2018 Spring Dual Degree Program with Kyung Hee University
Additional Recruitment for 2018 Spring dispatch has been scheduled as follows! We look forward to your applications!
Information Session for 2018 Spring dispatch
Reference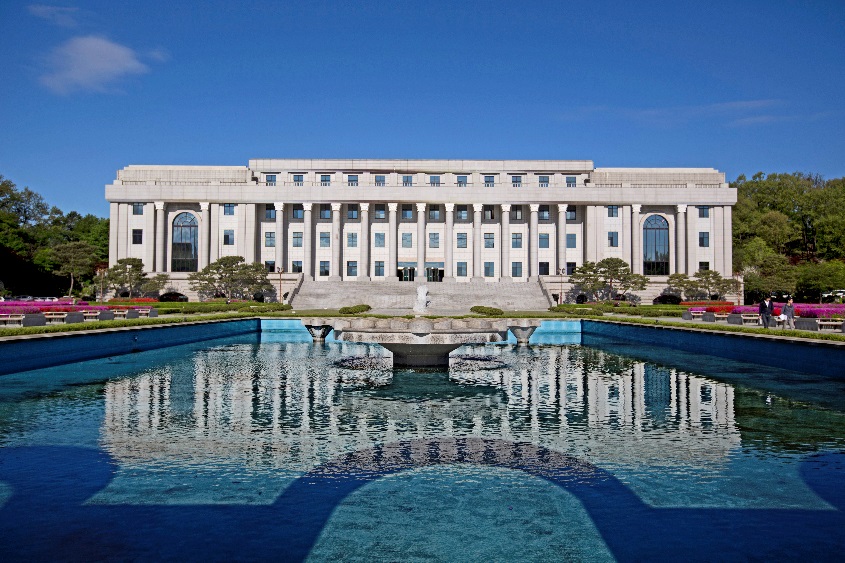 Application Period
Tuesday, August 22nd, 2017- Thursday, September 7th, 2017 4:30pm
Application Guideline
Application Requirements
Applicants:Applicants must be first-year APS students (excluding students with Korean nationality)
1st semester students as of 2017 spring will be selected based on GPA after the release of grades.
GPA:Applicants must have a cumulative GPA of 2.80 or higher.(GPA of 2017 spring semester also must be 2.80 or higher)
Language Proficiency:A TOEFL iBT score of 71 or a TOEFL PBT (or ITP) score of at least 530 or IELTS 5.5 or the equivalent English ability
Other:
Applicants are expected to complete all their mandatory language subjects before the start of their exchange.
As a preparation, applicants have to take necessary subjects designated by the university in the fall semester 2017(applicants will be instructed later).
How to Apply
Please read the application information and the following instructions carefully and complete the online application. Your application will be accepted upon completion of the following three steps. Incomplete applications will be automatically rejected. If you complete the online application more than once, the last data will be accepted.
Step 1 : Prepare the following two documents and a digital ID photo. You will be asked to upload the photo while completing the online application and then to submit the following two additional documents to the Academic Office upon completion of your online application.

① Statement of Financial Support (PDF)
Please ask your financial sponsor to download this form from the Academic Office website. Ask them to sign the form and then to send the original document to you. The "Statement of Financial Support" form that you submit must be the original document with the original signature of your financial sponsor. A scanned copy or fax will not be accepted. However, if you cannot submit the documents by the deadline, please consult the Academic Office.

② Copy of English Proficiency Score (TOEFL/IELTS)
Make sure to write your name and student ID on the back side of a copy of your score. Please do not submit the original of your score.

-Digital ID Photo
You will be asked to upload a photo at the end of your online application. You should be facing forward and must not be wearing any hat, mask or sunglasses. A photo taken within the past six months is preferable. The file name for the photo must be your student ID number plus your name. It must exactly match the format of this example file name: 11111111_RITSUMEIHanako.jpeg
Step 2 : Complete the Online Application. (Lime Survey / English Only)
(Online application is available only in the application period)
-The online application must be completed in English.
-Recommended web browser: Firefox
-Upon completion of the online application, please click "Print your answers" to print the application record out. For any inquiries, please bring this application record with you to the Academic Office.
Step 3 : Upon completion of the online application, please submit the below two documents at the Academic Office counter or by post.
- Statement of Financial Support (PDF)
- Copy of your English Proficiency Score (TOEFL/IELTS)

Submission Deadline: Thursday, September 7th, 2017 4:30pm
Dual Undergraduate Degree Program Coordinators
Ms. Murakami / Ms. Ohashi
Academic Office
+81-(0)977-78-1122
outbound@apu.ac.jp