2012 Fall Semester: Aditya A.R. (APS)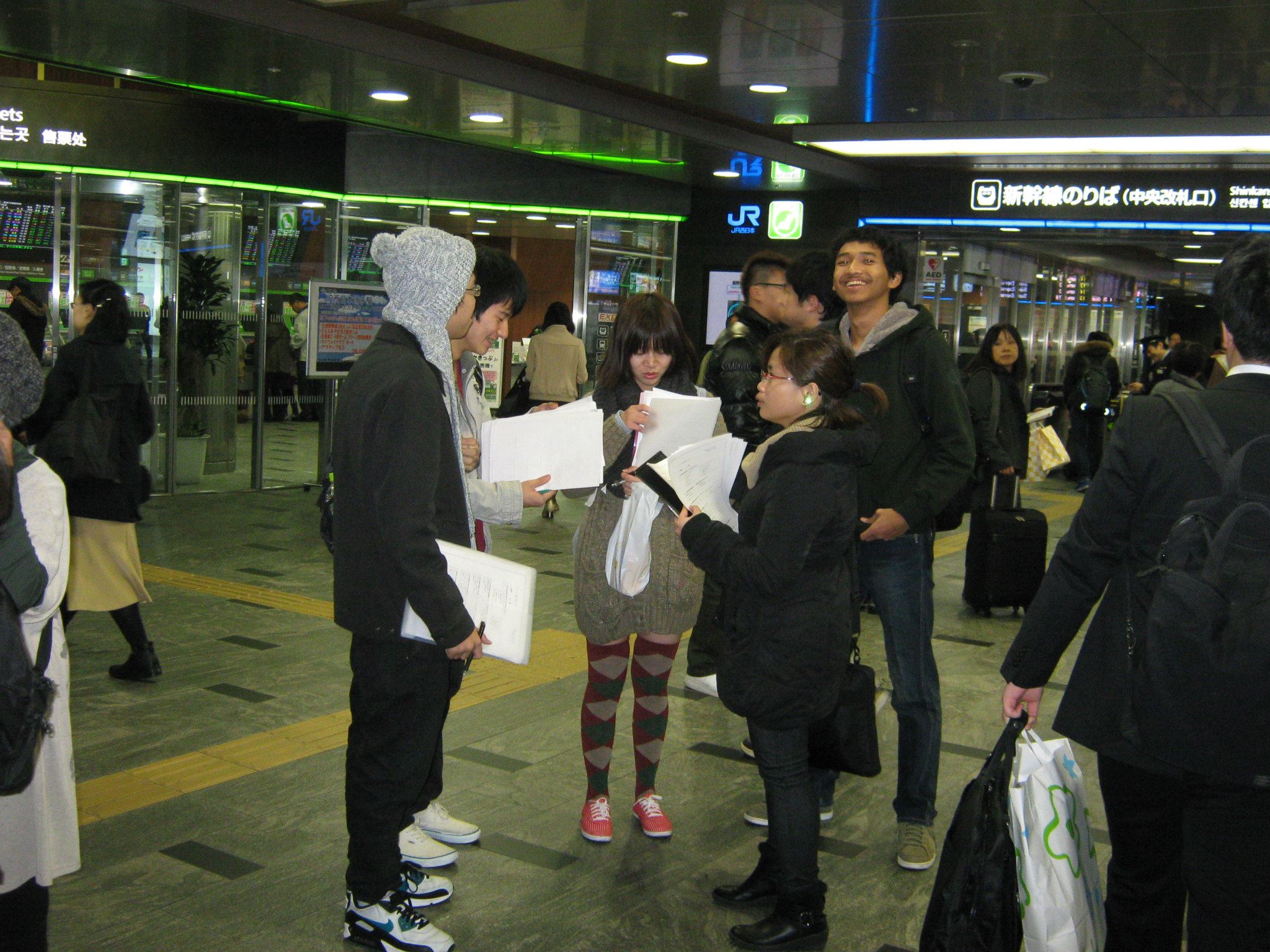 I have never done any research related field study before. When I joined FIRST program Kyushu I was quite nervous since I has no confidence in both my Japanese ability and my knowledge of how to conduct a good research.
However, since we work it out together as a group my anxiety gradually decreased. We managed to get to our destination, which none of us had any knowledge about, by asking many people. Although the TA could not help us in asking the direction, we helped each other every time one of us had difficulties in speaking Japanese.
It was also thanks to our cooperativeness that we were able to get a satisfying result for our research. Although at first I was kind of passive in giving out questionnaires, since my friends always cheered me up and supported me I could do well in the end.
I joined FIRST program because I wanted to improve my Japanese ability and to learn Japanese culture, and yet in the end I got more than what I expected. I got to learn how to cooperate with my group, how to conduct a research, and more importantly, how to maintain a positive atmosphere between our friends to keep their motivation up.
2012 Fall Semester: LEE Sujin (APM)
My goal of participating in FIRST Program was to grow confidence. First, I got confident to be in front of the others. Through the activity of asking for the questionnaires to the strangers, I was able to grow the skill of starting a conversation with the people I met for the first time. In addition, it made me become confident in speaking Japanese. Before the program, I was always worried about my Japanese, whether my Japanese is correct or not. However, I learned that what was important was the confidence in talking, not the correctness of my Japanese. Above all, this program made me think once more about the reason why I came to APU. FIRST Program is the program available only in APU.

---
2010 Fall Semester: LIU_Xiaoyu (APS)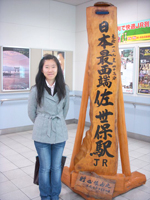 I want to practice my Japanese by attending this program. Then I hope I could also learn the skill for working in a team. During the program, I try my best to work with other people and we live together. Even when we meet problems, we face and overcome the difficulties. What I have gained from this program is the importance of group cooperation, which also can be thought as the spirit during working in my opinion.
---
2009 Fall Semester: Hsu, Chia-ling (APS)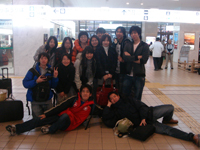 The experience of FIRST is unforgettable. At first, I joined this program only to make new friends and to travel in Japan. But I learned way more than I expected. First of all, my Japanese improved a lot during this program. During the preparation time, there were so many situations which forced me to speak Japanese. After that I have more confidence talking in Japanese. Secondly, I learned how to do research and this experience will be very important for my future life, no matter where I am. I think the FIRST program is a good choice for first year students. When they join this program, they will not only learn about how to cooperate with people from different countries but also learn more about Japanese culture. After joining this program, I understand the importance of respecting each other. And this is the most important thing in APU - this kind of multi-cultural environment.