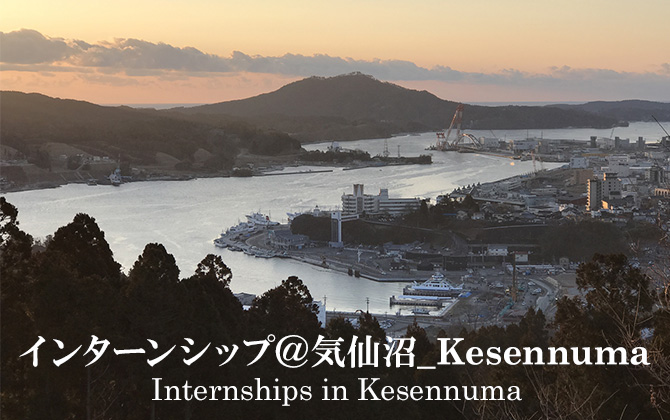 Nikkei Business Publications has produced a special series on APU, looking at our unique educational environment through interviews with six APU families. The latest installment features a special report from Kesennuma, a city in Miyagi Prefecture that was impacted by the 2011 Tohoku earthquake and tsunami.
Since concluding a friendship agreement with Kesennuma City in April 2016, APU has been involved in exchange activities with the city. Three students from APU participated in internships in Kesennuma in February 2017. See the feature to find out how the students engaged with people in Kesennuma, and how they were received by members of the community.
Please note that this feature is available in Japanese only.
http://special.nikkeibp.co.jp/atclh/NBO/17/apu0217/fieldstudy01/index.html