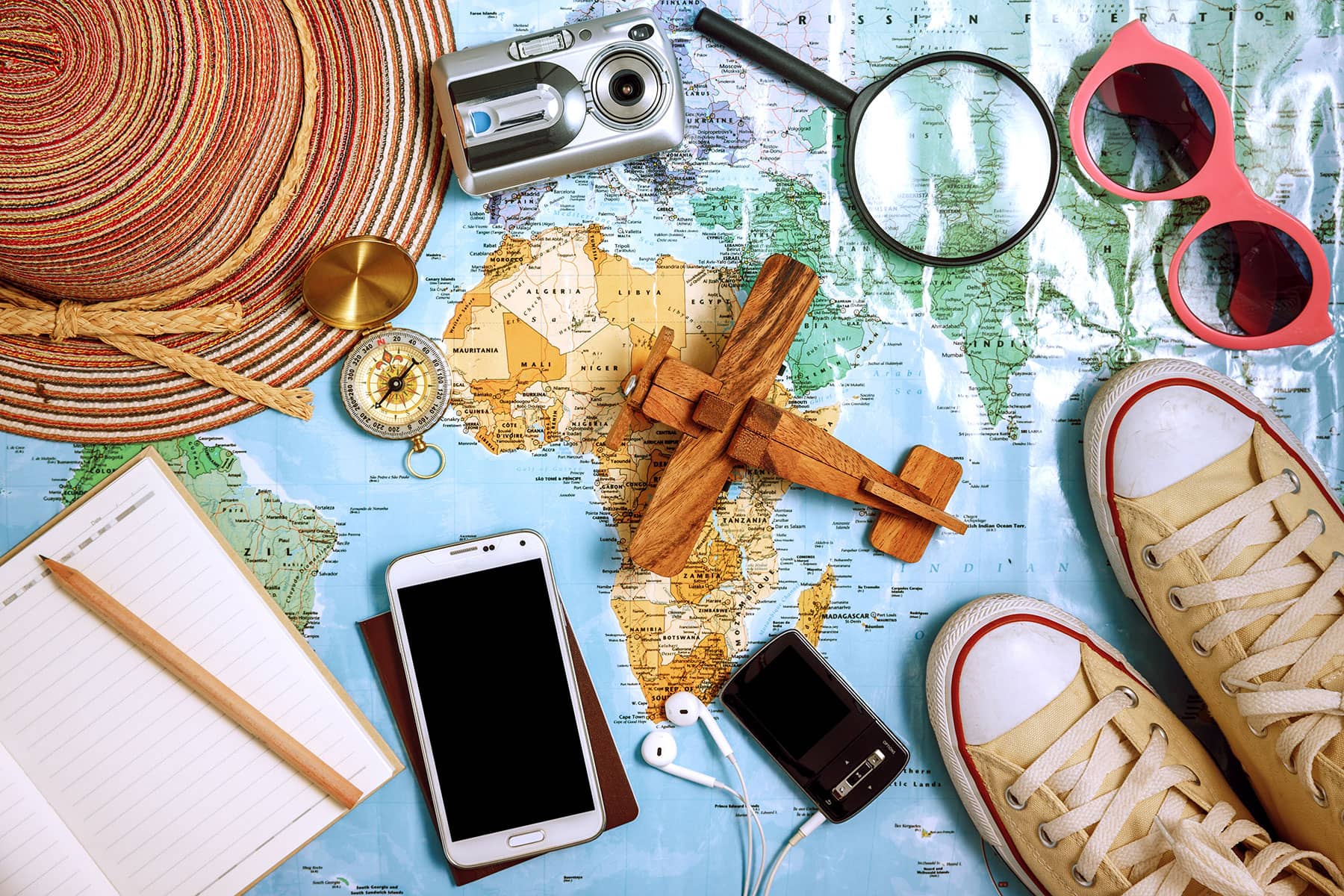 APU has been selected as one of the Top Global Universities in Japan. With a Global Community composed of international students from over one hundred countries and regions, APU has been developing a remarkable, multicultural campus toward the goal of being a top Global Learning University.
Off-campus Study Programs offer you the opportunity to step outside of APU's multicultural campus into a wider world of learning and discovery. These experiences can help you dive into cross-cultural communication opportunities, acquire language skills, pursue your field of specialization, and develop your path to a future career. This is your chance to learn from people and places all over the world, coming back with skills to take full advantage of your time at APU.
Cross-cultural
FIRST

Start by experiencing a different culture

SECOND

Experience collaborative learning overseas

APU GLAD

Multicultural collaborative learning utilizing online
Career
SEND

Experience Japanese education overseas

Internship

Fostering a career outlook in practice

NIHONGO Partners

Be an ambassador for Japanese Culture
Language
AP Language Immersion

Develop language skills and adaptability to different cultures

Japanese Immersion

Learn Japanese while contributing to the Beppu community
Major/Specialty
APU Global Research

Independently plan and implement a research project in the real world

Double Degree

Earn two degrees in four years

Business Internship

Practicing and deepening knowledge at the forefront of business

Exchange Program (Domestic/Overseas)

Study abroad at partner universities around the world

Field Study/Field Research Project

Put specialized knowledge into practice

Overseas Short-Term Summer/Winter Programs

Study abroad at partner universities using vacation
Off-campus experience gives you a chance to break your shell
The international nature of APU' s campus sometimes leads students to believe they can experience a variety of different cultures without having to study abroad. However, we at APU believe that students should have opportunities to learn outside of this campus. Students who participate in our Off-campus Study Programs can expect to broaden their horizons on a grand scale.
Know the real world
APU brings together students from all over the world and exposes them to a wealth of ideas. Going beyond the borders of the APU campus enables students to break free of their own preconceived notions and grow as individuals. This is our goal as an educational institution. APU safeguards the values of "freedom, peace, and humanity," giving rise to an ideal environment which respects diversity and different cultures. However, this is not always the case in society at large. Jump out of your comfort zone and experience new learning through the Off-campus Study Program.
Ability to survive in any environment
Experiencing the real world and facing questions such as, "Why do cultural and religious differences cause conflict?" and, "Why are we unable to understand each other?" allows students to discuss in depth how to change the world for the better upon their return to APU. Similarly, moving back and forth between campus and the outside world grants students the ability to succeed in any environment. This process puts students in dynamic and challenging surroundings, giving them the skills to change the world. We want students to become resilient in every sense of the word. Specifically, we want students to be able to analyze problems, propose solutions, and take action with both strength and fortitude. A great number of students have experienced personal growth through Off-Campus Study Programs. We hope that all student participants will break out of their shell and reach their full potential.
Programs Currently Recruiting