Browse Through our Manga, Readers and Books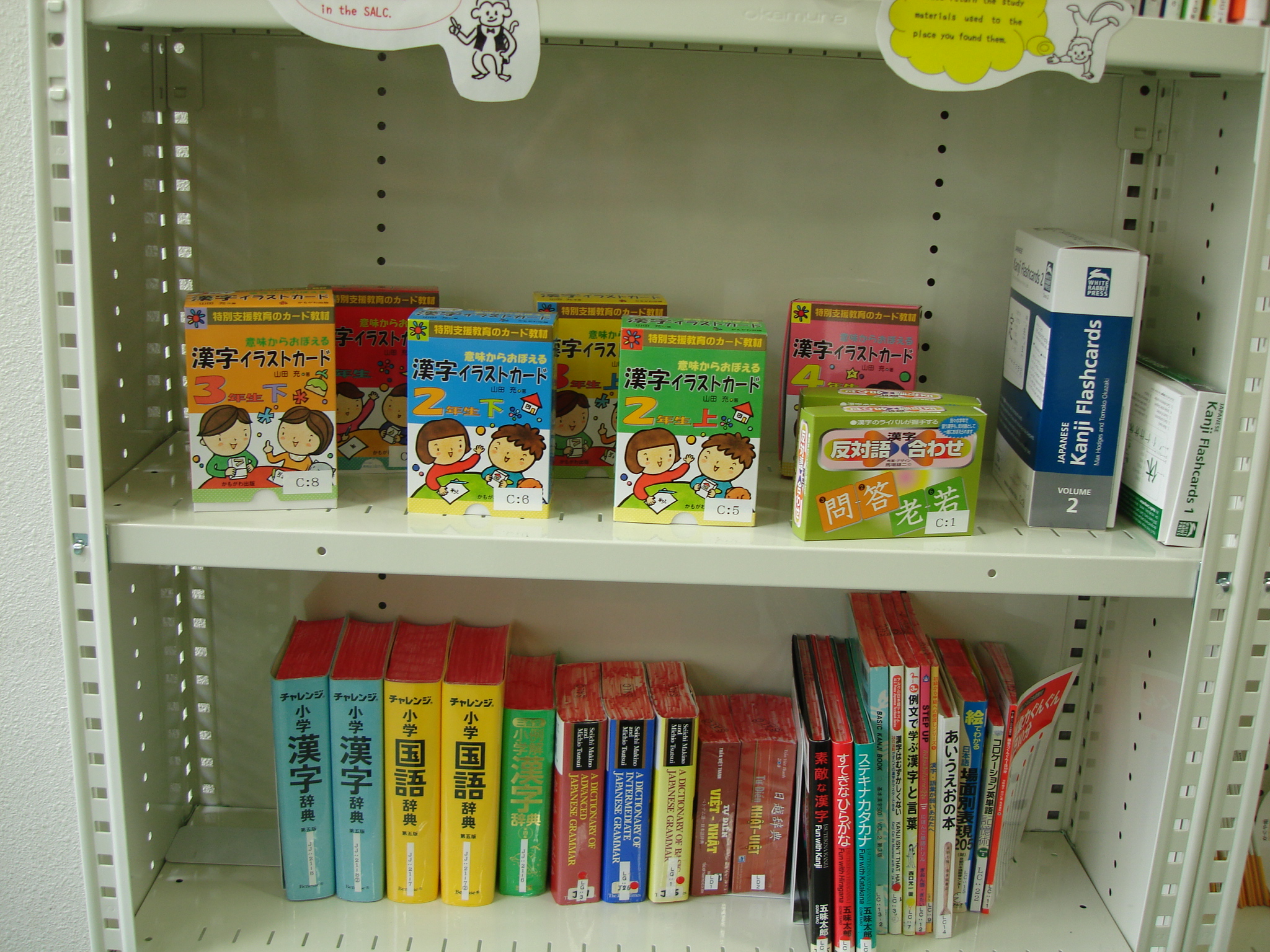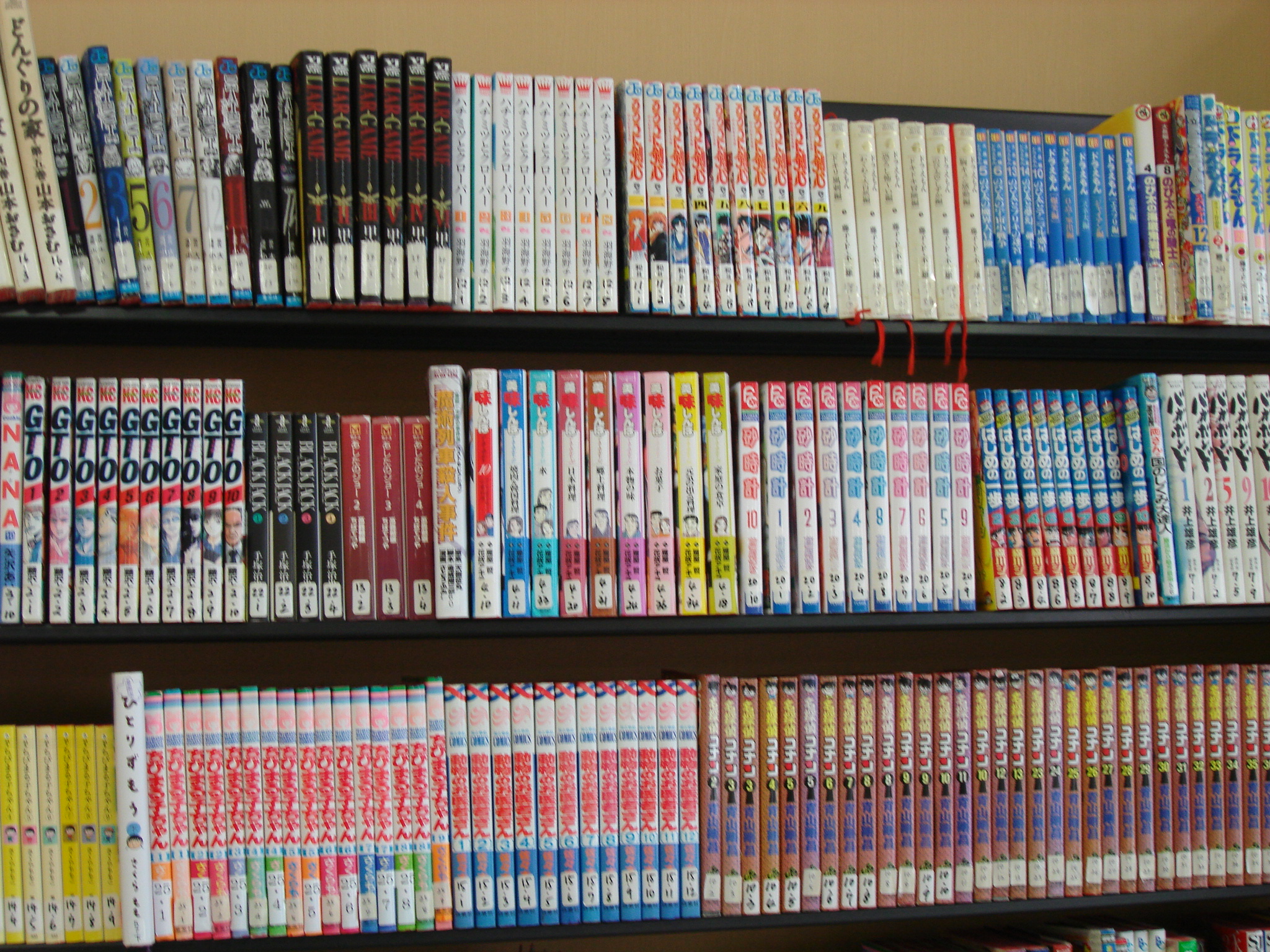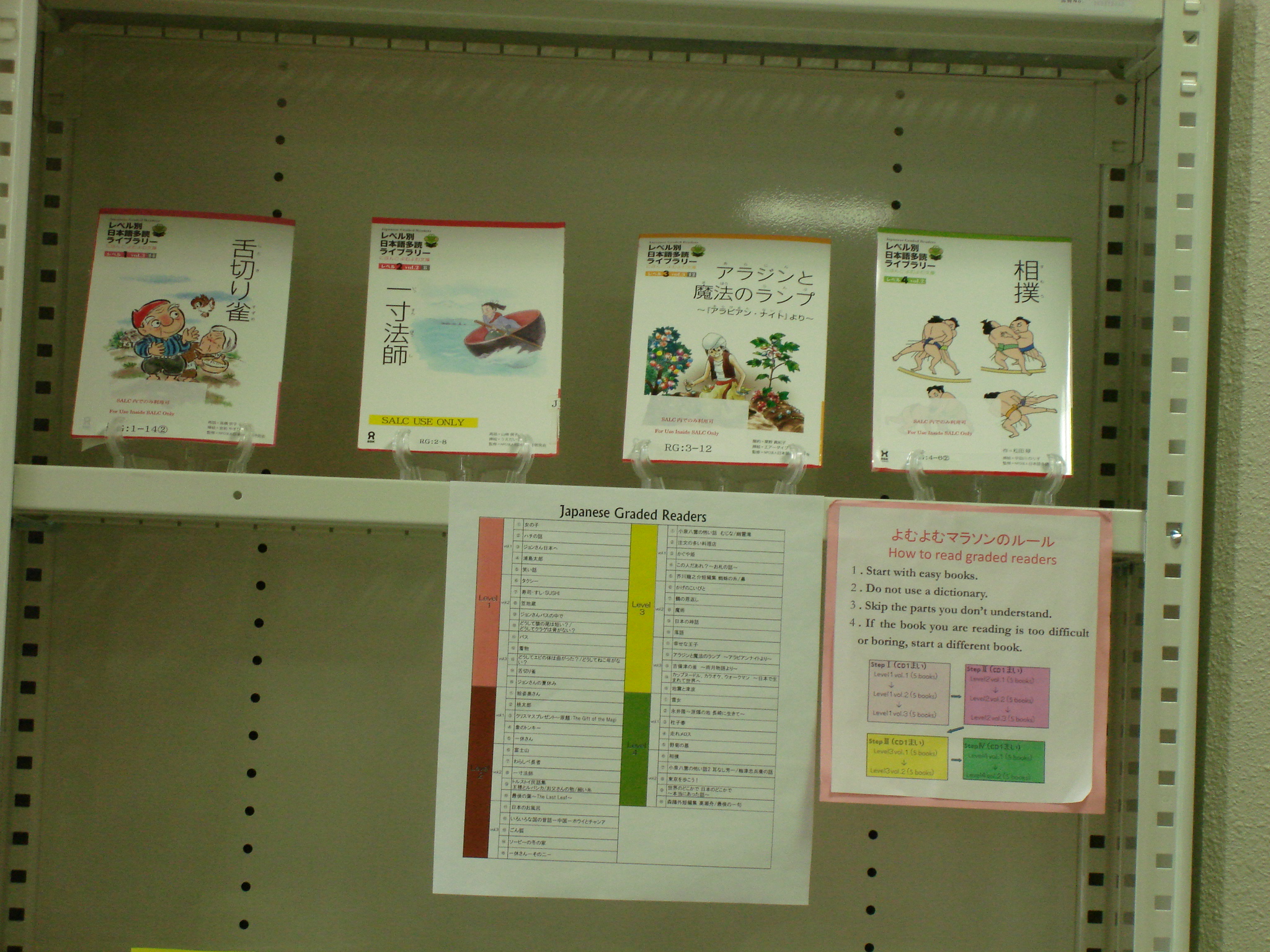 Comics, readers and illustrated guides Try reading comics and readers to learn Japanese you won't learn in the classroom. You can have fun while you learn about Japanese culture. The illustrated guides provide a wealth of information on Japan, local customs, foods and much more. SALC also has books that explain Japanese etiquette and customs in English as well as books on Japanese proverbs and idioms.
JLPT/BJT Study Materials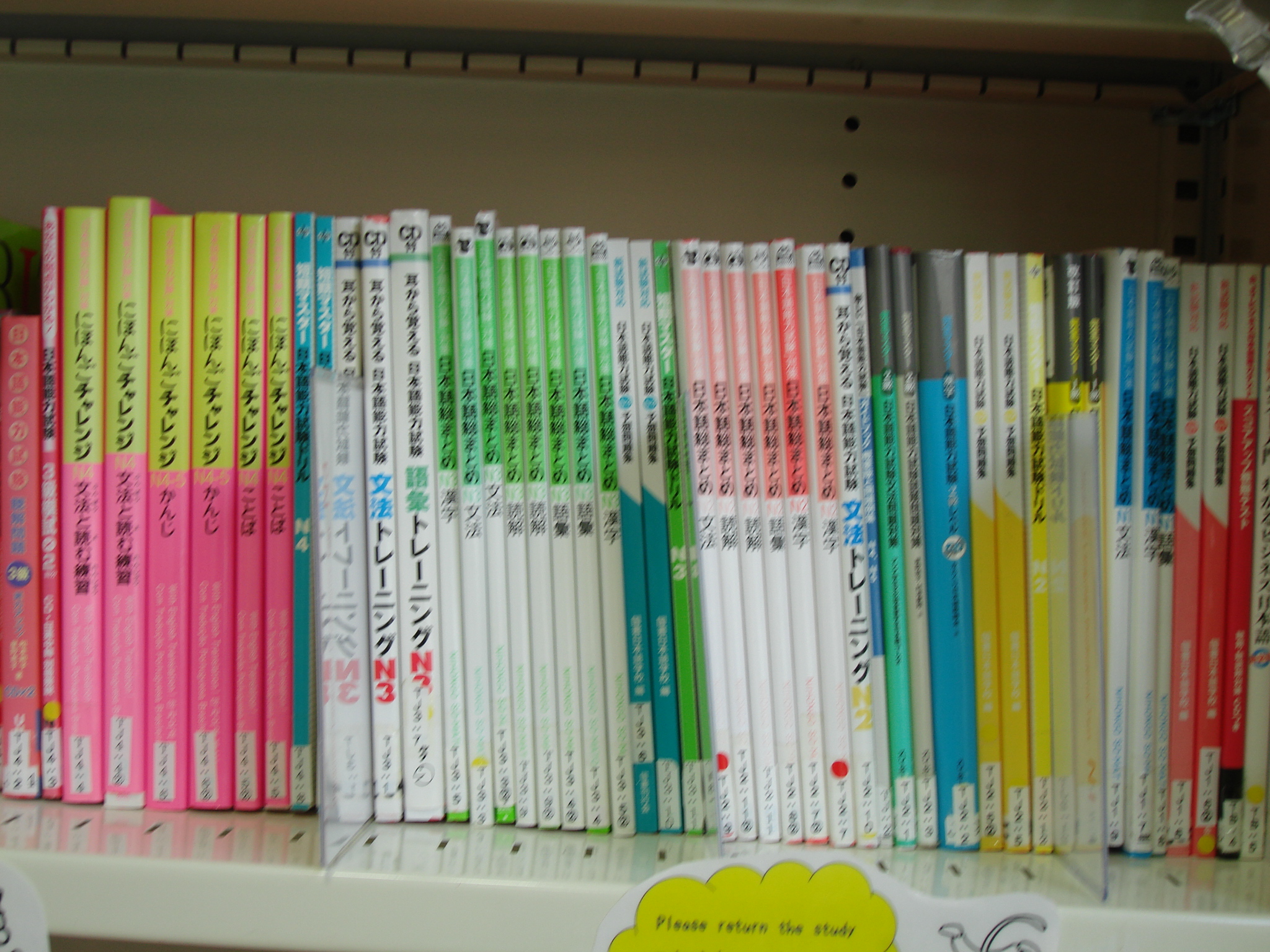 JLPT/BJT preparation: SALC has workbooks for students who want to take the JLPT or the BJT. There are also CDs with the listening problems available for your use. Why not come to SALC and study with your friends? Feel free to ask the PAs if you have any questions.
More Details