Introduction
To select our current President (Vice Chancellor of the Ritsumeikan Trust) who began his term in January 2018, a one-off system was used for the first time. Under this system, a Presidential Candidate Selection Committee composed of constituents of APU nominated candidates.
Given the outcomes of this process, we have decided to make it permanent with the formulation of the Regulations for the Selection of Ritsumeikan Asia Pacific University Presidential Candidates.
Therefore, the next President of APU (Term: January 1, 2021 - December 31, 2023) will be selected in accordance with these regulations.
List of Current & Former Presidents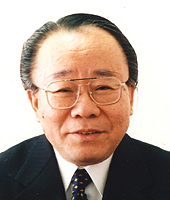 SAKAMOTO Kazuichi
January, 2000 ~ March, 2004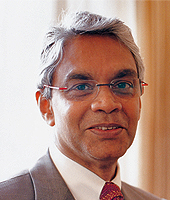 Monte CASSIM
April, 2004 ~ December, 2009
KORENAGA Shun
January, 2010 ~ December, 2017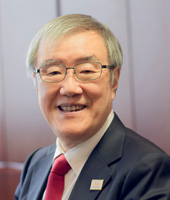 DEGUCHI Haruaki
January, 2018 ~