Words of welcome to new APU students

Welcome to all new APU students.
April 2013 saw APU welcome 993 new students from 38 countries and regions and also marked the beginning of a new campus life for hundreds of new students.

We are sure that you are excited and perhaps a little bit nervous about your new life at APU, so here are a few words of welcome from President KORENAGA Shun.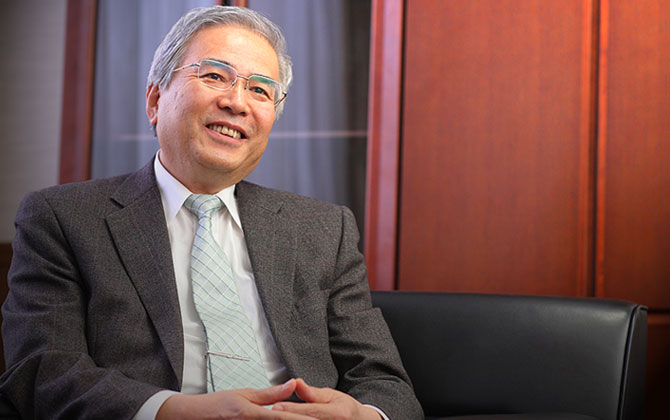 Hello, everyone. I am KORENAGA Shun, President of APU.
APU was established 13 years ago in 2000.Although we only have a brief history, we are one of Japan's leading international universities.
Last year, we concluded an agreement with four other prominent Japanese international universities, namely Akita International University, Waseda University School of International Liberal Studies, ICU and Sophia University. I believe that there are two points that set APU apart from the others. Those two points are: our diverse campus environment and our dual English/Japanese education system.
We have students studying here from approximately 80 countries and regions. This diversity has the power to change people's awareness and develop new ideas. Please use this melting pot of different cultures to develop your mind and polish your skills. I am sure that you will discover the key to unlocking the path to your future career.
I wish you all the very best.

In addition to the President, we have also gathered messages from senior students, faculty, and staff members you are likely to encounter on campus. These messages can be viewed on the "For APU Students, From APU Students" –the APU campus life and extracurricular activity information website. Visit this site for information about clubs and circles, student and faculty interviews, campus life information and much more.

Everyone at APU is ready to support and help you get the very best out of your time here!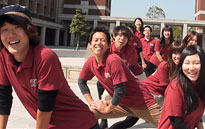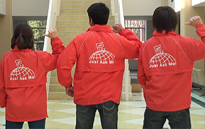 The "For APU Students, From APU Students" student-oriented extracurricular information website