Orientation Period: Tue., March 29, 2022 ~ Fri., April 8, 2022
Recommended Browsers: Mozilla Firefox, Google Chrome
During orientation, important information about studying at APU (curriculum, course registration, grading, etc.) as well as leading a physically and mentally healthy student life will be provided during the guidance sessions. Please be sure to attend all of the sessions.
※Some guidance sessions will be held on-campus, however, new students unable to participate as a result of not being able to enter Japan at the present time should not be worried; not participating in the on-campus sessions will not put you at a disadvantage. All of the procedures that are done in these sessions can be done after you arrive.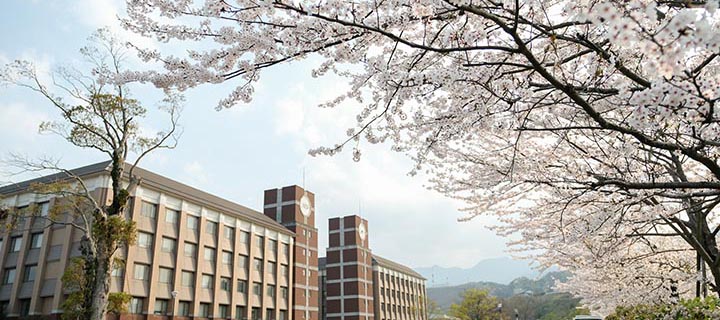 2. New Student Information (Site will be updated frequently with new information.)
◇ Extracurricular Activities: Information on welcome events for new students currently being updated!