Orientation Period: Mon., March 27, 2023 ~ Fri., April 7, 2023
Recommended Browsers: Mozilla Firefox, Google Chrome
During orientation, important information about studying at APU (curriculum, course registration, grading, etc.) as well as leading a physically and mentally healthy student life will be provided during the guidance sessions. Please be sure to attend all of the sessions.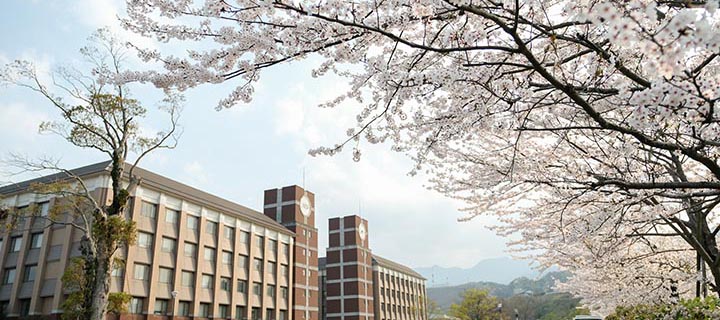 Abbreviations of Faculties (Undergraduate):
APS(College of Asia Pacific Studies), APM(College of International Management), ST (College of Sustainability and Tourism)
Abbreviations of Faculties (Graduate):
GSAM (Grad. School of Asia Pacific Studies〔Master〕), GSMM (Grad. School of Management〔Master〕), GSAD (Grad. School of Asia Pacific Studies〔Doctoral〕)