Governance in the Asia Pacific: Politics, Economics, Business and Environment
Communities of every sort and every level need some form of governance. The global community of states as manifested in the United Nations and other international organizations is going through a major shift in the power balance among its members, which inevitably poses various challenges to its existing rules and norms. At the regional level, new communities are being formed, as some existing ones break up and wane, redefining the notion of a "region." Domestically, governance at the national and local levels faces demands of efficiency, justice, and political support, in the ever more complex contexts of globalization, changing and competing notions of region, and cultural pluralism. Governance also takes place within private organizations, including for-profit businesses and nonprofit organizations, and the boundaries between public and private domains are constantly renegotiated. In the academy, thinking about governance challenges disciplinary boundaries.
With governance as its theme, the 17th annual Asia Pacific Conference will provide a venue for sharing research, mobilizing cooperation and affirming commitment toward improving governance in the Asia-Pacific region and beyond. We therefore invite papers and panels that can provide research-based glimpses and thoughts on topics, as suggested below, illustrating and evincing forms of better governance.
Join us in the vibrant atmosphere of our international campus in the beautiful city of Beppu, Japan.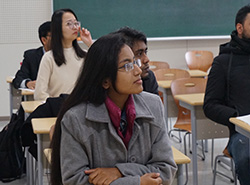 International Peace Building and Human Rights
Democracy and the Challenge of Populism
Variations of Democracies and Competing Interests in a Globalizing World
Bilateral and Multilateral Governance Mechanisms
Cooperation Between Public and Private Sectors
Regional Security Architecture
Governance and Responsible Management of Economic Development
Regionalism and Globalism in International Trade
Corporate Governance, Business Ethics and International Standards
Globalizing Standards of International Business Competition
International Finance and Regional Stakeholder Participation
Governance and Management of Digitization and New Media Marketing
Norms and Rules in International Environmental Governance
National and Institutional Cultures of Governance
Strategies and Frameworks for Responsible Tourism
Intellectual Property Rights and Intangible Cultural Heritage
Educational Standards and Socio-Linguistic Diversity
Governance and Future Studies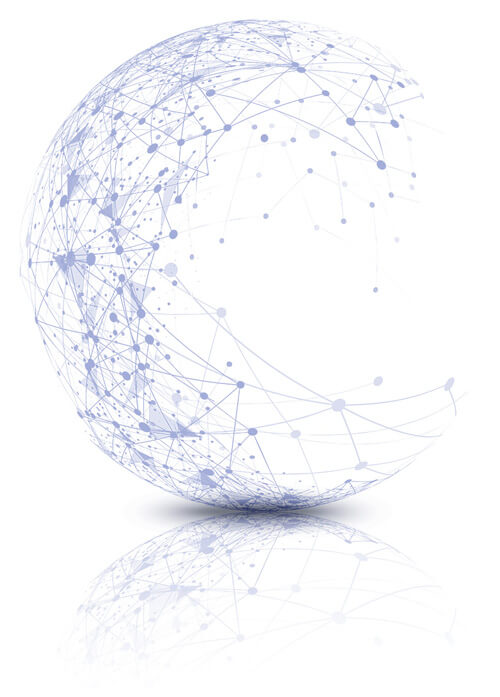 What is the Asia Pacific Conference?
The Asia Pacific Conference (AP Conference) started in 2003. Every year, presentations and panel sessions by scholars and researchers encompass a wide range of topics. We also invite well-known researchers and prominent individuals to give keynote speeches. The conference is one of the largest conferences held in English in Japan, with a focus on humanities and social sciences.
Full Professor of International Studies Department,
De La Salle University
Member of the Board of Trustees,
Albert Del Rosario Institute of Strategic and International Studies (ADRI) Renato Cruz De Castro
2001
Awarded Ph.D. by the Government and
International Studies Department,
University of South Carolina
2009
U.S. State Department ASEAN Research Fellow,
Political Science Department, Arizona State University
2016
U.S.–ASEAN Fulbright Initiative Researcher,
East-West Center, Washington
2017
Visiting Research Fellow,
Japan Institute for International Affairs (JIIA)
2018
Visiting fellow, National Institute for Defense Studies (NIDS),
Japanese Ministry of Defense
The Challenge of Pursuing International Governance in a Changing Indo-Pacific Region
This speech will explore the challenge of pursuing international governance on a changing Indo-Pacific region generated by the U.S.-China competition. International governance refers to the sum of state-related activities, rules, and norms existing and operating in specific regional system. It involves a wide-array of states' cooperative problem-solving arrangements to manage their relationship in a dynamic, conflict-prone and anarchic system. It involves cooperation and coordination by states in the absence of world government. The challenge of international governance is to prevent a systemic conflict in the light of the changes and tension generated by the U.S.-China competition in the Indo-Pacific region. This competition is a result of the Trump Administration's adoption of a balancing strategy on China that that involves challenging its assertive behavior as an emergent power, and preserving the regional balance of power that tilts towards the U.S. In conclusion, the talk will argue that international governance will involve managing the process of peaceful change as the Indo-Pacific region evolves from a balance of power system that tilts towards American preponderance to either a concert of powers system or a Sino-centric order.
Best Paper Award for Graduate Students
The 17th AP Conference offers graduate students opportunities for the registration fee to be waived and to be considered for a Best Paper Award with the aim of encouraging paper submissions by junior researchers. Please click here for details.