Problem Discovery
Passion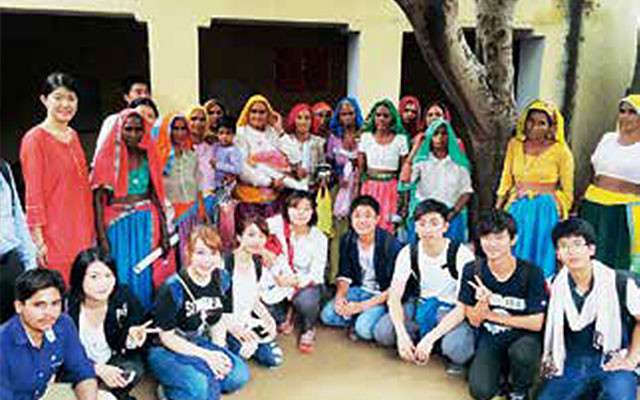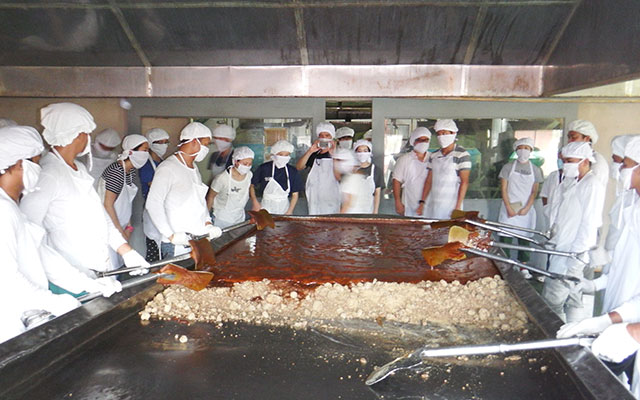 Field Study and Field Research Project are programs in which you conduct research on a specific topic on site (Domestic / Overseas) under the supervision of a faculty member from the College of International Management (APM) and A sia Pacific Studies (APS) students can deepen knowledge on the themes and acquire useful skills to study at APU through not only going to a site but pre and post lectures. Why don' t you use your long vacations to see how what you have learned can be applied in the real world?
Period:
Several days - 30 days (Semester Program),
1-3 weeks (Session Program)
Accommodation:
Hotel, homestay, etc.
Country/Area:
Thailand, the Philippines, Slovakia, India, Japan, etc.
Application Period:
Semester Program Jun-Jul/Dec, Session Program Apr/Oct
No.of participants:
5 - 15 (No.of participants depend on the program)
Eligibility:
Application eligibility may differ depending the programs. Japanese base Students who have successfully completed Intermediate English subject by the end of application semester.
Semester Program 3rd - 8th Semester, Session Program 3rd - 8th Semester
Credits:
2 or 4 credits
Program feature
APS:APS offers practical and specialized domestic and international field study programs based on the following areas of studies which are "Environment and Development", "Hospitality and Tourism", "International Relations and Peace Studies" and "Culture, Society and Media"
APM:APM nurtures competent and responsible talents who will generate prosperity and solutions to social challenges. It offers a range of practical programs linked to courses in the curriculum , including social entrepreneurship, design thinking, and business case competitions that take place in many parts of the world.
VETE Adeline Anasein Papa H.(APS)
AY2016, Summer Field Study for Operational Policies of Asian Development Bank(ADB) togerther with the development of sharpen sense of professionalism.
The field study to ADB (Asia Development Bank) and the World Bank in the Philippines by the Field Study was a precious opportunity to go behind the scenes, to see how these big multilateral organizations such as ADB and the World Bank functions. We were able to ask questions and learnt directly from them about the development of nations worldwide. We learnt so much on operation procedures about decision making, monetary support given to developing countries, current and upcoming projects. We were also given advice from experts on how to make the best choices now as student s to shape and create a more prosperous path for our futures and careers.