Student Exchange Nippon Discovery
Autonomy
Innovation
Flexibility
Student Exchange Nippon Discovery (SEND), which is implemented as part of the Project for the Promotion of Global Human Resources Development, is an educational internship that aims to contribute to the internationalization of education in the host country/region by offering Japanese language education support and Japanese culture classes. Students on the internships enhance their knowledge of the host country or region's language and culture through grassroots exchange, with the ultimate aim of developing human resources who will become future bridges between Japan and the host countries and regions. Internships in Thailand (Summer) and Vietnam (Winter) are scheduled for AY2017.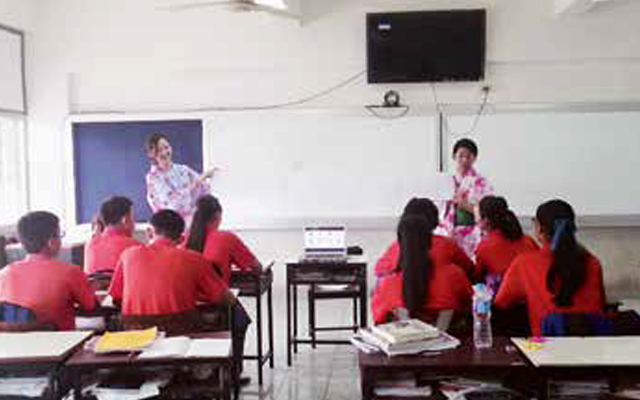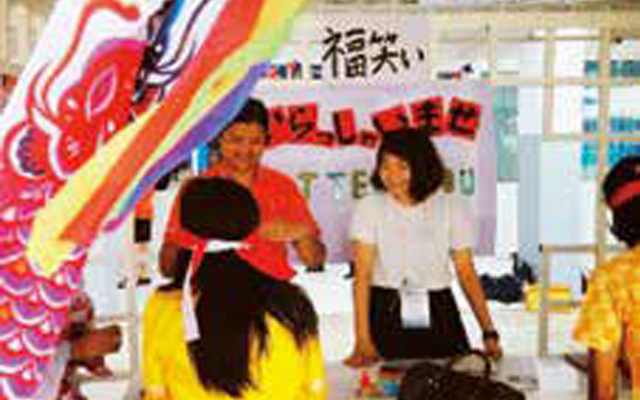 Period :
August-September (3-4 weeks)[Summer],
February ‐ March (3-4 weeks)[Winter]
Accommodation :
Homestay or Dormitory
Application Period :
April (Summer), October (Winter)
No. of students :
9 - 16
Eligibility :
2 years or above (Except for the last semester)
Credits :
4 credits
Program Feature
【Thailand (Summer) 】At Princess Chulabhorn's College school, program participants will participate in an internship to teach Japanese and Japanese culture to the students who study Japanese while living with the local students in the school dormitory.
【Vietnam (Winter)】At Vietnamese local universities, program participants will participantin an internship to teach Japanese and Japanese culture to the students who study Japanese while living with a local host family.
MUTO Kyoka (APS)
AY2016 Summer
Princess Chulabhorn's College,
Chonburi (Thailand)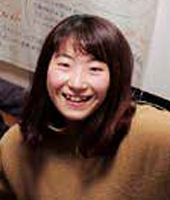 My future goal is "Being a Japanese teacher overseas." Since the aim of SEND matches my future goal, I decided to participate in this program. During the program, I joined some school events such as sports day and science day other than sharing Japanese and Japanese culture as a teacher. By participating in those events, I was surprised at how the students proceeded and acted on their own for each event and the close distance between student and teacher. After I came back to Japan, I have become more curious about Japanese culture from the perspective of international students. This summer, I am going to be a member of "Nihongo partners" which is a program of the Japan Foundation as my next step.