Asia Pacific Conference 2023
Asia Pacific Conference 2023
Ritsumeikan Asia Pacific University and its RCAPS annually host the Asia Pacific Conference. Since its inception in 2003, AP Conference has provided researchers from around the world with an opportunity to present their research. The conference aims to contribute to the realization of "Shape Your World" through academic discussions on issues facing the Asia-Pacific region and the world surrounding it. The AP Conference 2023 will be held with the theme "Shaping a New World from Asia Pacific."
Cultivating diversity and inclusive leadership
Global governance and peace
Supply chain and energy
Vulnerability and poverty
Entertainment, hospitality and tourism
Prospects for Asian paths of sustainable development
Culture and geography
ICT and its applications
International affairs and sustainable development
Local development and social issues
Social segregation and disparity
Education
Environmental and local development
Human resources
Human rights
Health and disability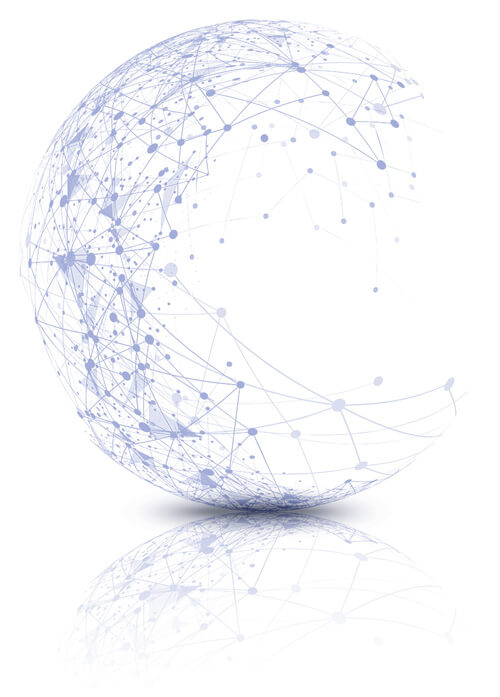 Best Paper Award (Only for Graduate Students)
Past Award-Winning Papers
As the pre-event of AP Conference, the Book Writing Workshop will be held again.