On Wednesday, November 18, 2015, a large-scale activity called GOAL (Global Alumni Lecture) was performed for the first time, where four graduates were invited to the First Year Student Workshop II* for all the first year students (about 1,250 student) to listen to lectures of graduates.
* This is a subject aiming for the promotion of exchange between domestic and international students, as well as promoting intercultural understanding by directly communicating with students who have different cultures and values, utilizing an environment where students from various countries and regions study.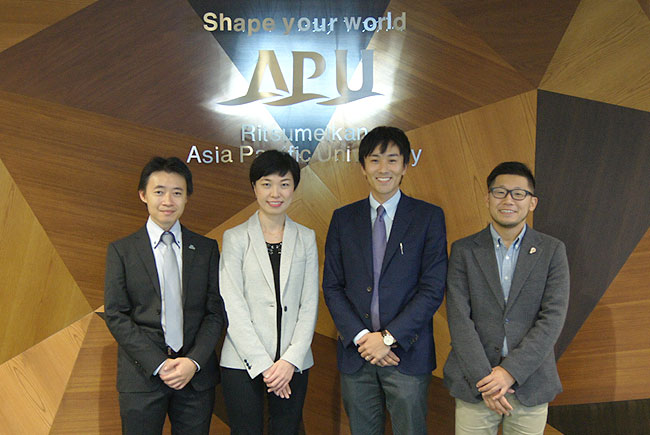 GOAL refers to a "program where graduates scattered all over the world are connected with students on the APU campus, and speak about their knowledge, experiences, and careers." Through the regular curriculum courses and extra-curricular events, the program illustrates graduates who are playing an active role in the world as a role model of APU. By doing so, the program aims to encourage students to study how learning at APU connects to careers after graduation in detail, and support students in their formation of career visions, and increase the motivation for learning while in school. Such activities will be enhanced and expanded through the "Top Global University Project (AY2014 to 2023)."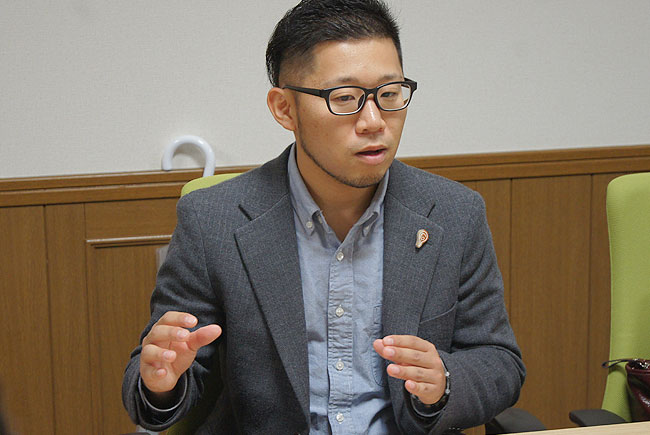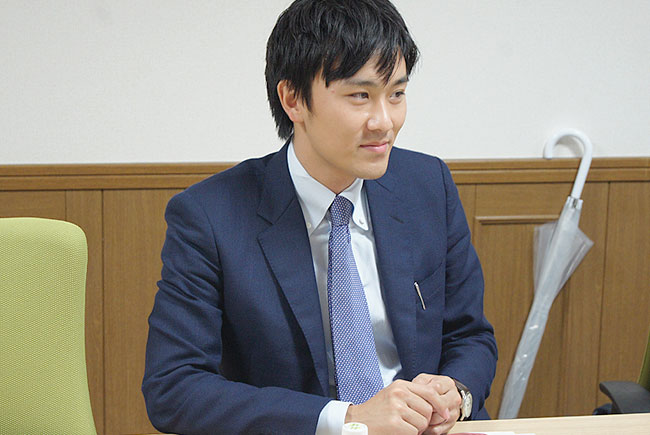 The guest lecturers spoke about topics, such as their current careers, how to spend time at APU, and what kind of effect the environment of APU has on their current careers.
The students seriously listened to the speeches of the graduates, and after the lectures, the contents and impressions of the lectures were shared and summarized into reports in groups.
APU will be implementing such GOAL activities for more than ten subjects in AY2017.
The graduates of APU who are playing an active role around the world are assets of APU. APU will continue to increasingly enhance the activities which connect graduates around the world to APU into the future.