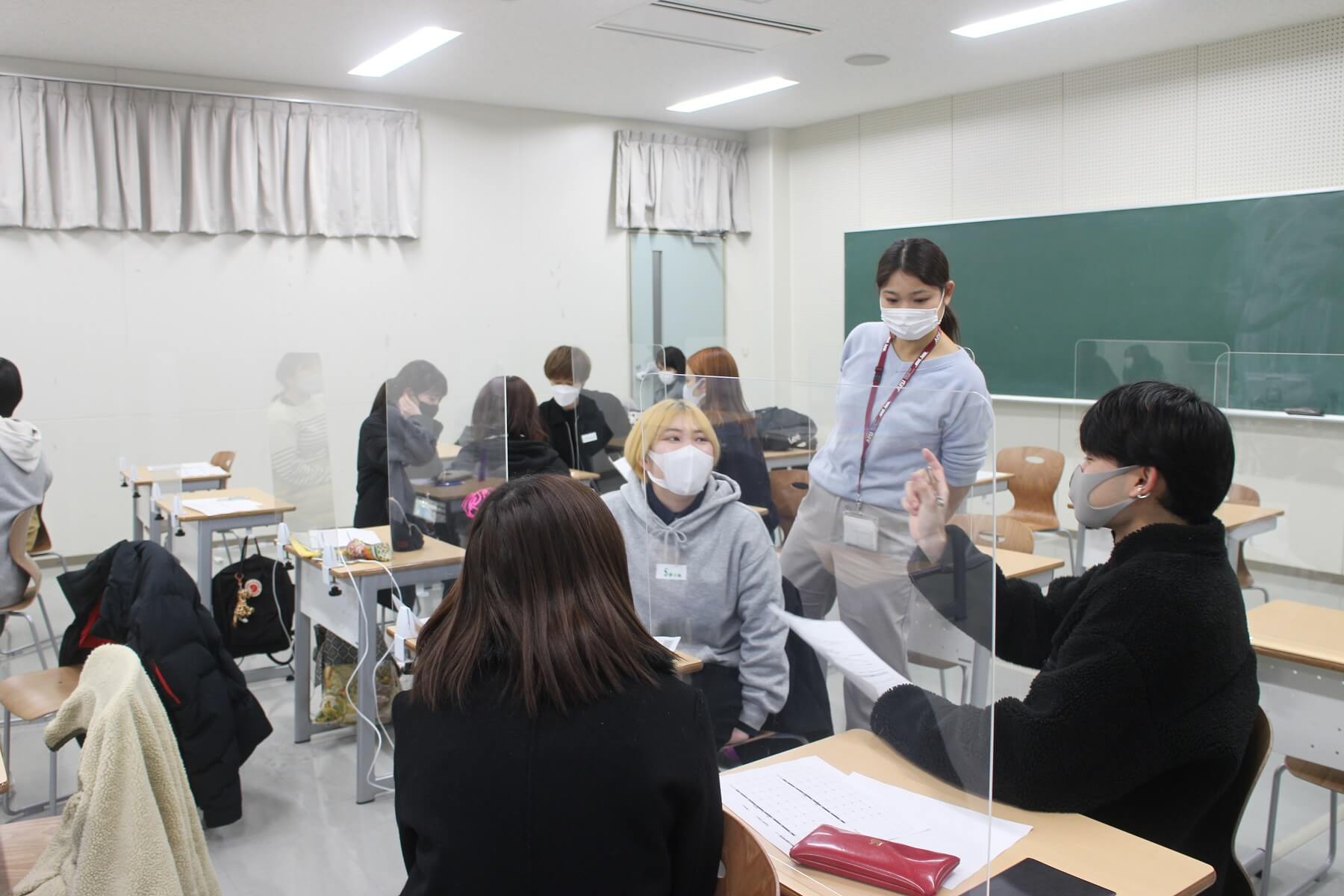 Student Exchange Cafes are casual talks and events, each with a specific theme. You can learn about the appeal of going on exchange and the necessary preparations from APU students who previously went on exchange and from presentations given by faculty members. The purpose of a Cafe is not only to provide you with information, but also to give you an opportunity to connect with other participants. This event is also recommended for students who want to find new friends and acquaintances who share their goals.
Student Exchange Café schedule
You can find the schedule below. Please use the Zoom IDs and passwords in the chart to enter the Zoom meeting at the times written below.
Date
Time
Event
Zoom ID
Recordings
Notes
April 6 (Wed)
14:00-15:30
Exchange Café for new APM students
987 8177 0543
Held in Japanese
April 8 (Fri)
10:30-12:00
Exchange Café for new APS students
987 8177 0543
Held in Japanese
April 13 (Wed)
3rd period
Selecting an Exchange Destination
987 8177 0543
Recording
April 20 (Wed)
4th period
Student Exchange Application Tips
987 8177 0543
Recording
This recording is from FA 2021
April 20 (Wed)
6th period
SEA Advising Café
987 8177 0543
May 11 (Wed)
5th period
Unique Exchange Destinations
987 8177 0543
Recording
Japanese Only
July 1 (Fri)
18:30-19:30
Student Exchange and the Job Hunt:
Make the Most of Your Experience
987 8177 0543
Recording
Held in Japanese
July 13 (Wed)
4th period
Studying English over the Summer Break
Registration
Japanese-basis only
In-person (F109)
July 20 (Wed)
6th period
Exchange Café for Accepted Students
*Details will be sent to accepted students.
*You must participate in all events with your official APU email address.