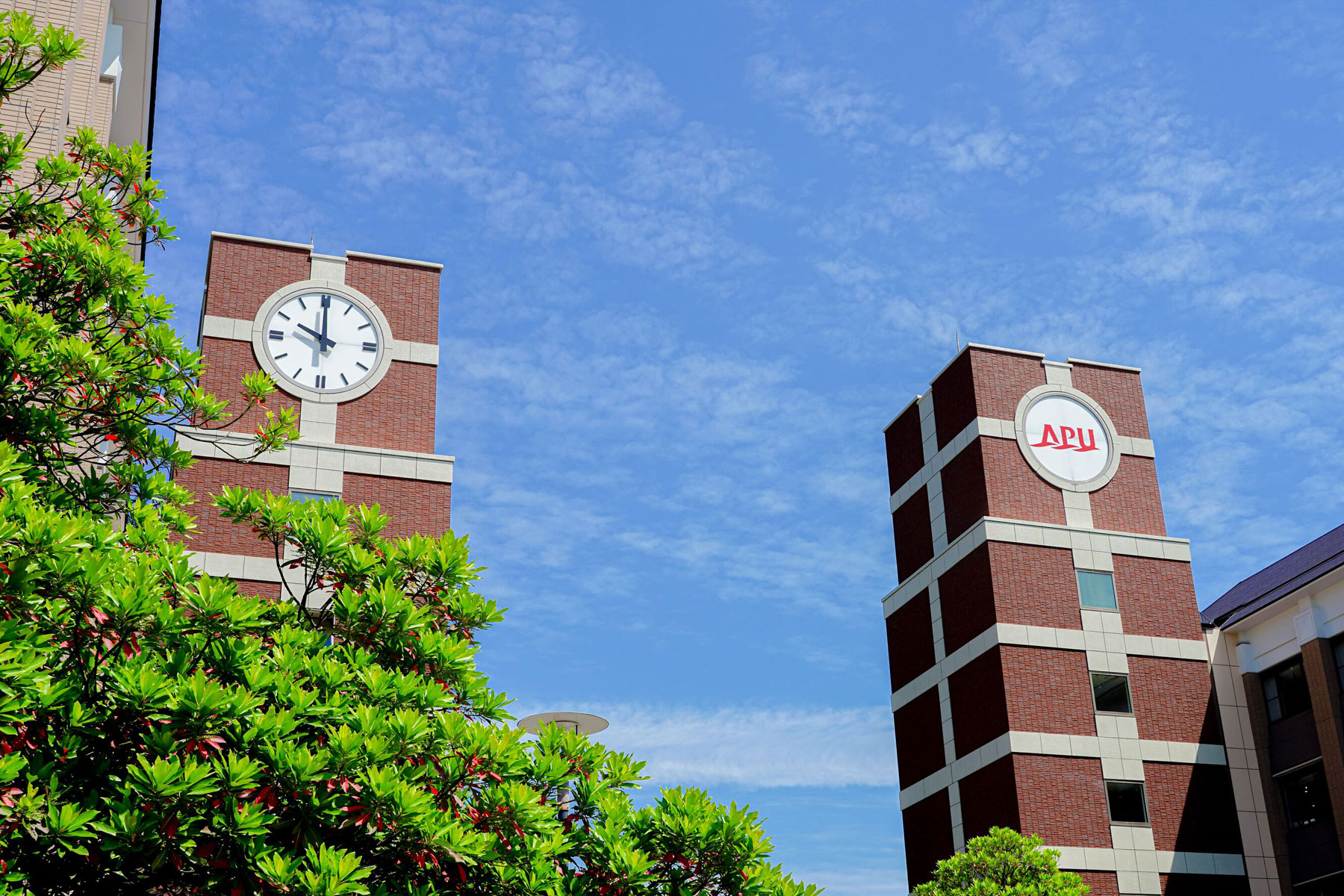 On the Off-campus Study Program, APU faculty members or faculty members at the host university will support you. But they cannot be by your side all the time. Therefore, it is important to have a sense of crisis awareness so that you can protect yourself during the program.
On programs with overseas dispatch especially, people and things move according to different rules than in Japan. Sufficient preparation is necessary to live and stay in such a place. This page will help you understand what to keep in mind and what information to check during your study abroad.
Risk Management Guidelines
This guideline contains all the information you need to know in order to live safely abroad as well as guidance on what to do if you get into trouble.
Be sure to read it carefully before you depart and use it as a resource to help ensure your safety while on the program.
*Click on the image to view the guideline.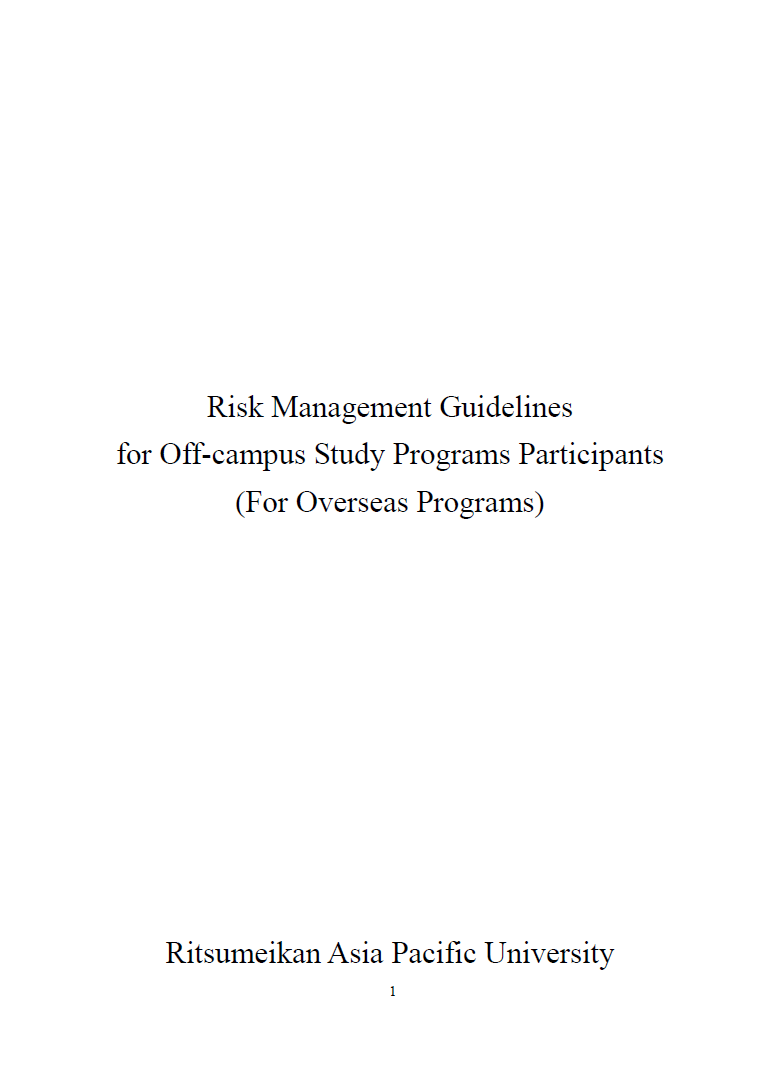 Other information to refer to