Let's Search by Aim!SEARCH
What is APU's Off-campus Study Program?
At APU, where domestic and international students come together, there are many academic programs that offer off-campus opportunities to study and put learning into practice, both domestically and internationally. Collectively, these programs are called the "Off-campus Study Program." Discover why APU, which is known for its multicultural campus, attaches great importance to studying outside the campus.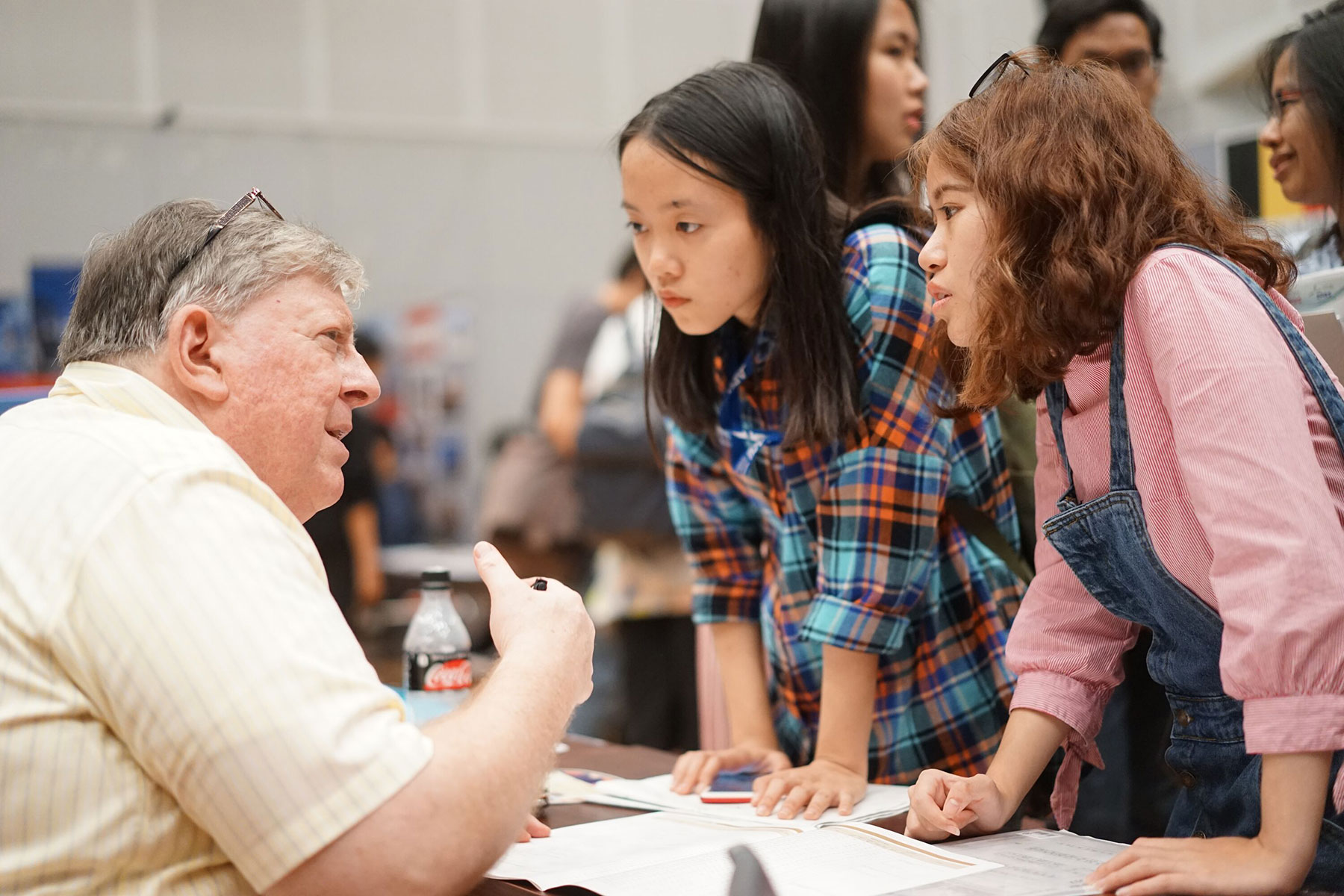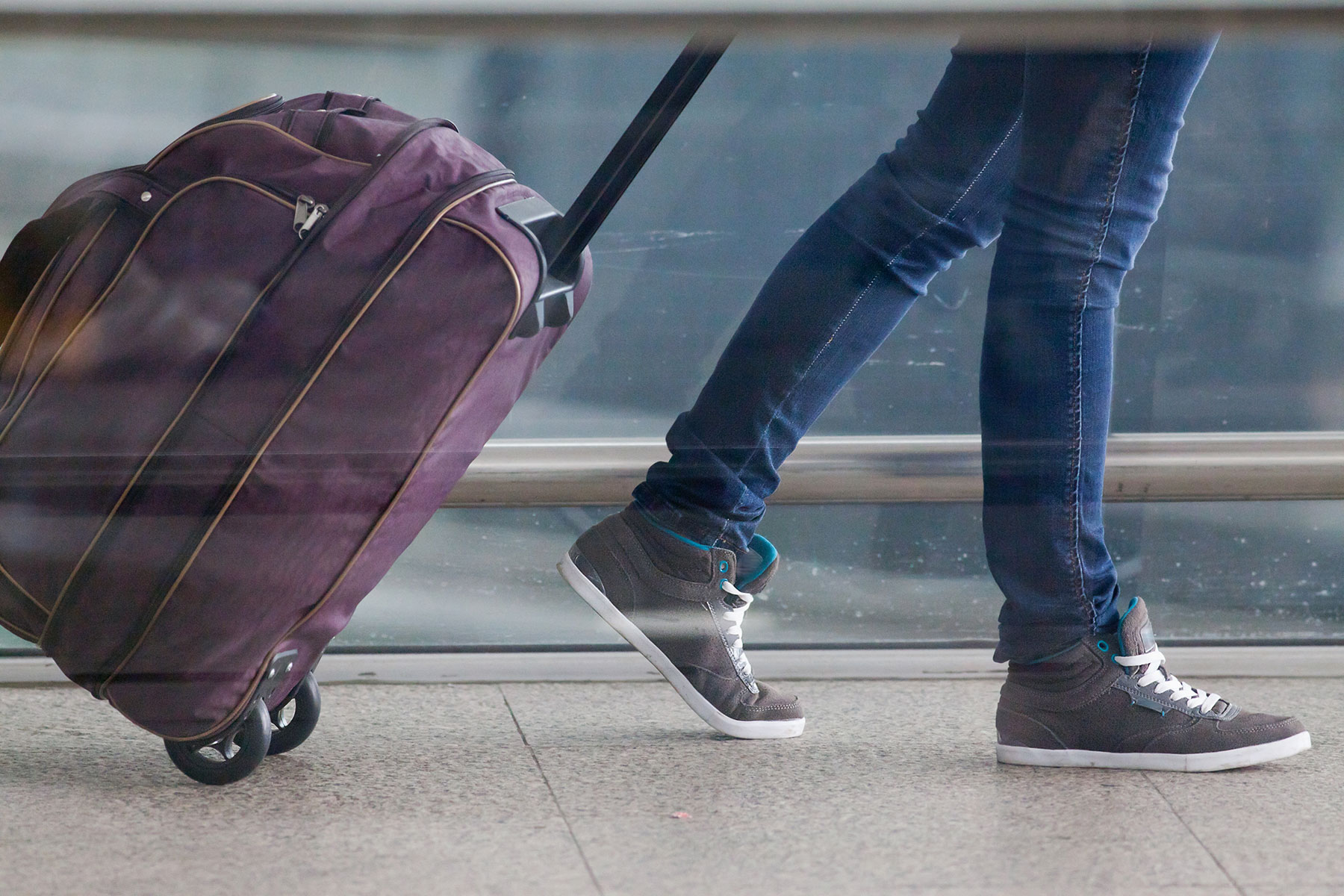 Study Abroad Support SUPPORT
We provide various types of support for studying abroad, such as advice on choosing a university or learning English. Please use these services to prepare for your study abroad.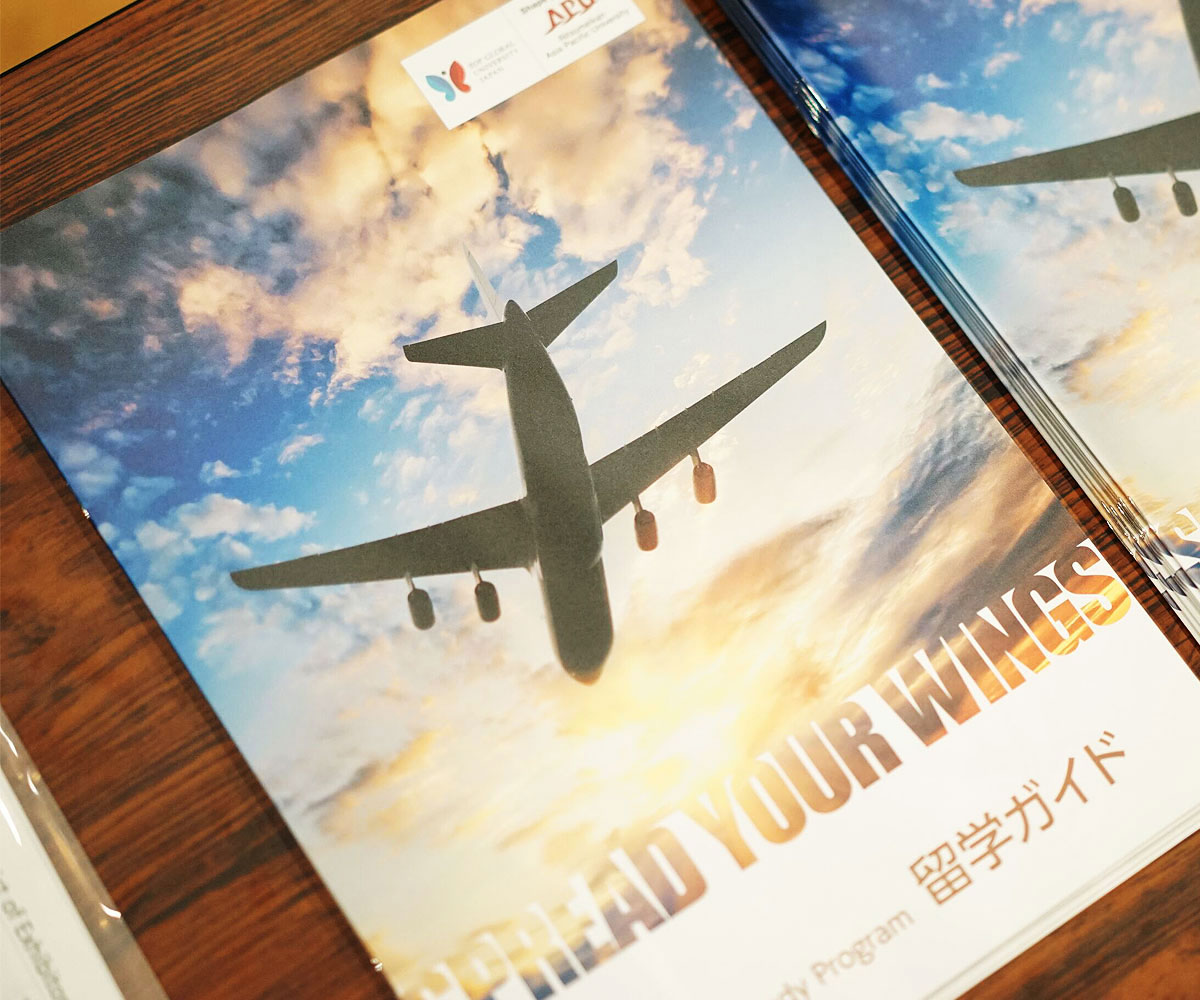 The Path to

Student Exchange

INFORMATION
In order to study abroad as an exchange student, you need to start preparing immediately after enrollment. Learn about what kind of preparation is necessary and the different steps along the path to student exchange.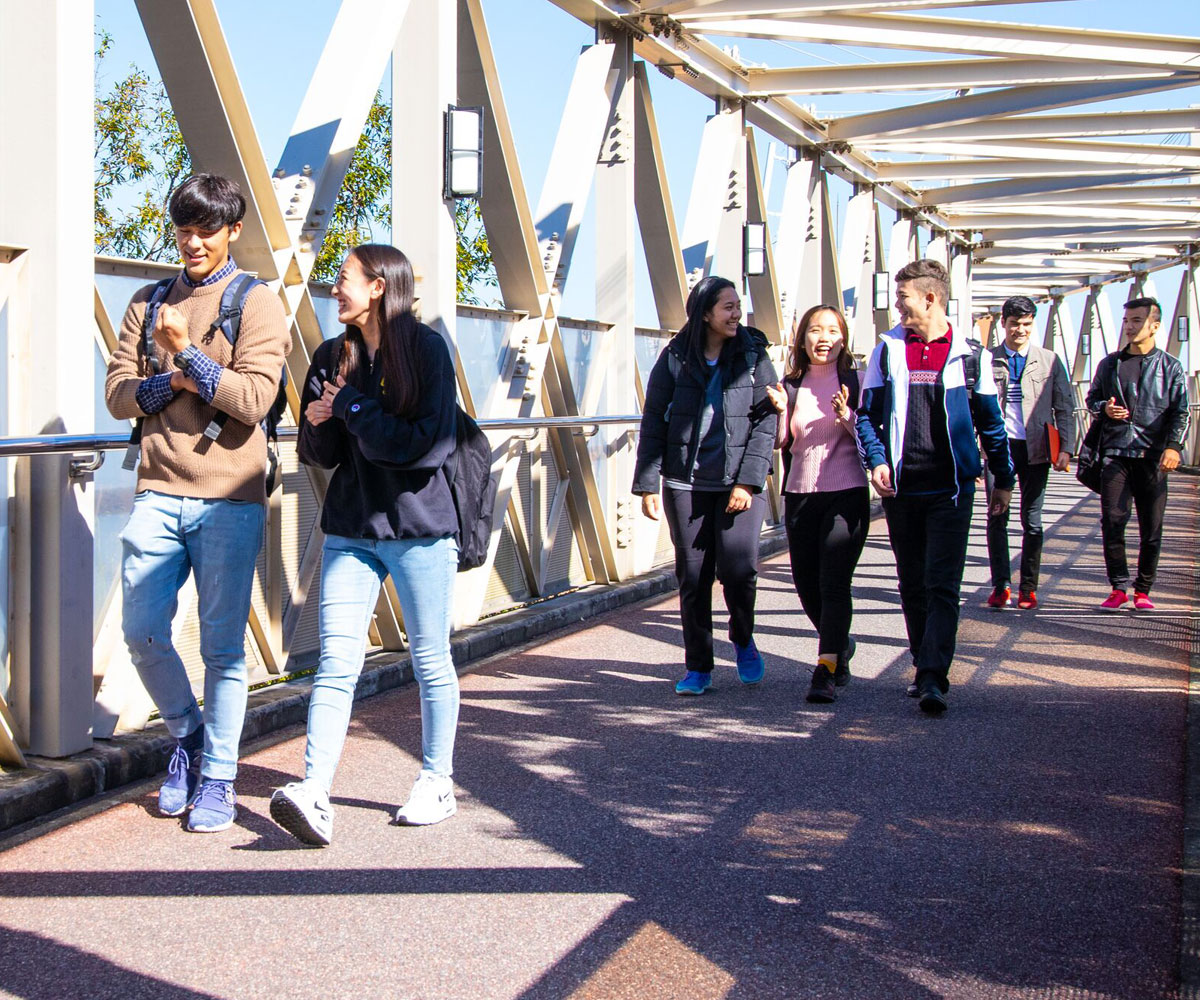 Instagram