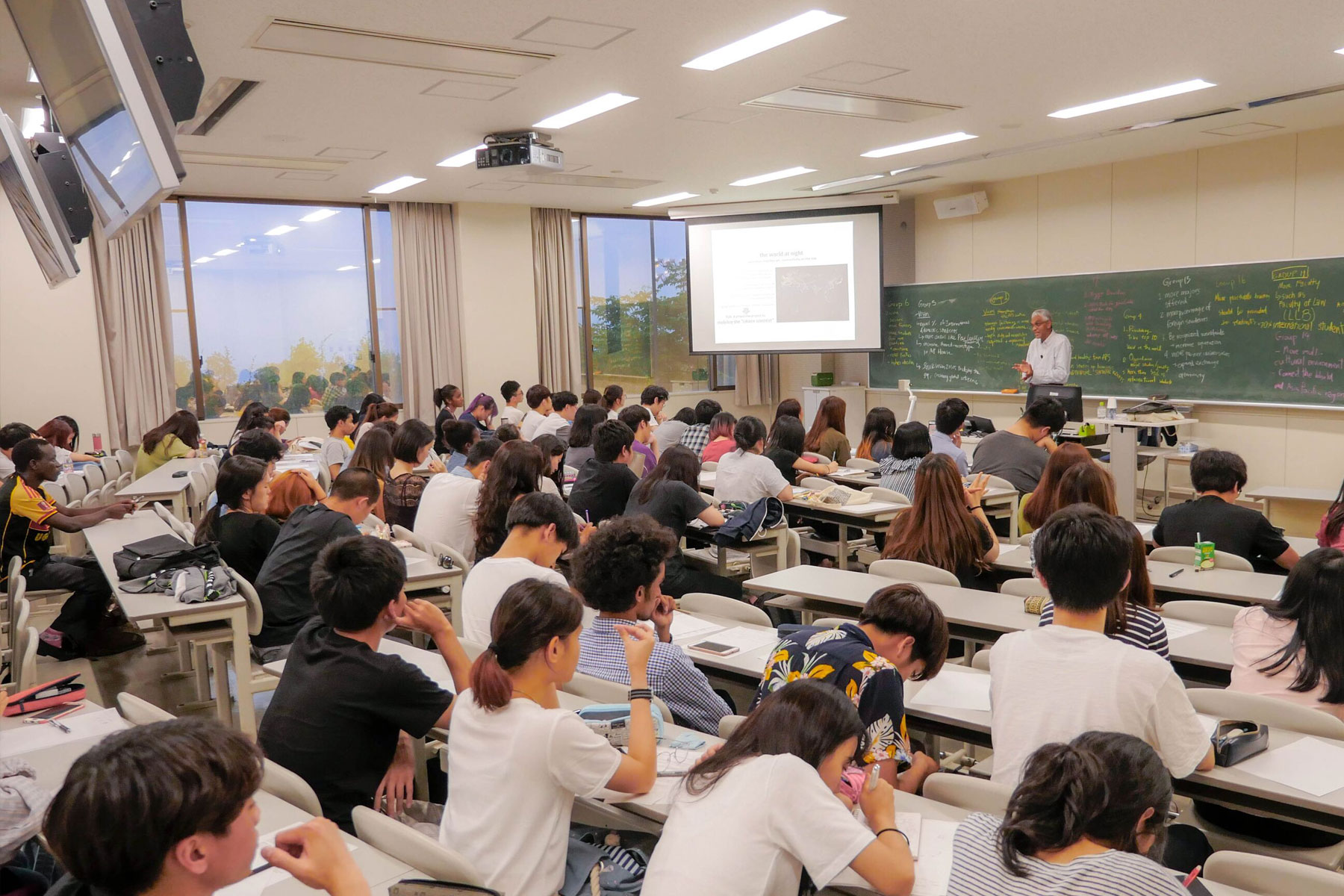 Student Exchange and Independent Study Abroad
APU currently operates Student Exchange Programs with more than 150 universities. APU promises an exciting new world to our incoming exchange students from across the globe. If you are not from a partner university you can still join us to study for either one semester or one year. Enjoy the benefits of APU and study in either English, Japanese or both. Please see either of the below pages for more information.
Custom-Designed Programs
APU is pleased to design custom-designed programs. We have built up cooperative relationships with many overseas universities and have offered programs to meet various needs.
For more details, please see: