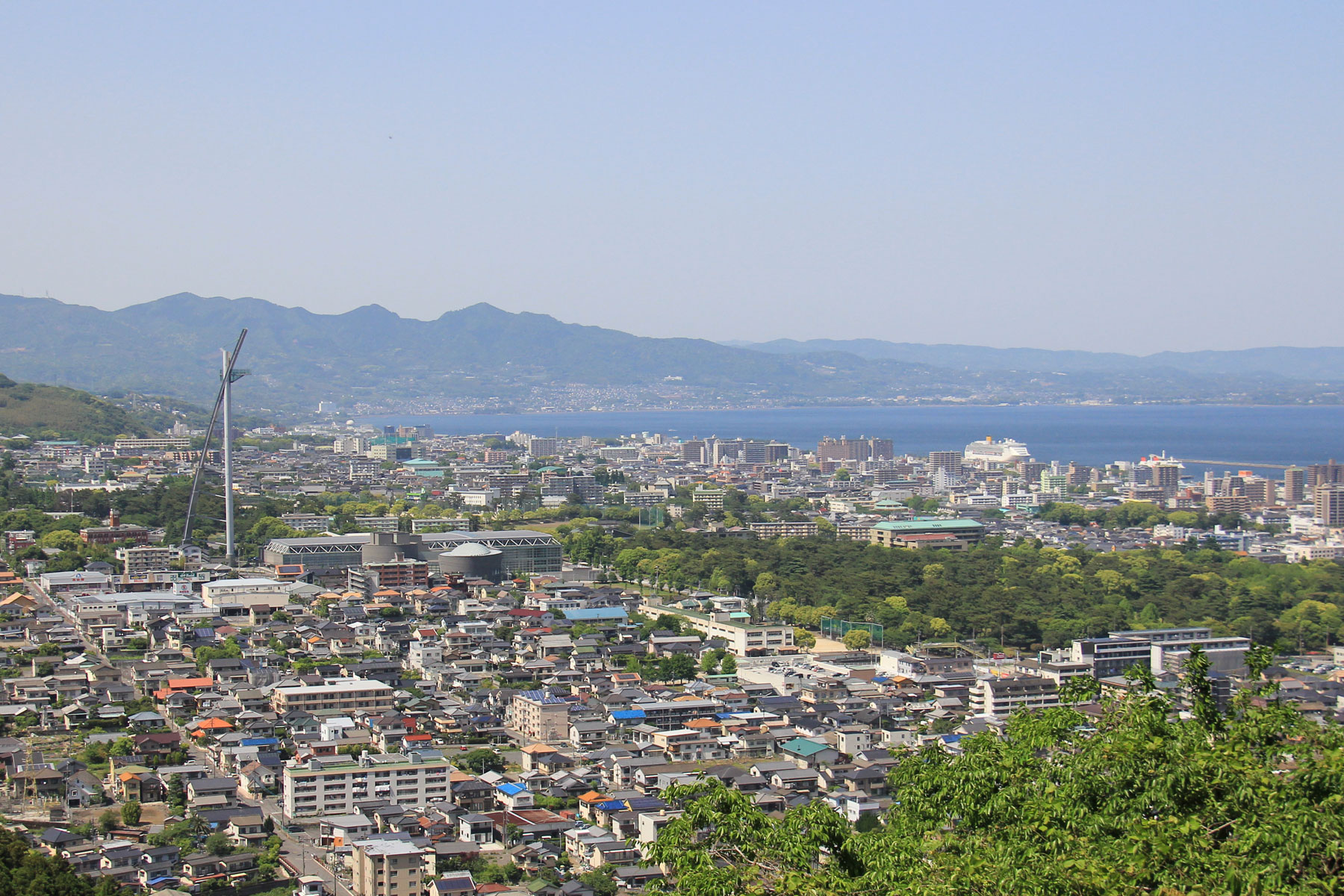 Booking your Flight
The most convenient airports to get to APU from are Fukuoka Airport (International and Domestic Terminals) or Oita Airport (Domestic Terminal only).
When booking your flight, please proceed only after confirming the date of entrance to AP House. Regarding your returning flight, please be sure to stay at APU until the day of the back-up examinations as scheduled in our Academic Calendar so you don't miss any exams. The latest possible check-out date is stated in your invoice.
Arrival Assistance Service
APU provides an Arrival Assistance Service for new students. You will be greeted at the airport and directed to chartered buses bound for AP House 4. Currently, the constantly changing circumstances regarding COVID-19 create a situation where the Arrival Assistance Service will be different each semester. As such, we will be informing accepted students of the specifics of the service once they are decided.
When not using the assistance arrival service, please refer to the below instructions to reach AP House 4 by yourself.
How to get to AP House 4
From Fukuoka Airport to AP House 4
Toyonokuni Highway Bus at Fukuoka Airport International Terminal ⇒ Beppu Kitahama Bus Stop ⇒ Walk (10 minutes) ⇒ AP House 4
Do not get off at the "Beppu-wan Service Area APU" bus stop!!
From Oita Airport to AP House 4
Highway Bus at Oita Airport ⇒ Beppu Kitahama ⇒ Walk (10 minutes) ⇒ AP House 4