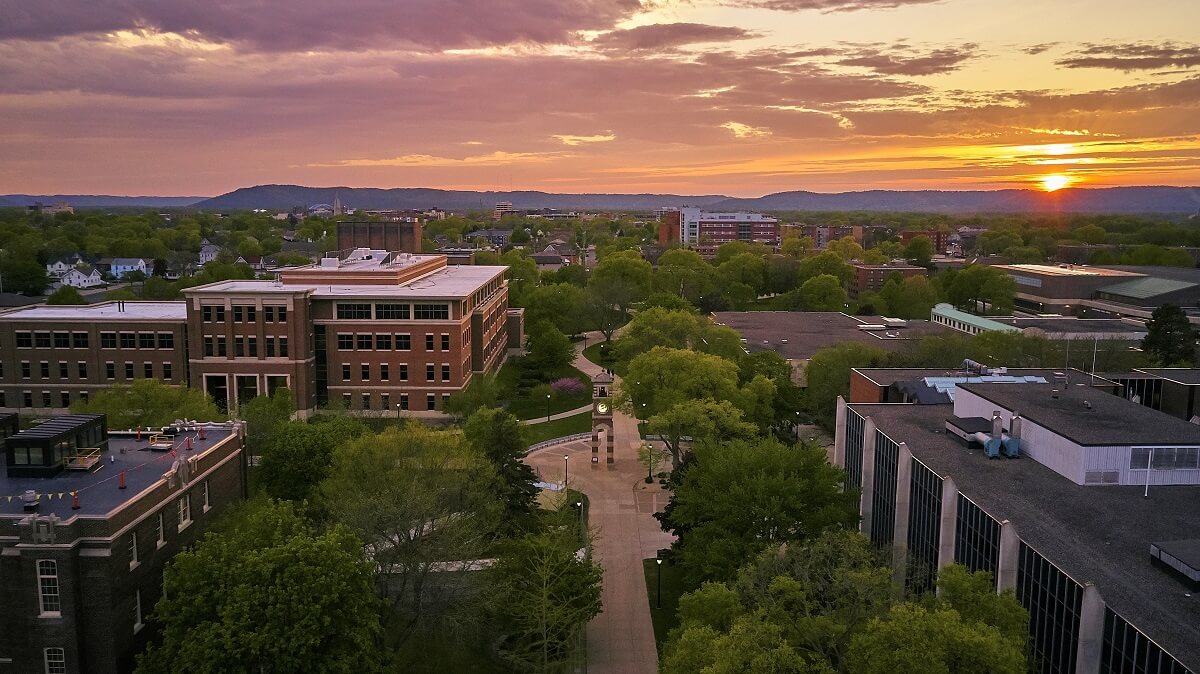 The copyright of this photo belongs to the partner university. Unauthorized reproduction or secondary use of images is prohibited.
Application Requirements
| GPA | IELTS | TOEFL iBT | TOEFL ITP |
| --- | --- | --- | --- |
| 2.50 | 6.0 | 73 | 534 |
Academic Fields
Business Administration
Accounting
Finance
Marketing
Management
Entrepreneurship
Economics
International Relations
Political Science
Media Studies
Cultural Studies
Sociology
Environmental Studies
Education
Programs Available
Located in the Mid-west along the Mississippi River with abundant water, woodlands and terrain, La Crosse is famous for its exceptional natural beauty. The UWL campus is park-like, and located in the middle of a vibrant community. Most local attractions are within walking distance from campus and easily accessible via the local bus system. Students can find air (airport in town) and ground transportation to major metropolitan cities nearby which include Madison (2.5hr), Milwaukee (3hr), Minneapolis (3hr), and Chicago (5h), making La Crosse a more affordable option that offers easy access to some of the major cities in the U.S.
UWL has been consistently ranked as one of the top institutions in the U.S. News World Reports - Midwest rankings. As a campus community of 10,000+ students, UWL offers over 100 undergraduate programs of study across multiple disciplines. Programs of study include traditional liberal arts majors, an accredited College of Business Administration, one of only 12 undergraduate archaeological studies programs in the nation (and currently number two in the nation), and one of the top 4 Therapeutic Recreation programs in the U.S.
On average, the student to faculty ratio is 19:1.With immersive programs in the residence halls and over 200 student organizations, UWL offers a multitude of activities that cater to multiple student interests or causes. UWL is also home to a lively arts community and one of the finest NCAA Division III programs in the country. UWL is also home to international students and community members from over 27 different countries.