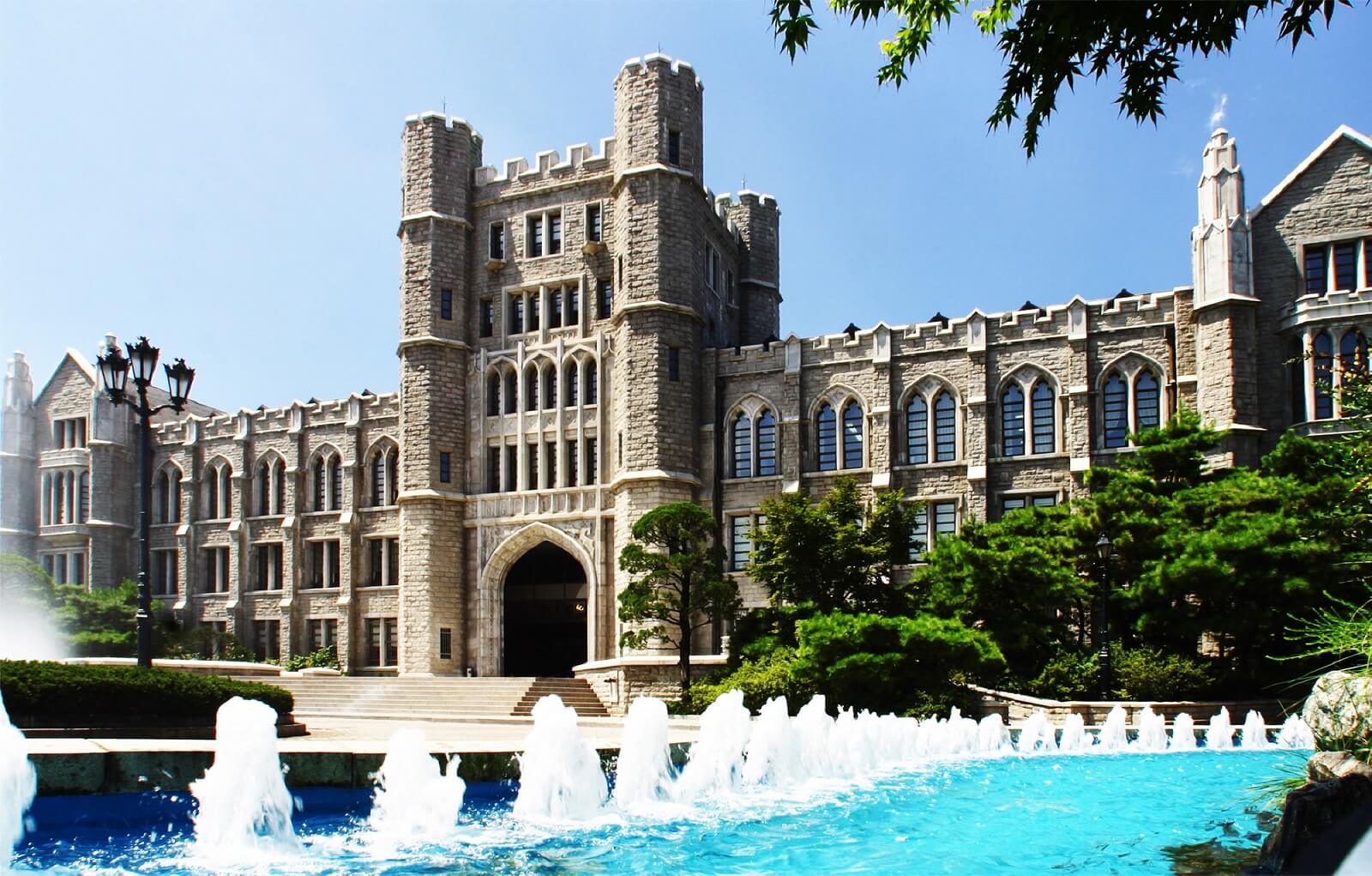 The copyright of this photo belongs to the partner university. Unauthorized reproduction or secondary use of images is prohibited.
Application Requirements
| GPA | IELTS | TOEFL iBT | TOEFL ITP |
| --- | --- | --- | --- |
| 2.50 | 6.5 | 100 | 550 |
Academic Fields
Business Administration
Accounting
Finance
Marketing
Management
Political Science
Cultural Studies
Tourism
Environmental Studies
Development Studies
Education
Programs Available
With a heritage of centuries and the cutting-edge technology of the IT industry, Seoul is a city of contrasts where the old and the new exist in harmony. The city is surrounded by beautiful mountains and has a river that runs through it which is quite rare for such a big city and the nearest seaside is within easy reach of just under an hour. Seoul is a bustling center of culture, finance, politics, and entertainment with a population of over 10 million. As a fast-growing global city, the city also offers support to non-Korean nationals through global centers to make their lives more convenient and comfortable during their stay in the city.
Korea University (KU), founded in 1905, is widely acknowledged as one of the country's oldest, largest and the most prestigious universities in Korea. Its reputation for quality is based on excellence in teaching, research and service to Korean society. Eminent faculty, outstanding students and internationally recognized research programs all contribute to Korea University's academic fame. As a major comprehensive university, KU offers a rich variety of courses in liberal arts and sciences as well as in all professional fields, including law, medicine and business administration.
In accordance with KU's vision, 'Opening the Future, Leading the Future, Creating the Future' and KU's education goal, 'To encourage the holistic growth of intelligent, spiritual and active potential, nurture capabilities for creative academic study and professional practice, and foster open-minded leadership contributing to the international community', KU strives to take the lead in creating a new future by developing knowledge that can change and lead our society and the world.
Over the past several years, we have seen a dramatic increase in both the number of courses offered in English and in the number of international students who have chosen Korea University as their study abroad destination. In the fall of 2020, we welcomed almost 13,513 students to our campus from all parts of the globe.