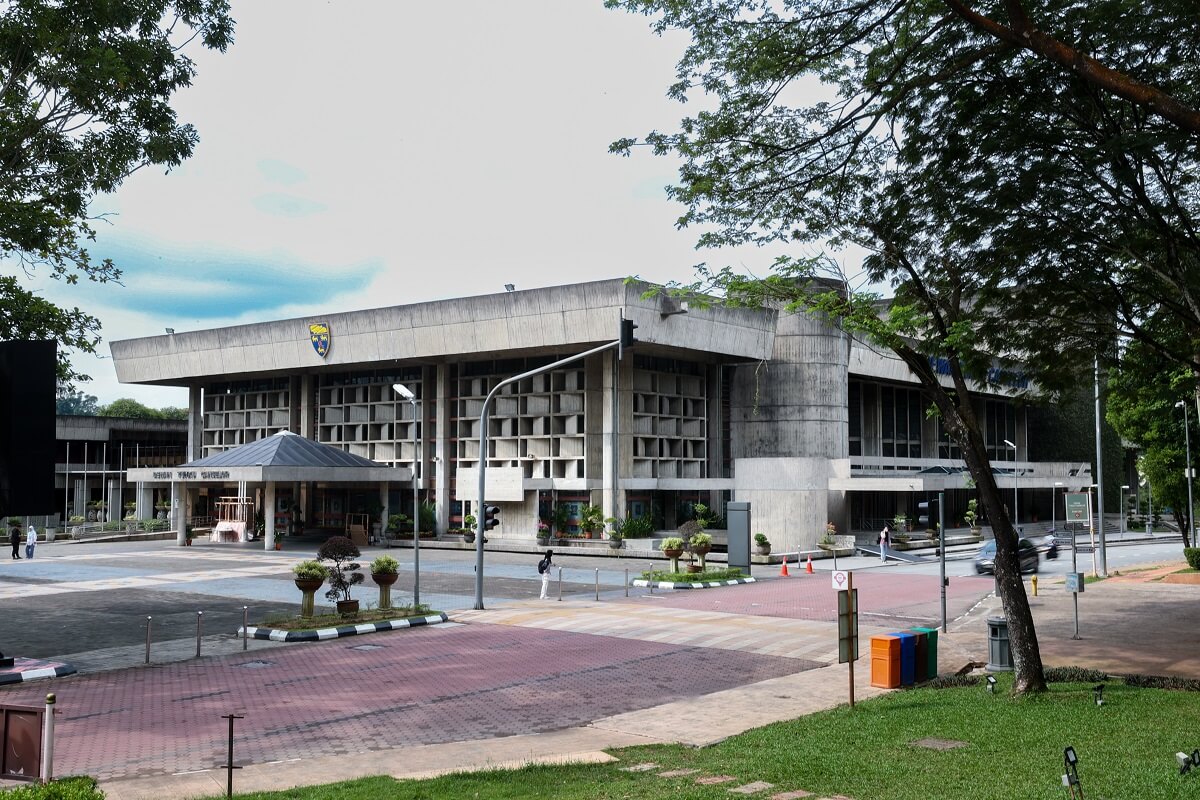 The copyright of this photo belongs to the partner university. Unauthorized reproduction or secondary use of images is prohibited.
| | | | |
| --- | --- | --- | --- |
| Country/Region | Malaysia | Website | https://gem.um.edu.my/ |
| Location | Kuala Lumpur | Details | Info Sheet |
| Established | 1949 | Departure Semester | Spring Semester, Fall Semester |
| Type | Public | Eligible College | APM |
Application Requirements
| GPA | IELTS | TOEFL iBT | TOEFL ITP |
| --- | --- | --- | --- |
| 3.00 | 6.0 | 80 | 550 |
Academic Fields
Business Administration
Accounting
Finance
Management
Entrepreneurship
Economics
Education
Programs Available
The University of Malaya is located in Kuala Lumpur, Malaysia. It is the capital city of our beautiful nation, being a melting pot for people of various cultures and backgrounds to come together. From tasty foods, to beautiful sights, Kuala Lumpur has something special for anyone and everyone to appreciate!
The University of Malaya (UM) is Malaysia's first and leading research university, established through the merging of King Edward VII College of Medicine (1905) and Raffles College (1928) on 8 October 1949. The University was later divided into two national universities, one in Singapore (now an autonomous separate university known as the National University of Singapore), and the other in Kuala Lumpur (established as its own institution in 1962). Situated on an 812-acre campus in the southwest of Kuala Lumpur, the capital city of Malaysia, UM is a comprehensive university with multidisciplinary academic courses and research encompassing medicine, science, technology, social sciences and humanities. Currently, it comprises 14 faculties, 2 academies, 1 academic centre, over 70 research centres, and 4 research clusters. The University's strength lies in the creativity, talent and dynamism of its people. Currently, it has a student enrolment of over 30,000, with more than 4,500 international students from over 90 countries, and over 2,000 local and international academic staff. UM has played a pivotal role in the human capital development of the country, Malaysia and remains at the forefront of scientific and medical discoveries, as is evidenced by the numerous awards, both locally and internationally. With more than 700 partner institutions from around the world, this entails a strong international network and collaborative partnership for research as well as for student and staff mobility. As part of its contribution to the National Higher Education Strategic Plan, UM has taken initiatives and formulated strategies to expand its research and internationalisation agenda. One of these initiatives is an active student exchange programme, involving over 2,000 students undertaking Short- or Long-term Programmes at our university, and vice versa. UM also encourages capacity building for academic staff and administrators, and endeavors to increase its research activities, collaboration, partnerships and engagements with other universities and the industry, both locally and abroad, to share and capitalize on innovative cutting-edge research carried out by its researchers.