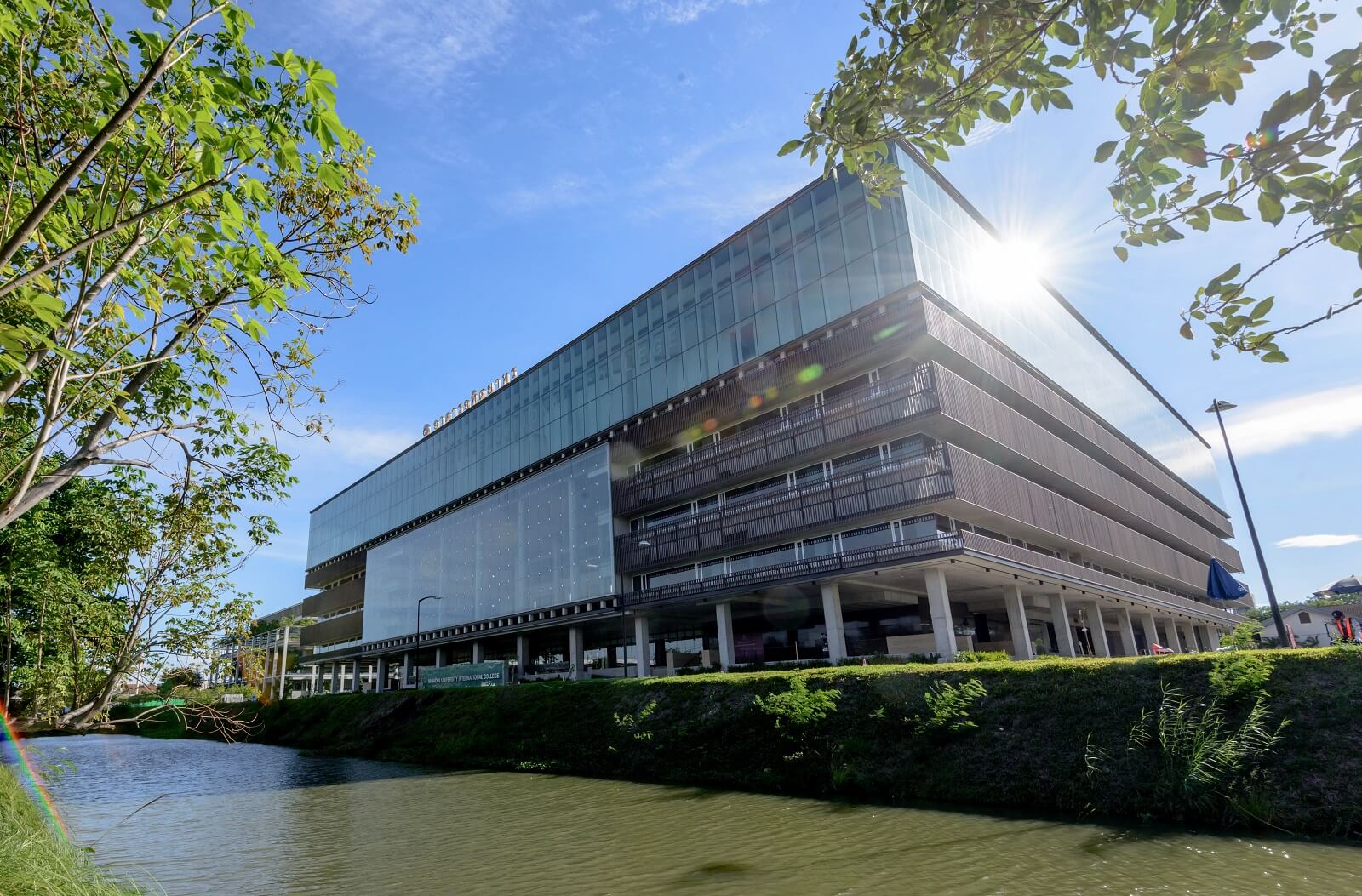 The copyright of this photo belongs to the partner university. Unauthorized reproduction or secondary use of images is prohibited.
Application Requirements
| GPA | IELTS | TOEFL iBT | TOEFL ITP |
| --- | --- | --- | --- |
| 2.00 | 6.0 | 69 | - |
Academic Fields
Business Administration
Finance
Marketing
Economics
International Relations
Hospitality
Tourism
Programs Available
Located in Salaya, Nakhon Pathom, Mahidol University International College (MUIC) is just minutes away from Bangkok. The Salaya campus offers spacious learning facilities and a famous green campus environment. Students can enjoy the teaching and learning activities on the campus while they can easily explore the rich culture of Bangkok life during their free time. All of this is accommodated by the competitive cost of living in Thailand.
MUIC is a leading international liberal arts college. We offer students the chance of a lifetime to learn and be exposed to cultures, philosophy and a way of life that is truly global. MUIC's blend of STEM and liberal arts also means that students explore academic programs of their choice. Their options encompass humanities, literature, language, philosophy, business and sciences. We offer more than 400 courses each year all taught in English.