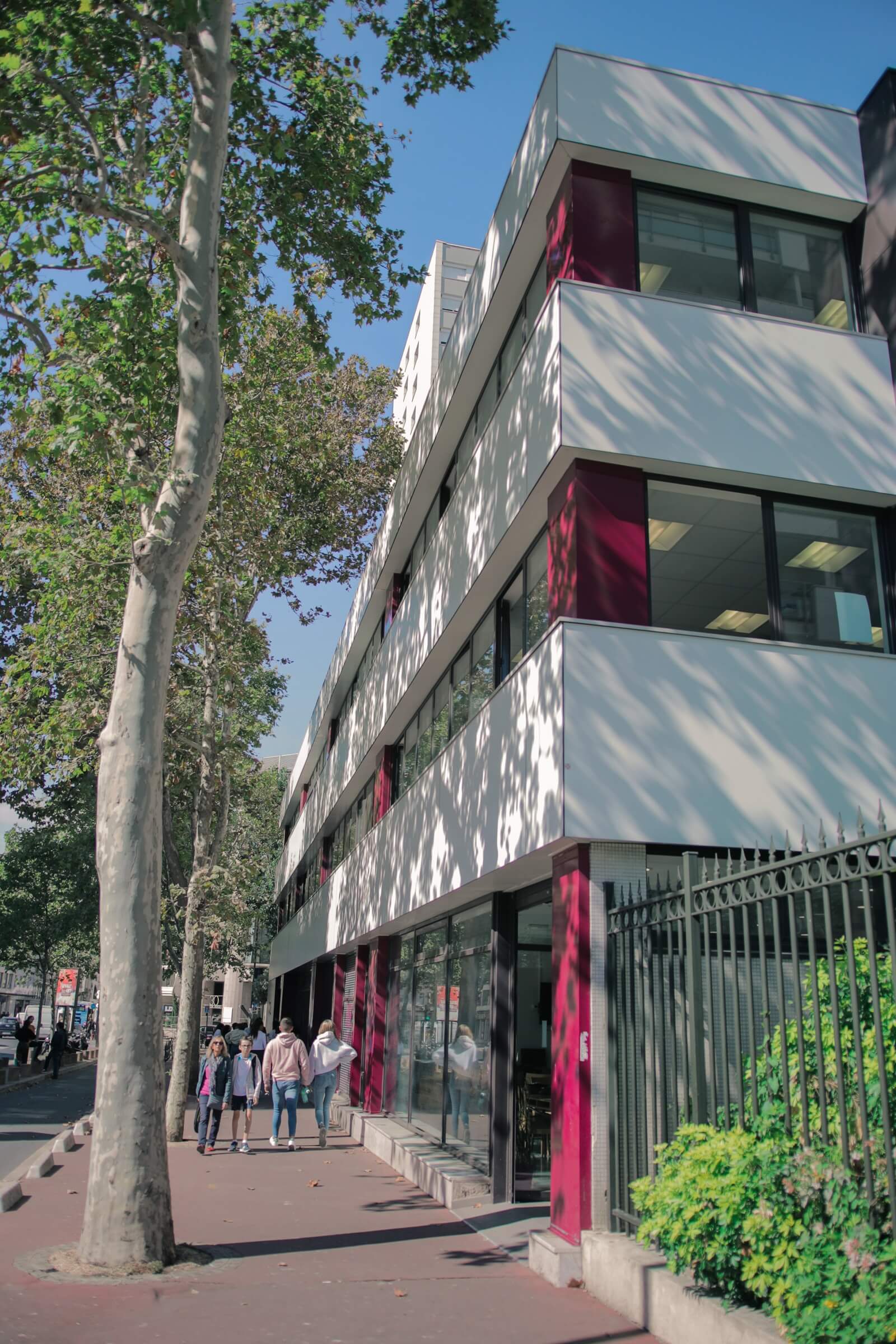 The copyright of this photo belongs to the partner university. Unauthorized reproduction or secondary use of images is prohibited.
Application Requirements
| GPA | IELTS | TOEFL iBT | TOEFL ITP |
| --- | --- | --- | --- |
| 2.00 | 6.5 | 79 | 543 |
Academic Fields
Business Administration
Accounting
Finance
Marketing
Management
Entrepreneurship
Operations Management
Economics
Programs Available
ISC Paris is located in Paris, capital of France. France is the country of the human rights, the enlighten and gastronomy. Not only that, it is a country that has a growing and dynamic economy. Our campus is in an ideal location in Paris' 17th arrondissement, in close proximity to the La Défense district and the "golden crescent," home to the headquarters of some of the largest French and multi-national corporations.
All of France's 250 largest corporations have their headquarters in the Paris metro area; Paris is Europe's second-largest financial center. ISC Paris' location is ideal for corporate partnerships, and gives our students easy access to jobs, internships, and work-study opportunities. Students can also take advantage of Paris' rich cultural opportunities including museums, theaters, bars, restaurants and libraries.
ISC Paris remains faithful to the creative spirit of our founder, Paul Icard. Founded in 1963, ISC Paris Grande École is the top school for Action Learning –we emphasize the transfer of knowledge and skills through innovation, active instruction, the student life experience and multiculturalism, so that our students can reach their full potential.
ISC Paris is a French government-recognized business and management school, officially approved since 1980, authorized to award Master degrees since 2005, and accredited by AACSB, AMBA, and EPAS.
ISC Paris is a private higher education institution and a member of the French Conférence des Grandes Écoles.
ISC Paris is a non-profit association (law of 1901), a member of the UGEI (Union des Grandes Écoles indépendantes), and the Conférence des Grandes Écoles.