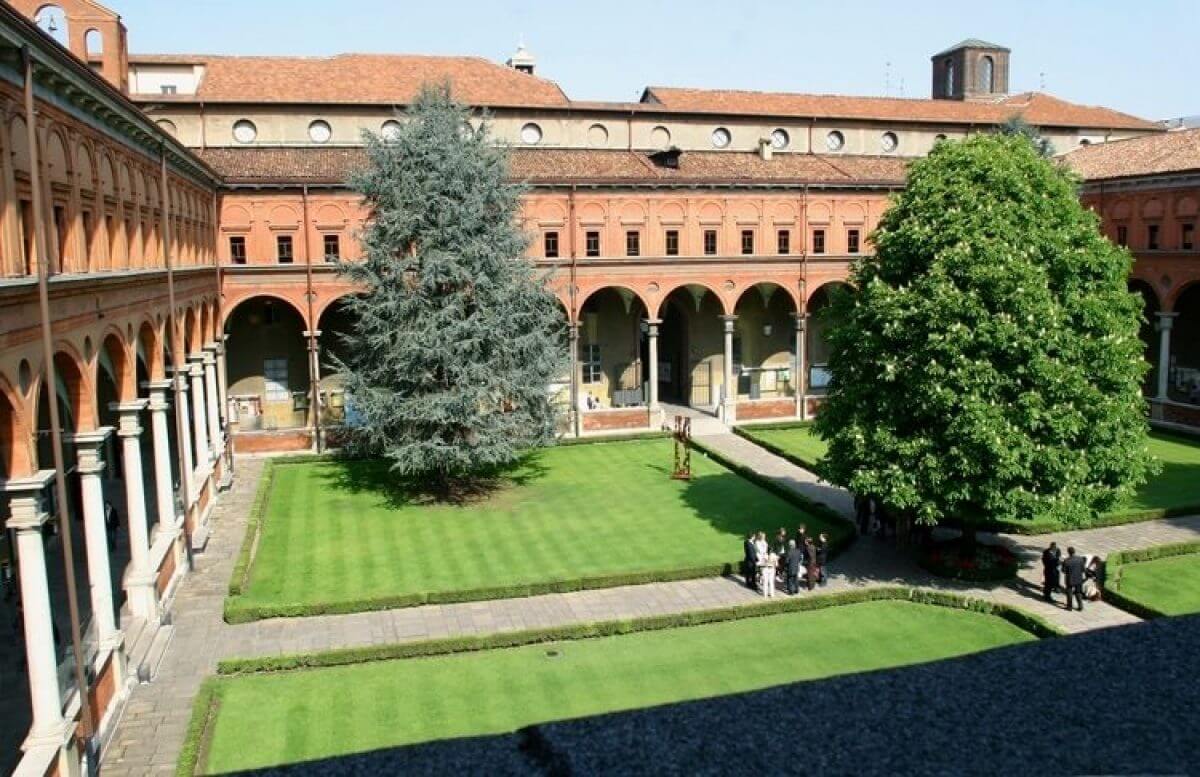 The copyright of this photo belongs to the partner university. Unauthorized reproduction or secondary use of images is prohibited.
Universita Cattolica del Sacro Cuore
Application Requirements
| GPA | IELTS | TOEFL iBT | TOEFL ITP |
| --- | --- | --- | --- |
| 2.75 | 6.0 | 79 | 550 |
Academic Fields
Business Administration
Fashion & Design
Filming
Accounting
Finance
Marketing
Management
Economics
International Relations
Political Science
Peace Studies
Media Studies
Cultural Studies
Sociology
Environmental Studies
Development Studies
Education
Programs Available
Why to choose Italy? Because students will discover its culinary traditions, its cultural heritage visiting breathtaking cities with their ancient monuments, cathedrals designed and build by artists from different artistic periods. Italy is the country with the largest number of UNESCO world heritage sites.
Università Cattolica is hosted with its 5 Campuses in the beautiful country of Italy. Our main Campus is located in Milan, in this marvelous modern and progressive city, commercial hearthland of Italy that was ranked as one of the best Italian cities where to study. Our satellite campuses are located in Brescia, Piacenza, Cremona and Rome.
Cattolica is a renowned private Institution in Italy with a broad portfolio of international programs with among 30 English taught programs and more than 300 English taught courses. We have one of the largest international communities in Italy, welcoming per semester between 400-500 students all over the world.
We offer tailored serviced to our international students, with an entire Team office dedicated to them before, during and after their mobility!
Apart from the variety of courses offered, in English but also in Italian, we also offer some other study opportunities like Italian language courses, Internships, our Language Assistant programme and Short Terms programmes (Winter or Summer).