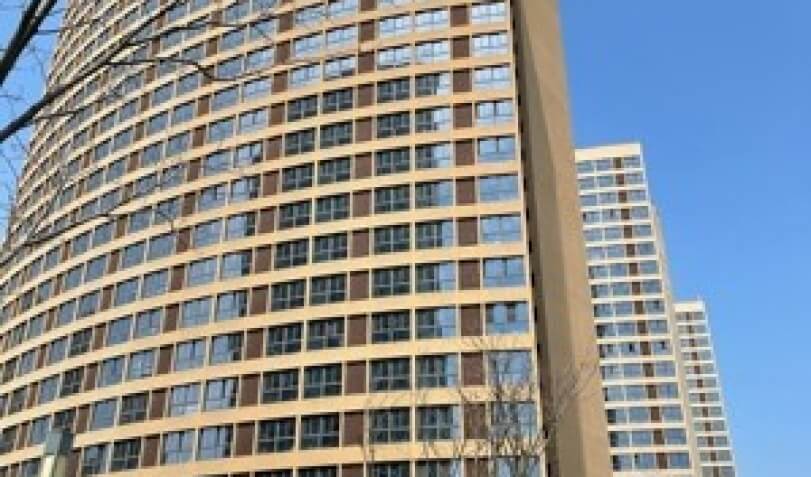 The copyright of this photo belongs to the partner university. Unauthorized reproduction or secondary use of images is prohibited.
Application Requirements
| GPA | IELTS | TOEFL iBT | TOEFL ITP |
| --- | --- | --- | --- |
| 3.00 | 6.5 | 90 | - |
Academic Fields
Business Administration
Accounting
Finance
Marketing
Management
Entrepreneurship
Operations Management
Economics
International Relations
Political Science
Peace Studies
Media Studies
Cultural Studies
Sociology
Hospitality
Tourism
Sustainability
Environmental Studies
Development Studies
Education
Programs Available
Xi'an Jiaotong-Liverpool University (XJTLU) is an international joint venture university founded by Xi'an Jiaotong University in China and the University of Liverpool in the United Kingdom. As an independent Sino-foreign cooperative university, it captures the essence of both prestigious parent universities and is the first and only one of its kind approved by the Ministry of Education in China.
Located in Suzhou, a city that has been known in China as 'paradise on the earth' since ancient times, XJTLU enjoys a beautiful environment where there is a harmonious coexistence between the city's rich cultural traditions and its rapid economic development. Suzhou is one of the most developed cities in China. Suzhou Industrial Park, China's equivalent of Silicon Valley and a hub of global innovation, houses a large cluster of Fortune 500 companies, transnational enterprises and R&D centres, not only providing favorable conditions for XJTLU's ongoing development but also numerous internship and job opportunities for XJTLU students.
The University currently offers approximately 90 degree programmes in the fields of science, engineering, business, finance, architecture, urban planning, language, culture and all are taught in English except for general and basic courses. Undergraduate students earn two degrees: an XJTLU degree from the Chinese Ministry of Education and a globally recognized degree from the University of Liverpool. Postgraduate students receive a University of Liverpool degree that is recognized by the Ministry of Education. All academic departments at XJTLU offer PhD opportunities, which help to fulfill XJTLU's vision of "becoming a research-led international university in China and a Chinese university recognized internationally for its unique features".