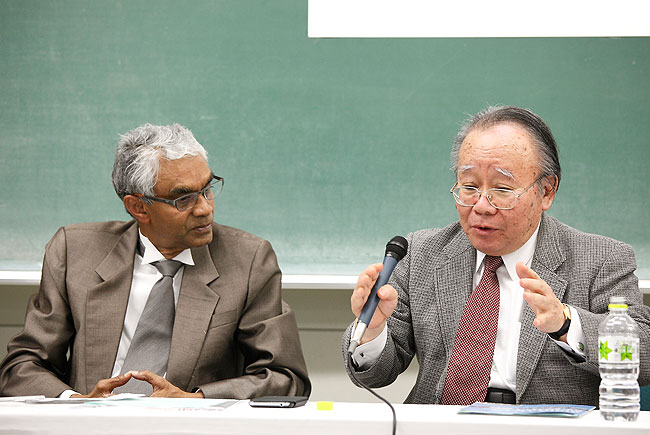 Nov,8,2014
On Saturday, November 1, 2014, the APU Alumni Association held a panel discussion to commemorate its 10th anniversary.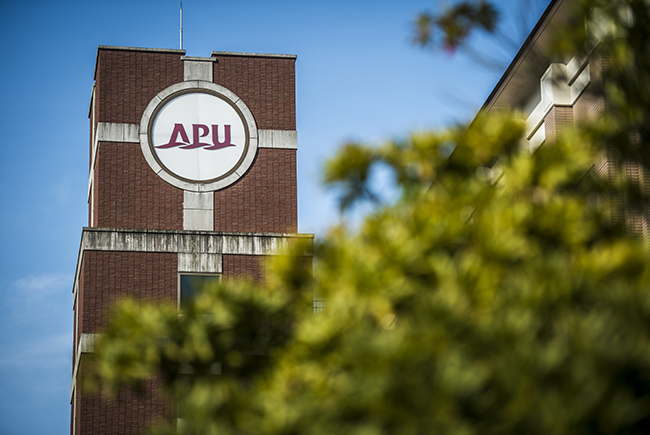 Oct,27,2014
MEXT 2014 "Top Global University Project"
Ritsumeikan Asia Pacific University was selected for the "Type B: Global Traction Type" category of Japan's Ministry of Education, Culture, Sports,

Apr,18,2013
On Saturday, March 16, 2013, a symposium was held at APU under the title of "Global Human Resources from Japan around the World ? APU's 13 year journey and messages from our Graduates".