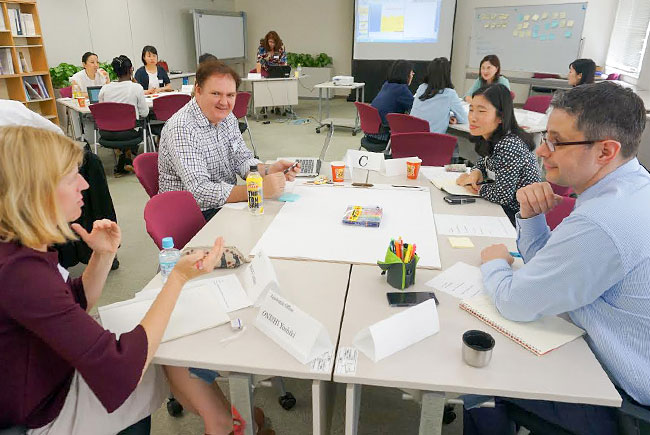 Jul,18,2018
On Friday, June 15, 2018 the Institute for Professional Excellence in Global Learning (IPG) presented the AY 2018 Faculty Development Workshop on Assurance of Learning (AOL) and Course Design from University of Minnesota Instructor, Mary Jetter. Twenty five faculty and staff attended the seminar, including one visitor from outside of APU.
Jun,6,2018
On Wednesday, May 9, 2018, the Institute for Professional Global Excellence (IPG) implemented an Executive Training session mainly for APU faculty and staff who have been newly appointed into management roles as part of its annual activity plan.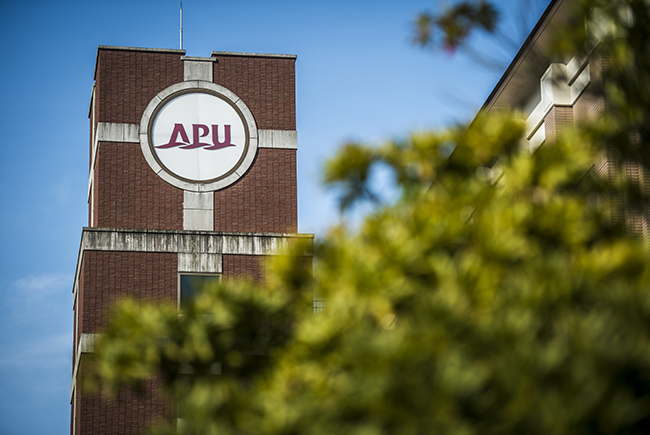 Mar,27,2018
The Hospitality and Tourism cluster within the College of Asia Pacific Studies has received UNWTO.TedQual Certification. United Nations World Tourism Organization (UNWTO) Tourism Education Quality Certification is granted to institutions that conduct high quality tourism education, research, and training programs.