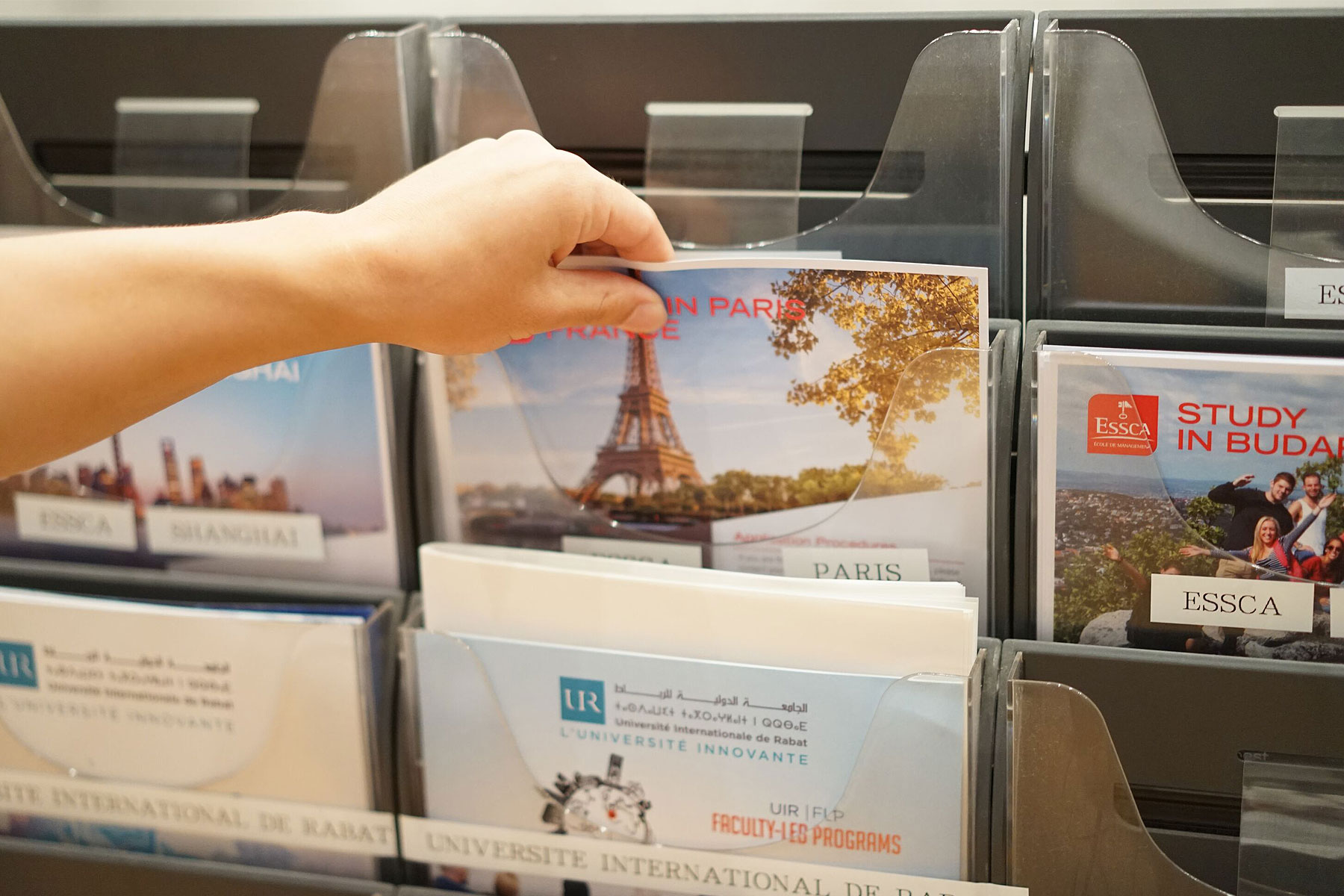 About APU and the Program
About APU
Located in southwest Japan in the city of Beppu, Ritsumeikan Asia Pacific University (APU)'s undergraduate programs are conducted both in English and Japanese, allowing exchange students to continue or complement their major study while in Japan. More information regarding the courses at APU is available here.
APU's global campus is its pride, hosting students originating from over 90 countries and regions across the globe, and giving them the opportunity to be in a space that encourages experimentation and discovery. What results is a completely unique and vibrant community of students who not only embrace APU's multicultural atmosphere but thrive in it through a colorful array of activities, events, clubs, and societies. No matter what your interests are, APU has a place for you.
About the Exchange Program
Below is a cursory explanation about the Exchange Program. For full details, please check our Information Sheet.
Studying at APU, for 1 semester or 1 year, will allow you to learn with students and from faculty at APU who come from various cultural and ethnic backgrounds. We encourage exchange students to bring their own unique culture and ideas to share while learning and acquiring intercultural communication skills in and outside the classroom. It is a truly unique atmosphere that cannot be found anywhere else.
Outside the classroom and off-campus, we encourage students to get involved in student clubs and interact with the local Japanese community to better enhance their understanding of Japanese language and culture.
As an exchange student you can:
・Study at APU for 1 semester or 1 year
・Start your studies in late March or September
・Take undergraduate courses in English and/or Japanese
・Take major subjects together with regular APU students from all over the world.
About Beppu
APU is located in Kyushu, the southernmost major island of Japan, in the bayside city of Beppu. Beppu is a mid-sized city, and thanks to its historic backstreets and abundance of hot spring baths, it is one of the country's most visited locations. Your life here will have both excitement - living in a major tourist destination - and tranquility, with beautiful natural surroundings and relaxing hot springs. This area is also both safe and very affordable, with lower living costs compared to larger cities such as Tokyo or Osaka, both of which are still accessible through the nearby domestic airport of Oita. Dive into the local culture by participating in festivals, sporting events, and other activities alongside the welcoming community.
Beppu at a Glance
116,974
total residents
4,387
international residents
2,217
hot springs
No. 1 in Japan and No. 2 in the world
for amount of hot spring water
Average Temperatures
JANUARY
5℃ / 41°F
APRIL
14℃/ 57°F
JULY
26℃ / 79°F
OCTOBER
17℃ / 63°F