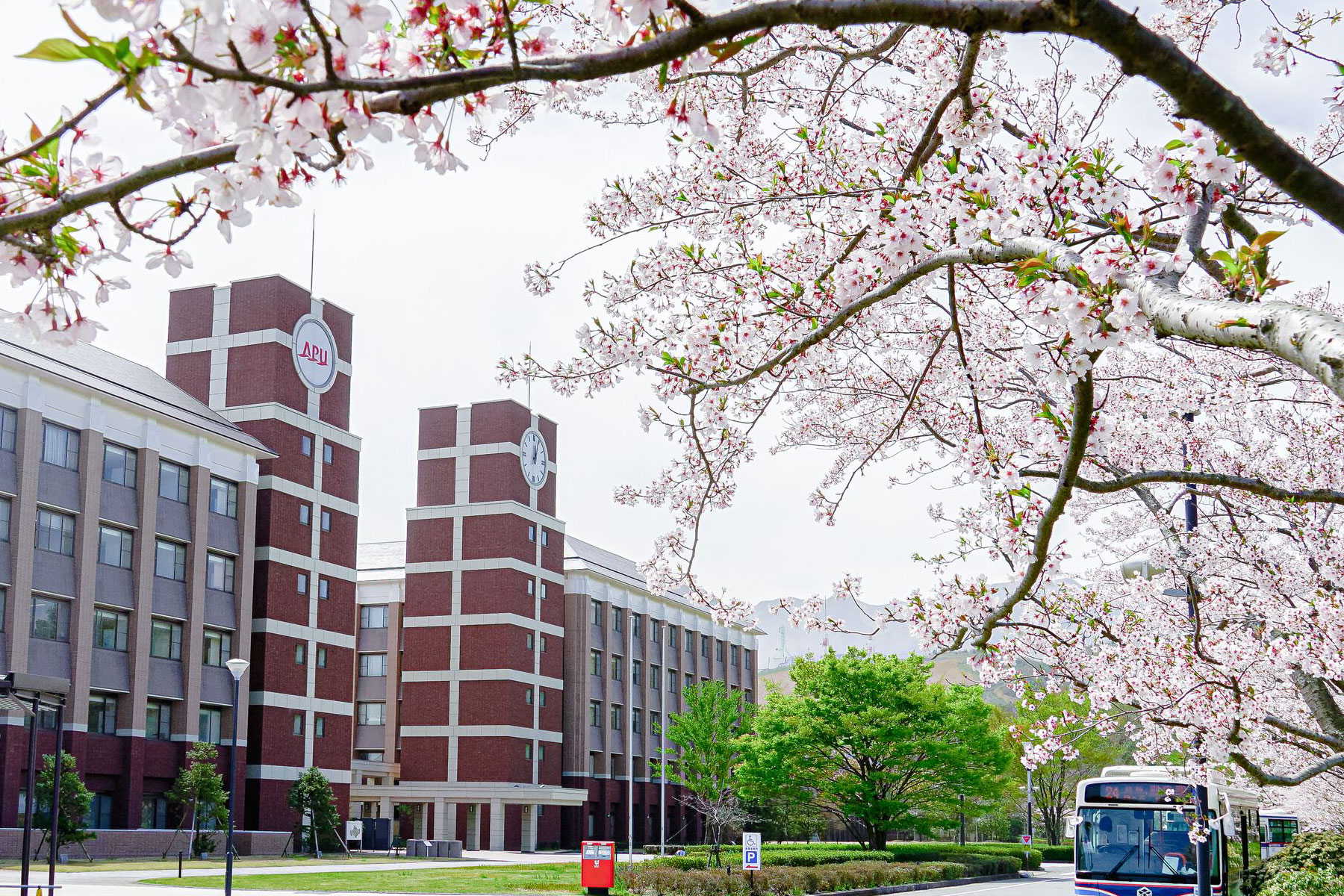 Procedures after Acceptance
Timeline After Application
| | Spring Enrollment | Fall Enrollment |
| --- | --- | --- |
| Notice of Acceptance | Mid-December | Mid-June |
| Apply for a Buddy | Mid-January | Mid-July |
| Complete Enrolling Documents | Mid-January | Mid-July |
| Receive your CoE | February | August |
| Apply for your Visa | February-March | August-September |
| Book your Flight | February-March | August-September |
| Arrive in Japan | End of March | End of September |
| Participate in Orientation Week | End of March | End of September |
| Register for Courses and start Classes | Beginning of April | Beginning of October |
*The above timeline is the regular timeline without disruptions caused by COVID-19. You will be informed individually of any possible disturbances and changes to the timeline should they occur.
Apply for a Buddy
APU Buddies are Japanese or International APU students who are there to help you navigate your new life at APU and in Beppu, help you expand your network at APU as well as assist you in finding the information and resources you need for a smooth transition and adjustment to Japanese as well as "APU" culture. Your buddies will be in contact with you before you arrive so feel free to ask questions about life in APU and Beppu! They will also help on Orientation day.
Here are some more examples of what you can ask your Buddy for help with:
・Learning the bus routes and how to ride the bus in Japan
・Shopping at the local supermarket
・Going to the post office
・Visiting the Health Clinic on campus or at a local hospital
・Practicing for Japanese class
You will be contacted by the APU inbound coordinator with a link to sign up for the Buddy system. The survey will help us match you to a Buddy most suited to you, so please make sure to fill it in completely!
Complete Enrolling Documents
When your acceptance to the APU Exchange program has been finalized, you will have to complete a number of documents. You will be contacted by the APU inbound coordinator with details.
Receive your CoE
Before visa application, successful applicants to APU must first obtain a CoE from the Japanese Immigration Bureau.
APU will apply for the CoE on behalf of successful applicants if the following requirements are met:
a. Applicants have paid for all the necessary fees by the stipulated deadline
b. Applicants are able to prove they possess sufficient finances for their period of studies and have submitted all th required documents.
*We usually receive the CoE from the Immigration Bureau approx. 5 weeks after we apply for it. Once we receive the CoE, it will be sent directly to each applicant, after which they can use it to apply for their VISA (see below)
Apply for your Visa
After taking receipt of your CoE, you are required to apply for a student visa at your nearest Japanese Embassy/Consulate General with the following documents:
a. The Certificate of Eligibility for a Status of Residence (CoE)
b. Acceptance Letter
c. Passport
d. One Photograph (45 mm square)
e. Other documents: Documents may differ depending on the country/region of your residence. Since some of these documents may take time to prepare, please contact your nearest Japanese Embassy/Consulate General for further information as early as possible.