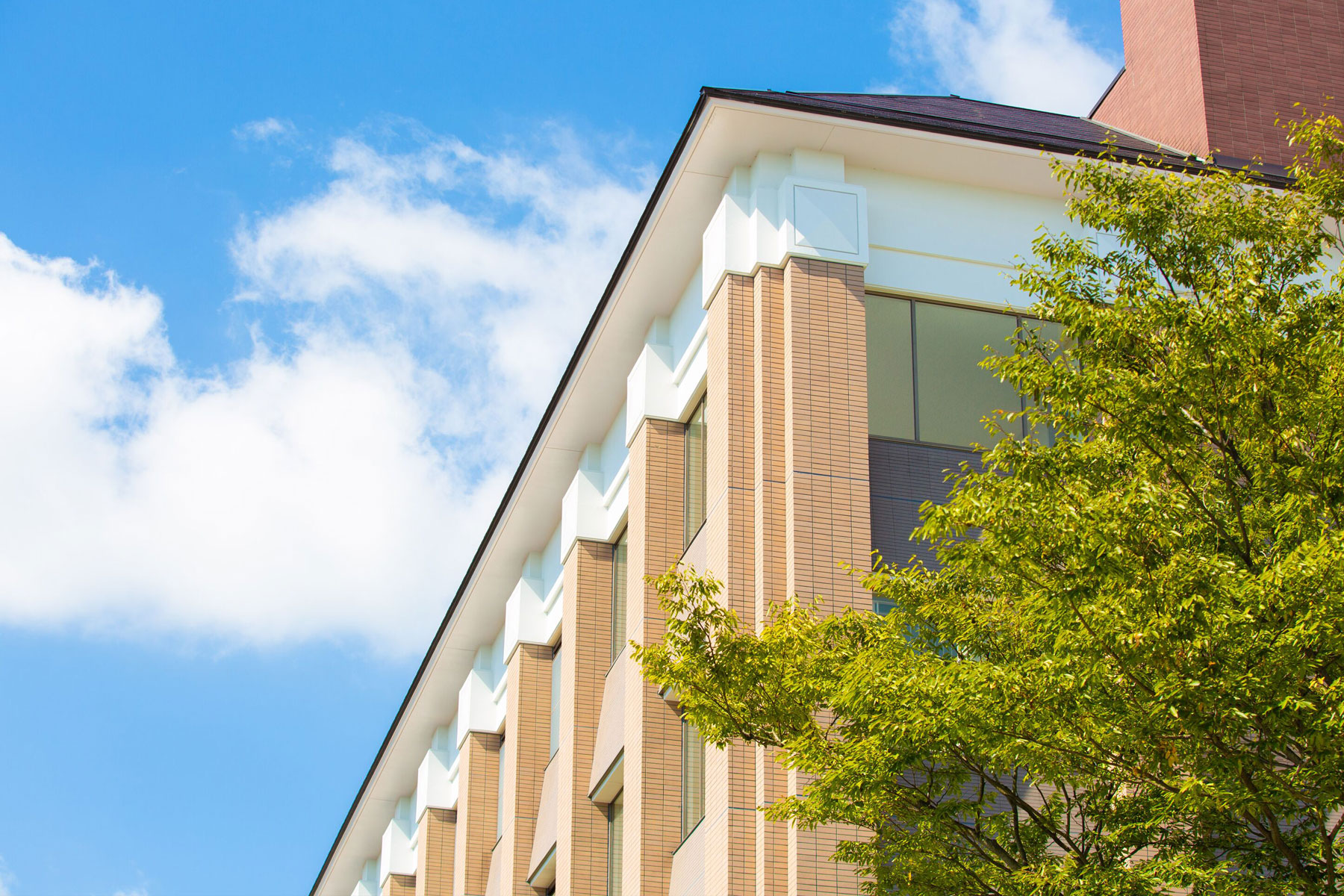 Apply to the Exchange Program
Undergraduate international students wishing to participate in the Exchange Program should apply using the following form:
Please make sure that you prepare the necessary documents as noted in Step 5: Application Procedure and Documents. You will be required to upload then during the application process.
Important Notes for Application
(i) Only original documents that cannot be reissued will be returned to the applicants upon request. Proof of language ability, academic transcript, as well as notarized documents cannot be returned. Please note that if a request is not made within half a year after enrollment, submitted documents will be discarded under APU's Document Preservation Regulation. In addition, documents will not be returned under any condition after graduation.
(ii) Change of college will not be allowed.
(iii) For documents that are written in neither English nor Japanese, please attach an official translation with the translator's name, contact details and signature.
(iv) In case where there is only one copy of the original document or if there are problems in submitting the original document, certified copies from the issuing institutions or organizations will also be accepted.
(v) Your acceptance to APU will be revoked if any false information or forgeries are found within a submitted application, even after enrollment. Any evidence of plagiarism will result in rejection of the application.