May 30, 2014
Master's Student Field Research Presentation Session
On May 14 and 21, 2014, an APU Master's students' presentation session was held. The following Master's students who received the 2013 RCAPS Master's Student Field Research Support subsidy presented.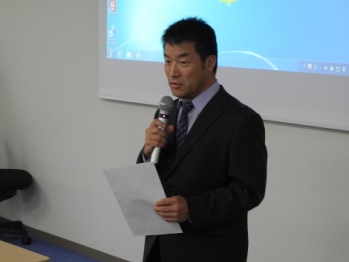 Chair: Professor Lee
Mr CAHYONO Muhammad Sito
"Factors Affecting Financial Performance of Energy Firms in Japan"
Mr FROHMAN Michael
"Applying the Theory of Disruptive Innovation to Recent Developments in the Electric Vehicle Market" (PDF)
Mr GUZMAN Alexander
"Measuring the Benefit of Invest in Pipeline Safety Using Fuzzy Risk Assessment" (PDF)
Mr SRIWERASKUL Thawit
"The Assessment of Managerial Capacity to Response to the Demand of AEC: Case Study of Bangkok Bank, Corporate Banking Division"
Ms TANIA Adialita
"The Impact of Green Innovation of Japanese Electronics Industries on Competitive Advantage
with Particular Reference to Home Appliance Industries" (PDF)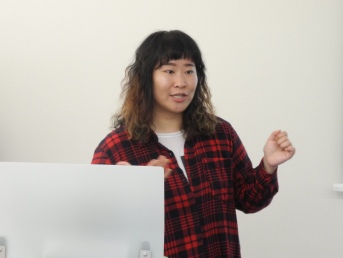 Ms ZHAO Yuan
"Why Do Some Asia Countries Balance Rising China and Some Do Not?"(PDF)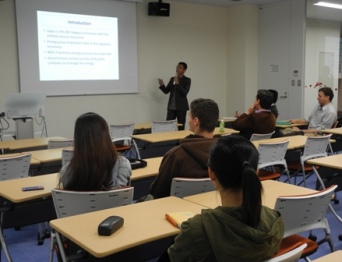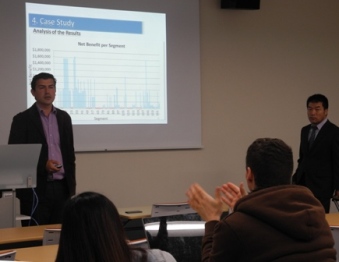 TOPIC

研究活動