Feb 13, 2014
RCAPS Book Appreciation Gathering Held
In the afternoon of Wednesday, January 29, 2014, an RCAPS Book Appreciation Gathering was held in RCAPS Conference Room A to celebrate active research activities of APU faculty members who published books in AY2013 and designed to inspire further APU research activities. Many APU faculty members and graduate students gathered together.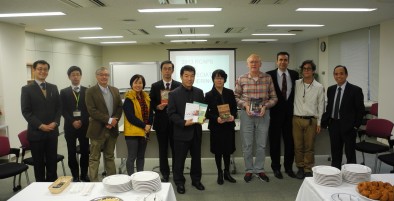 At the gathering, the following authors spoke about their recently-published books.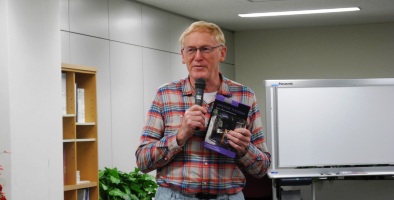 Professor Malcom Cooper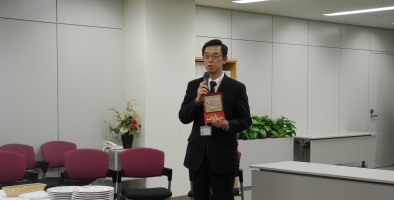 Professor Kinji Sugita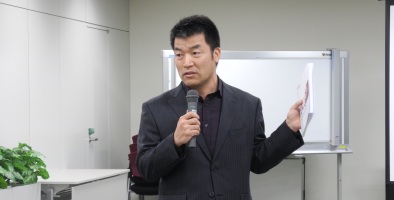 Professor Timothy Lee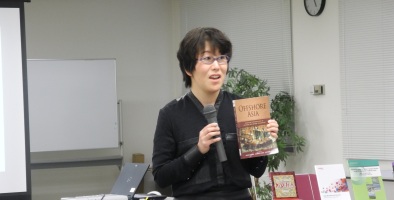 Associate Professor Kayoko Fujita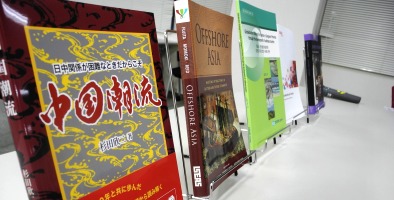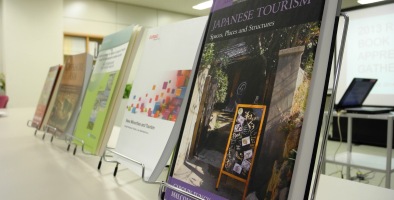 RCAPS is seeking information of additional publications published in AY2013 for the next Book Appreciation Gathering.
TOPIC

出版物|研究活動