Overview of Select Premier Clubs
There are currently more than 100 registered student clubs and circles, including premier clubs, engaged in a wide range of activities from education and friendly exchange to volunteering, arts, culture and sports. The following is an overview of some of APU's premier clubs.
Premier clubs are student clubs that have passed a screening by the university for several factors including 1), continuity 2) track record, 3) administrative structure, and 4) international-mindedness. They play central roles in APU's self-motivated extracurricular activities.
PRENGO
Based on the principle of "working with local residents to create educational opportunities and improve the educational environment", PRENGO is APU's largest student volunteer organization. Members travel to Thailand twice a year to provide educational support to children.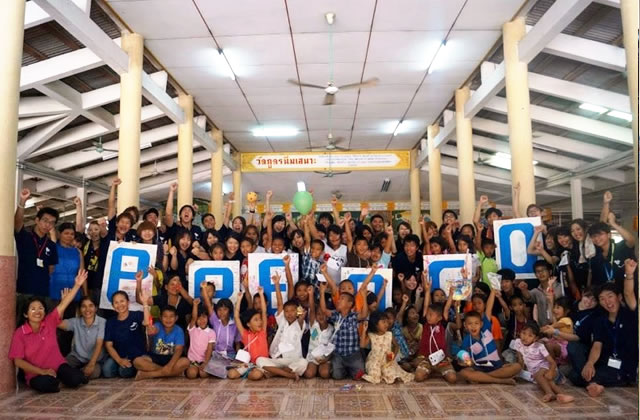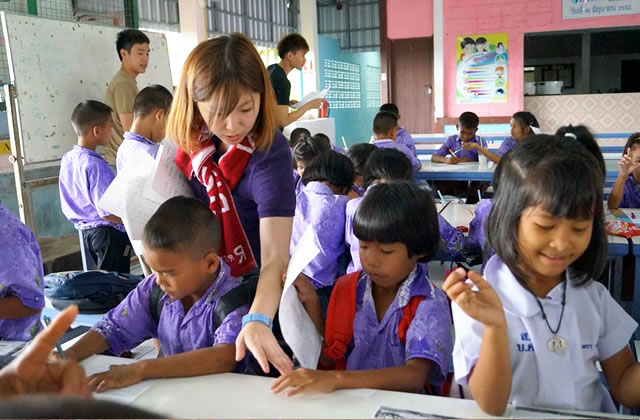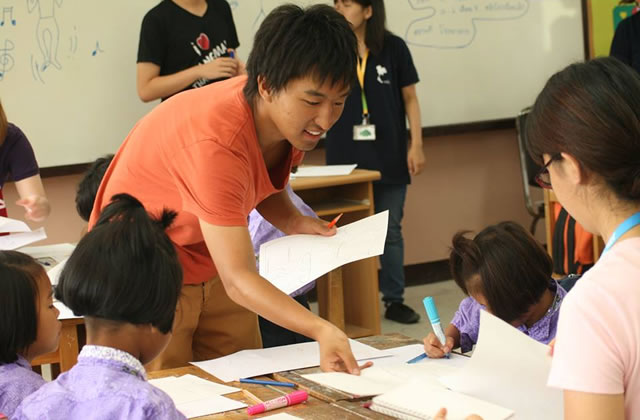 Wadaiko RAKU
RAKU is a Japanese taiko club in which international students account for half of the members. Everyday, members of different nationalities, genders and cultures overcome their differences to perform as a team, with the aim of inspiring people all over the world with their music.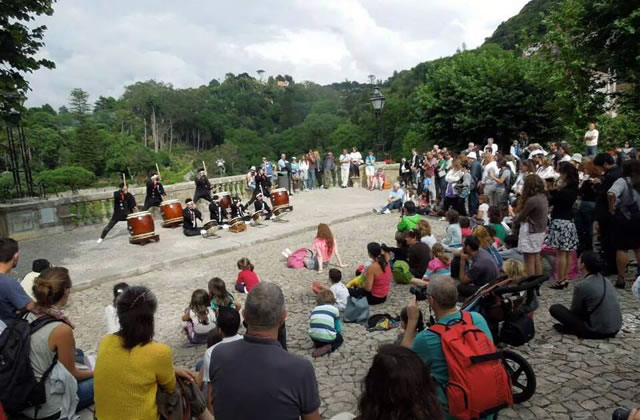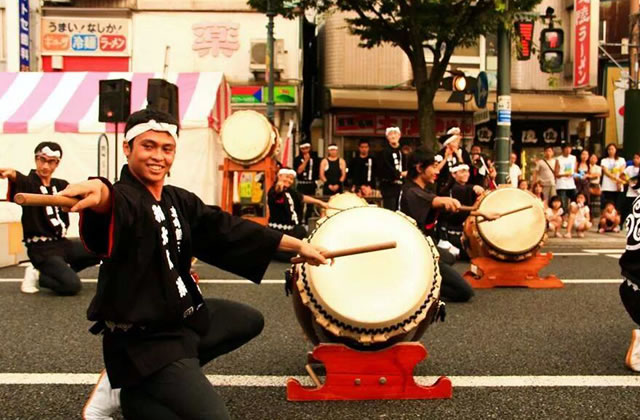 Musy Tone
In Musy Tone, members hailing from various countries and regions sing songs from Japan, Korea, China, Vietnam, Indonesia, Norway and many other countries. In addition to performances on campus, the group visits hospitals and elementary schools and joins local festivals. It aims to connect people from different countries and cultural backgrounds through music.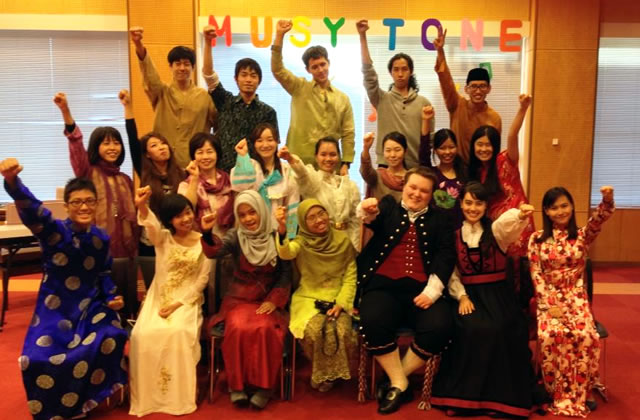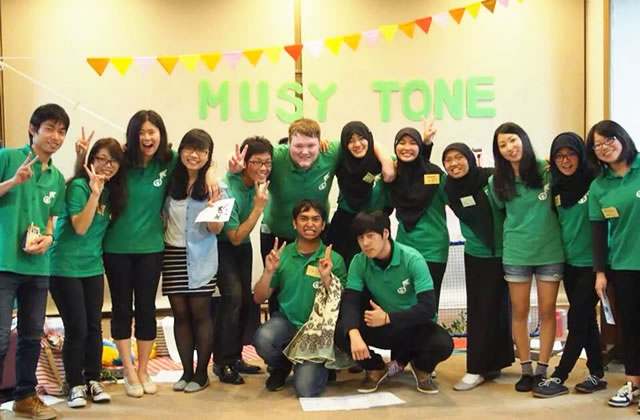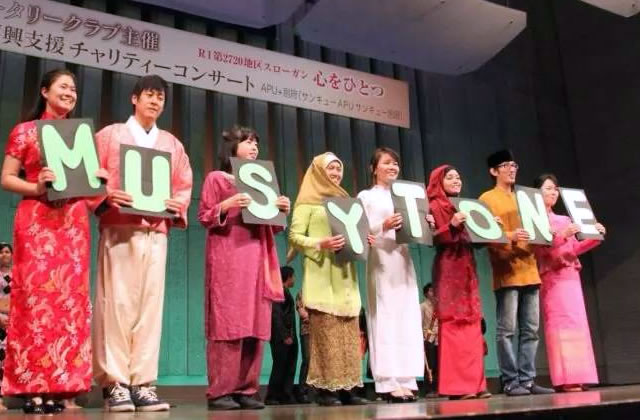 For more information, visit the FAFA homepage