SALC (Facilities)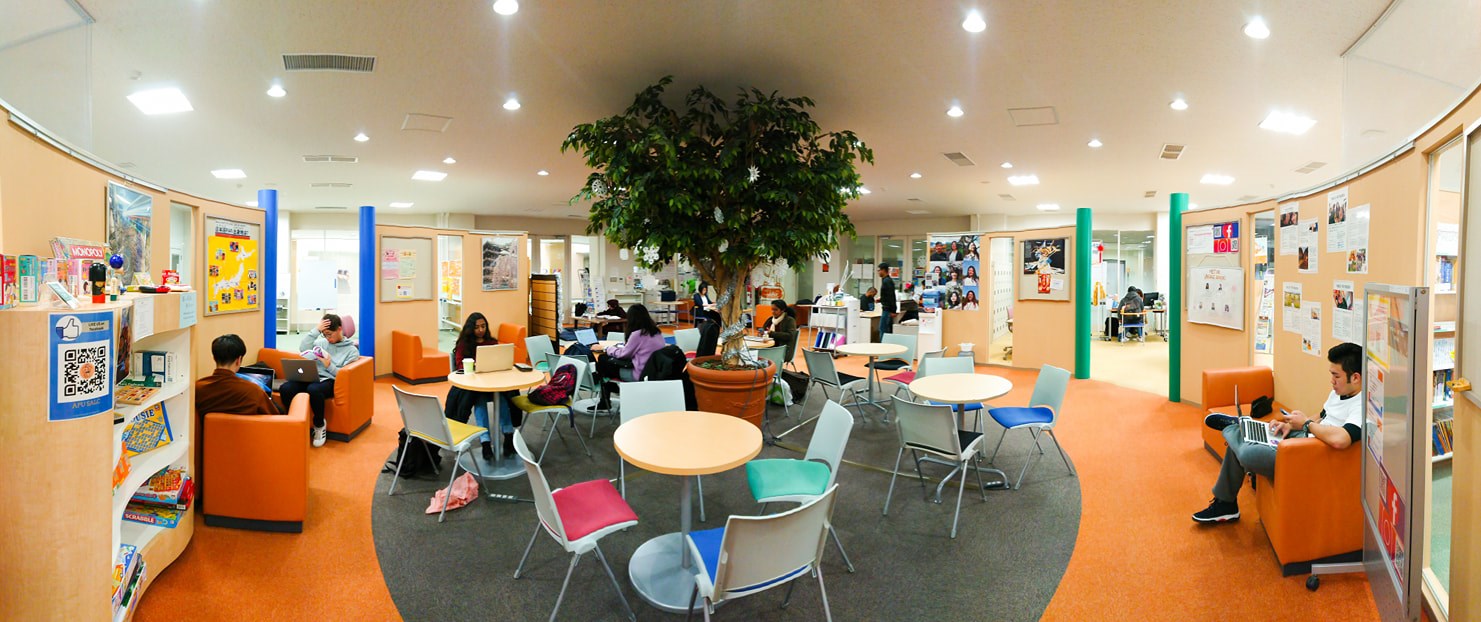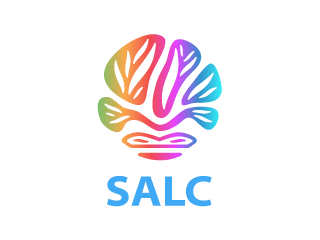 What is SALC?
SALC is an abbreviation for Self-Access Learning Center. SALC contains a range of English and Japanese learning materials for all levels. SALC also provides advice and support for your independent language study so that you can effectively develop the language skills that you desire. Please feel free to come visit SALC.
Study Resources
SALC self-study materials
We have a range of resources to support your English, Japanese or AP language study. You can be certain that you will find the self-study materials you need. Please click below for more information.
Listening booths
There are 6 computers available for your language study. You can practice listening, shadowing and pronunciation, or watch language DVDs.
Individual tutoring sessions
Do you want to get Japanese speaking practice for your class assignment with a native speaker?
Do you want to become able to freely and comfortably speak Japanese with your native-speaking friends?
Peer advisors will help you with speaking practice along with study counseling through one-on-one sessions.
Hours of Operation
We recommend that you make a reservation in advance to secure a seat. Bookings can be made through the following online reservation form. In cases where no sessions have been scheduled, walk-ins will be accepted.
English, Japanese, Chinese Tutoring PA Session Schedule
Period
English
Tutoring
Japanese
Tutoring
Chinese
Tutoring
Mon
Tue
Wed
Thu
Fri
2
〇
-
-
OPEN
OPEN
CLOSED
OPEN
OPEN
3
〇
〇
〇
4
〇
〇
〇
5
〇
〇
〇
6
〇
〇
-
Important information about using SALC
Please observe the following rules when using SALC.
Books cannot be checked out
No food or drink allowed.
Please use the library to study for all non-language subjects