About AP House 4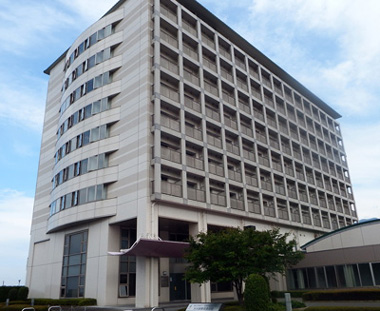 Located in the Center of Beppu, AP House 4 is an international residence building primarily for exchange students and graduate students.
Although it takes about 30 mins by bus to APU campus, it is conveniently located near the sea, supermarkets and shopping centers within walking distance.
There are security officers on duty 24 hours a day, making it safe for all residents.
Address:

〒874-0926


APU PLAZA OITA (AP House 4)

11-8 Kyomachi, Beppu, Oita, JAPAN 874-0926

Nearest Bus Stop:

(Route Bus) Kyomachi
(Highway) Beppu (Kitahama)

Rooms:

204 Rooms