4min
This time I will introduce Kaho Odagiri, who was the leader of student group REACT during her time as a 2nd year student last year.
*REACT(Return-to-campus Activity CoordinaTor):A student group that has worked to regain the bustle of students on campus after undergoing full-scale online classes.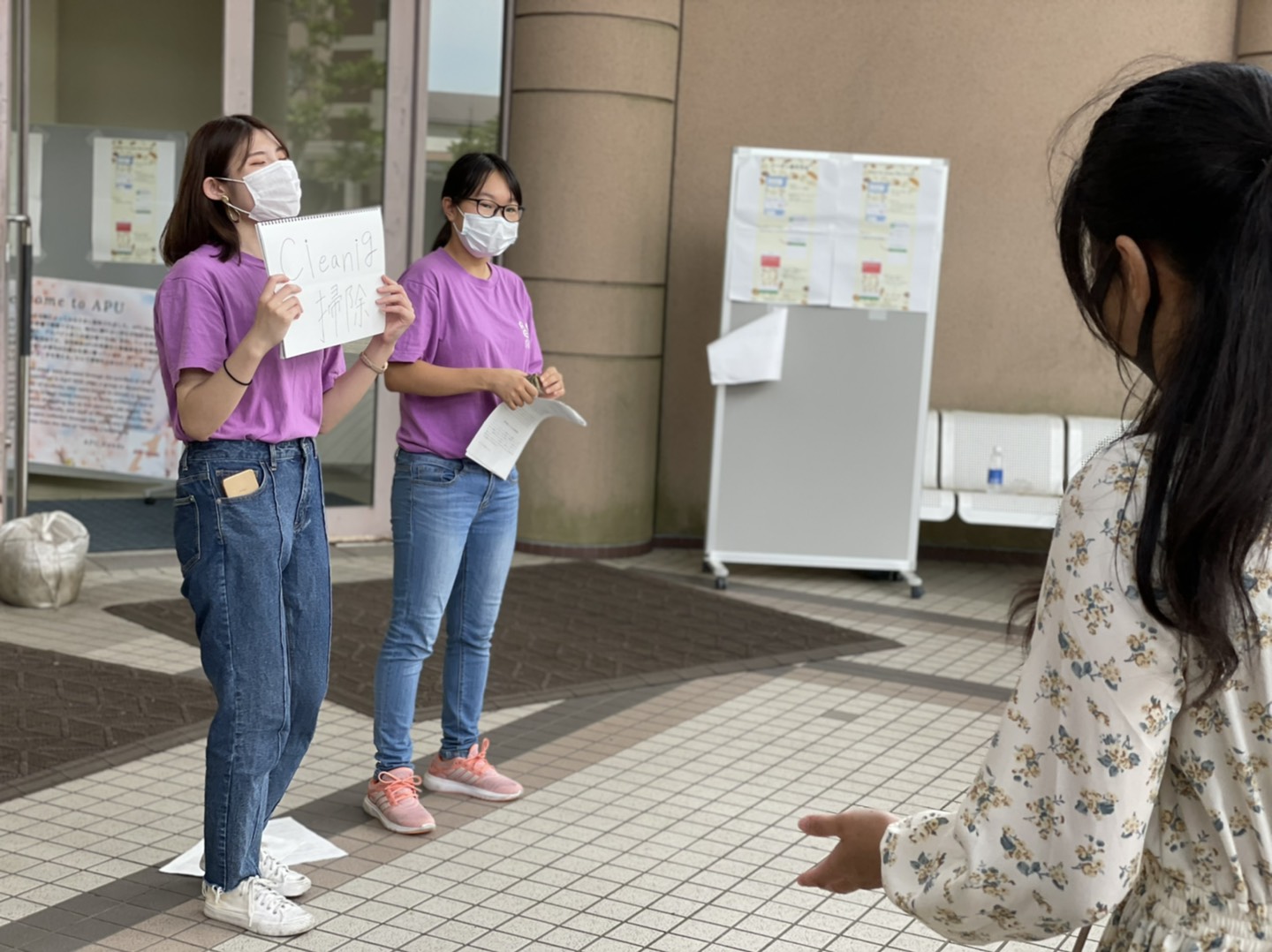 Profile
Name: Kaho Odagiri
Birthplace:Saitama Prefecture
College of Asia Pacific Studies 3rd year
(Currently researching summer internships. After learning the joy of interacting with students from other countries through REACT, she is hoping for an internship at a global company that is involved with international development.)
The group to which Odagiri belonged to, REACT, held a series of events during 2021 that would make students want to return to campus after moving away due to the COVID-19 pandemic.
The reason Odagiri ran for leader was because she was impatient, herself. When Odagiri was a 1st year, she spent her time taking online classes in her hometown of Saitama, and had no club activities, and began to question why she enrolled at APU. When she thought about the future, she panicked that she would graduate without having the opportunity to grow as a person. She then put herself in her position as the leader of REACT, thinking to push herself. In fact, her position as a leader was harder than she had imagined, but she told me that she was happy to did it.
Among the many REACT events, the one that left a strong impression on Odagiri was the Multicultural Day held in July. Multicultural Day is an event that shows dances and plays of student groups representing different countries and regions. The sponsoring REACT worked together as a group to manage this event. Even though it became a hybrid event with face-to-face and online participation in consideration of the pandemic, this multicultural day was the first major international exchange event in over a year for many students. In addition to this multicultural day, REACT also held events such as Tanabata and distributing food to students last year, which also contributed to the return of students to campus.
Multicultural Day at Millennium Hall
REACT was committed to energizing the campus, but Kaho faced some troubles when running the organization. She told me the most difficult thing was to come up with events when the pandemic worsened. In principle, REACT activities are conducted face-to-face, but as COVID-19 cases increased, online activities became inevitable. Under such circumstances, it was quite difficult to plan an event without knowing what would happen in the future. Therefore, it was always necessary to prepare to switch from face-to-face to online. Thanks to those efforts, she was able to successfully carry out all the planned events in person.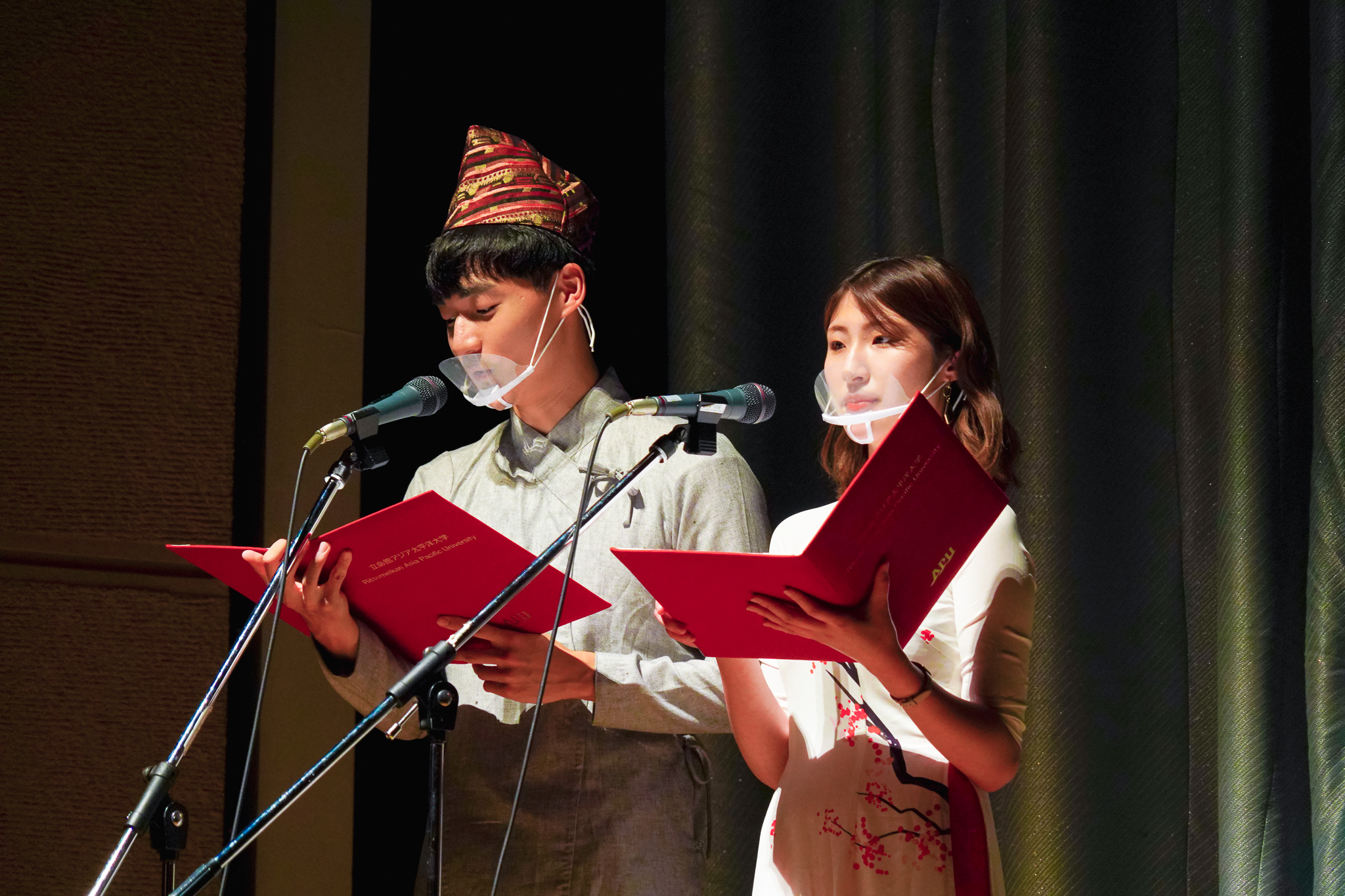 Kaho as MC (on the right)
Currently, full-scale in-person lessons have begun, and REACT is no longer active. After working as a leader in REACT, Odagiri talked about her growth.
It was her first time to stand in the position of a leader and had to think about the difficulty of managing a team. REACT has 17 members from 6 different countries. She was trying to fulfill her responsibilities as a leader by reflecting the opinions of all team members, but learned that sometimes she had to compromise. When faced with a decision, always thinking about how she can do her best as a leader led to her personal growth.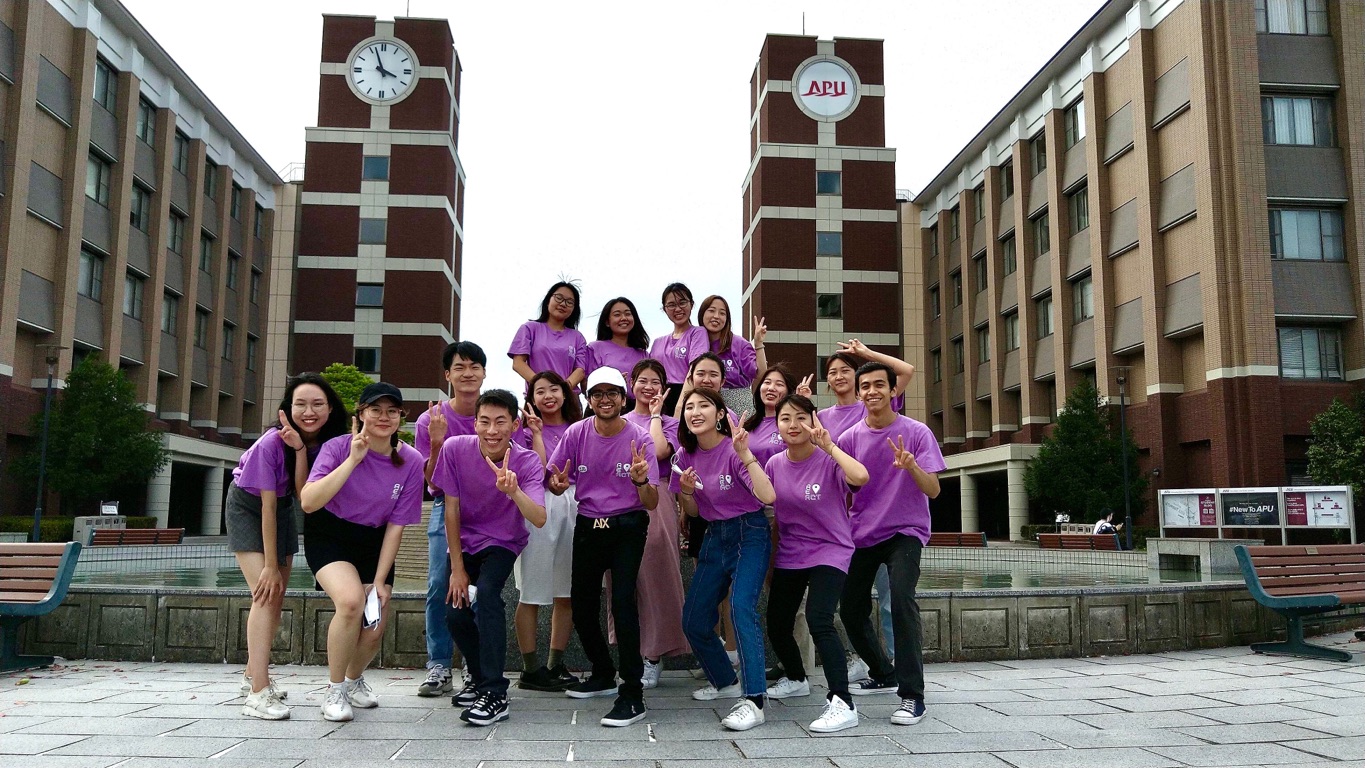 REACT members
Finally, I would like to post a word of support from Kaho to new students.
"You must have many fears about starting a new life and being away from your parents. But please live life at APU life so you don't have any regrets! The pandemic still affects are lives to this day. But that's exactly why you should be searching for anything and everything that you can do!
APU is a university full of possibilities! Believe in yourself and push forward! "
As her words state, there are a wide variety of activities at APU. From now on, I would like new students to enjoy their APU lives by setting their own goals just like APU's seniors. By doing so, I think that students core beliefs will be firmly constructed and their individuality will be established.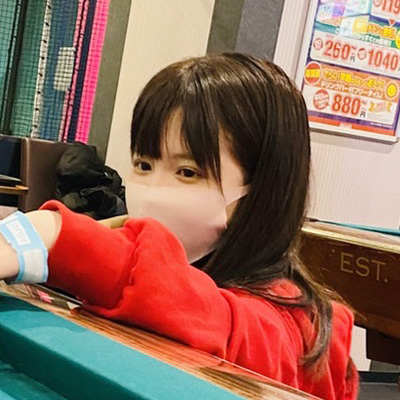 Haruka Noguchi
Nice to meet you! I am Haruka, a 2nd year APS student. My hobbies are visiting cafes and watching Netflix. I decided to join SPA because I have always enjoyed reading and writing. I will try to write more and more articles that you will enjoy. Looking forward to it.