AP House is home to almost 1300 students from all around the world.
With a 30:70 domestic-international student ratio, AP House offers international students the opportunity to live next to the campus for their first year as they learn the ways and customs of life in Japan. Support faculty and staff members are available on site in addition to Resident Assistants (RA) recruited from the resident student body. RAs play an important role at AP House by supporting house residents and promoting interaction and exchange.
Single and shared rooms are available. Shared rooms feature a sliding door to ensure each student's privacy. Each room is fitted with a bed, refrigerator, air conditioner, toilet, sink, and internet access. There are communal kitchens, bathroom and private shower facilities, and clothes washing and drying machines. Computer rooms and communal lounges are also available.
AP House Facilities
Number of rooms 1,310
Shared-type room 378
Single-type room 932
Shared facilities
Domestic and international students are paired. Enjoying communal living through understanding each other's lifestyle.
Living with floor mates. The multicultural interaction is vibrant.
Enjoying each other's company, where facilities such as billiards and table tennis, as well as computer rooms with internet access are fully equipped.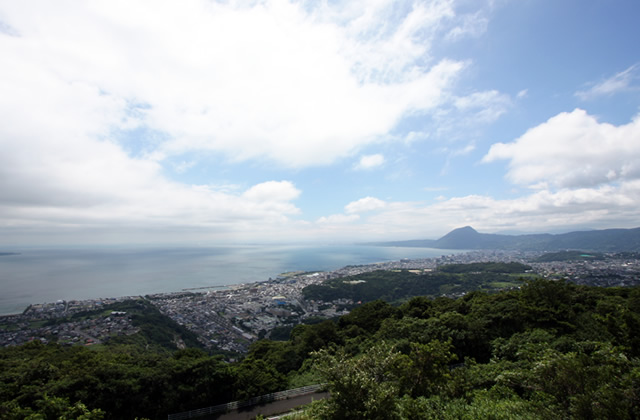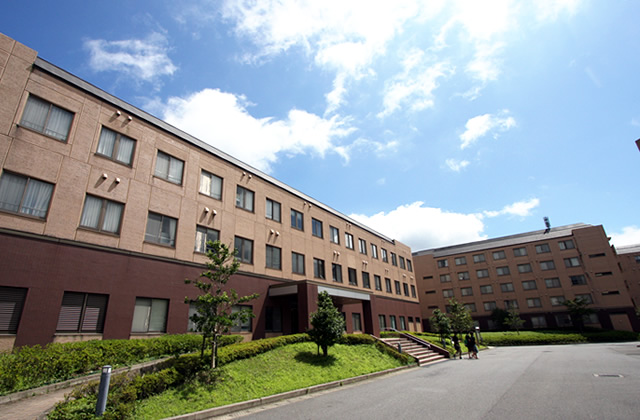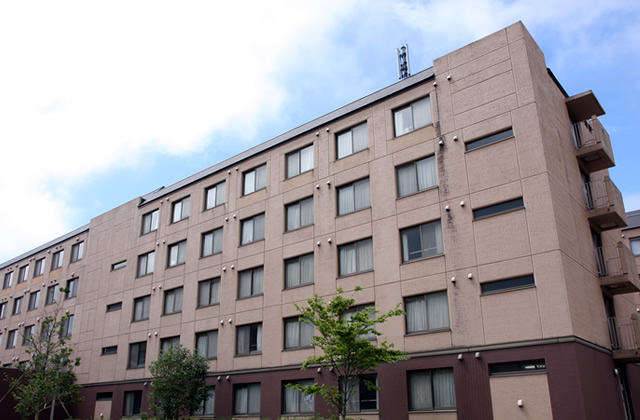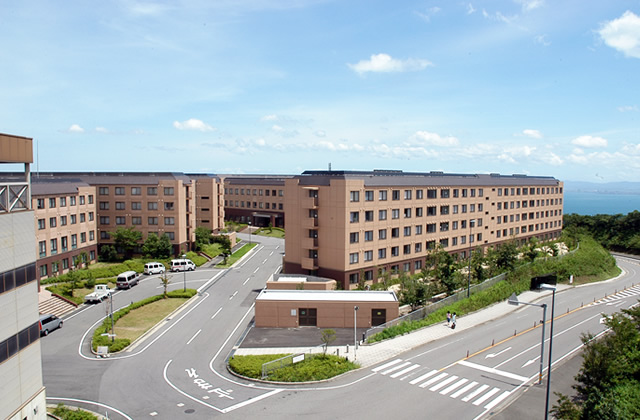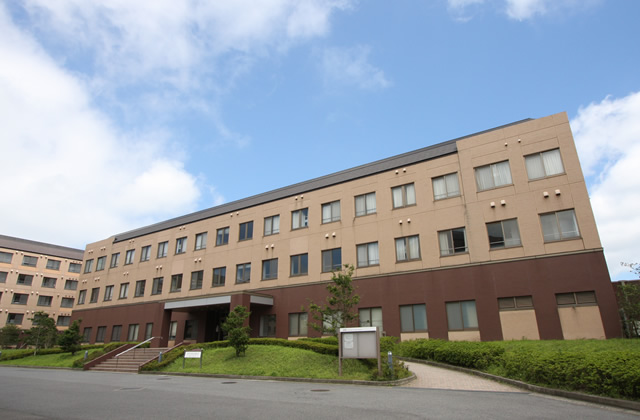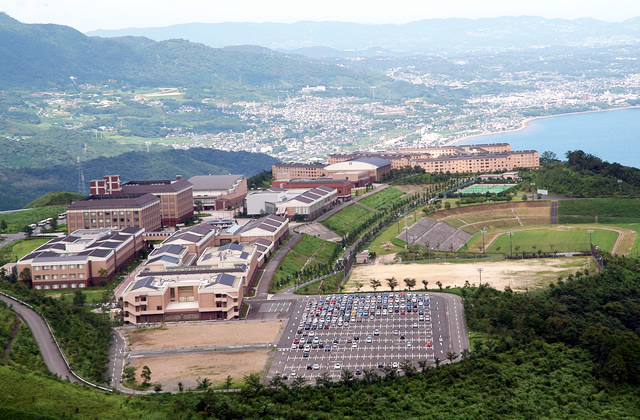 Ritsumeikan Asia Pacific University
AP House Office
1-2 Jumonjibaru (Uchikamado), Beppu, Oita 874-0011
TEL:0977-78-1901
FAX:0977-78-1902
EMAIL:ssc_bo@apu.ac.jp
FB:https://ja-jp.facebook.com/pages/AP-House-Office/302988926391827



Building
Phone Number
Extension
AP House1
W、C、E
0977-78-1900
534+extension
EⅡ
0977-78-1954
533+extension
AP House 2
L
0977-78-1956
535+extension
M、R
0977-78-1955
535+extension
RⅡ
0977-78-1957
537+extension
*From overseas, please dial 81-977-78-XXXX.