Campus Calendar
The APU academic year begins in April.Each year is divided into 2 semesters,and each semester is comprised cf two quarters and session.
Registration and grade announcements are semester-based,with grades for all courses,including 1st quarter,released at the end of the semester.
There may also be instances where classes are scheduled on Saturdays or holidays.For details,please refer to the Academic Calendar.
The APU Academic Calendar
Apr
May
Jun
Jul
Aug
Sep
Oct
Nov
Dec
Jan
Feb
Mar
Spring Semester
Fall Semester
1st Quarter
2nd Quarter
Summer Session
1st Quarter
2nd Quarter
Winter Session
Please click here for further information.
Spring Entrance
1st Quarter Begins (Spring Semester)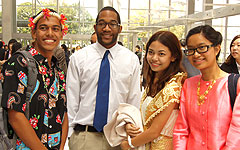 April
Spring Entrance Ceremony
Orientation
1st Quarter Begins (Spring Semester)
May
Ritsumeikan Foundation Day
1st Quarter Exams
2nd Quarter Begins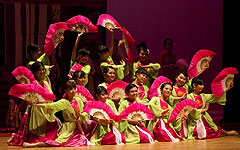 June
Multicultural Weeks (Spring Semester)
July
Multicultural Weeks (Spring Semester)
Open Campus
2nd Quarter Exams
Summer Session
September
Ritsumeikan Foundation Day
1st Quarter Exams
Orientation
AP house Entrance Ceremony
Fall Entrance
1st Quarter Begins (Fall Semester)
October
TENKU Campus Festival
Open Campus
2nd Quarter Begins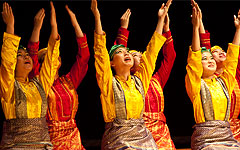 December
Multicultural Weeks (Fall Semester)
January
Multicultural Weeks (Fall Semester)
2nd Quarter Exams
Winter Session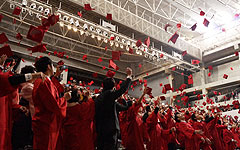 March
Spring Graduation Ceremony
AP House Entrance Ceremony