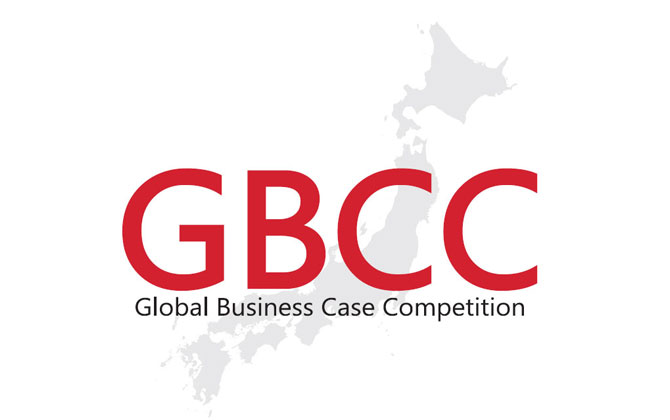 The Audi and Robert Walters Global Business Case Competition (GBCC) is an inter-university undergraduate event held at Ritsumeikan Asia Pacific University bringing students together from all around the World competing in representative consulting teams to find and present solutions to a fast-paced and challenging business case study over an intense two day period.
Date:
Tuesday, June 9, 2015 – Sunday, June 14, 2015
See below for schedule when the competition takes place in APU.
Time table for the event is available on official GBCC website. http://www.gbcc.jp/
Venue:
Several locations in Oita prefecture
Details:
15 undergraduate student teams are participating from China, Hong Kong, Indonesia, Japan, Philippines, New Zealand, Singapore, Thailand and United States of America. They will find out business case solutions within 24 hours and give presentations. The competition is conducted in English. 2 teams are participating form APU.
Date
Time
Program
Thu. June 11
10:30~12:15
At APU Millennium Hall
Opening Ceremony Keynote Speeches
-Robert Walters Japan.
-Audi Japan KK
-President of APU
Sat. June 13
13:00~15:50
Final Round Presentations
16:00~17:00
Champion Winner Announcements
Closing Ceremony