We are a bi-lingual University, accepting students on both an English Language and Japanese Language basis. Our current student roll is truly international with over 70 countries and nations represented. Equally, our faculty and staff come from diverse international backgrounds as well as Japan. This leads to a truly international community, that embraces the founding principles of our University and the Ritsumeikan Trust.
Open Campus is the best way for applicants to experience APU before enrollment. It is possible to experience the APU environment, atmosphere lectures and so on. You can talk freely to staff and students, find out all you need to know about APU. Go ahead and make yourself at home at APU's Open Campus.
This is our fourth Open Campus this year, and an exam strategist professional will be joining us with an easy to understand lecture 'A Course on Center Exams (English): Strategies for the Listening Exam'. Those who struggle with English listening comprehension are encouraged to attend.
Taking place on the same day will be an explanation session for applicants considering applying for next year's intakes. Please consider this as a good opportunity to learn about the ins-and-outs of the application and admission process.
For more information please take a look at
APU Mate
.(Japanese Only)
Parents and guardians, and the general public are also very welcome to attend.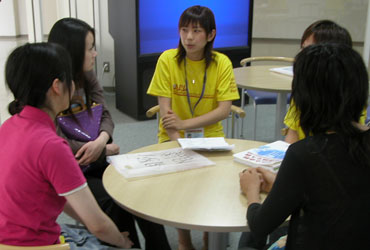 Dates: September 19th (Mon)
Time: 11:00am-5:00pm
Events on the day
Keynote lecture
Experiencing APU lectures as an auditor
A taste of international exchange
English lecture for APU and Ritsumeikan
Campus tour
Explanation session for parents and guardians
Consultation session with Admissions Officers and APU current students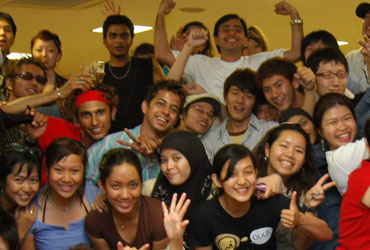 For more details: Office of International Admissions 0977-78-1119