2min read
Rainie is an international student from China whom I became good friends with. I met her in a course called Global History. Her native language and the environment where she was born and raised is completely different from mine, yet we were able to become close thanks to a shared interest: Japan's anime subculture.
It all started with an occult anime called Durarara!! that I saw when I was in 6th grade. I tried asking her about the popularity of Japanese animation in China.
She answered that at the annual cosplay events, many participants dress up as Japanese anime characters. "Even on Chinese animation websites, Japanese anime get a lot of hits, and some of them have over 100 million views," she explained in fluent Japanese.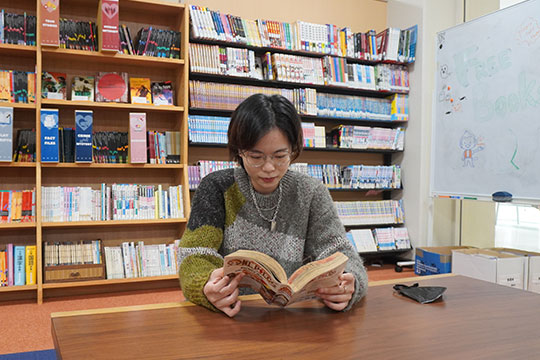 Rainie reading manga at the Self Access Learning Center (SALC). She doesn't just love anime but manga as well.
Her Japanese language skill was also cultivated through anime. It is perfect for studying Japanese and Rainie has even been able to learn different dialects, such as the Kansai dialect, as well as words popular among Japan's youth. I tip my hat off to her ability to absorb the language.
It's just like a Japanese proverb we have, which states, "you become good at what you like doing." Maybe, when you study what you like, you are able to stay motivated. Because of Rainie and my other friends, I started watching Chinese animation. I hope I, too, can become a master of Chinese one day.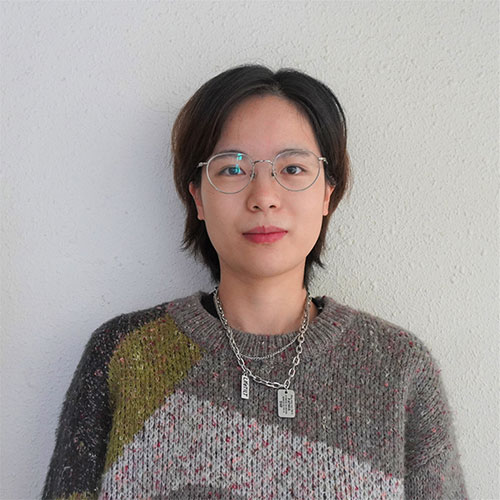 Name:Chen Jingyu
(Nickname: Rainie)
College of International Management 3rd year
China
(Published in the morning edition of the Oita Godo Shimbun on December 27, 2022)
Based on a comprehensive cooperation agreement with Oita Godo Newspaper, since January 2022, Student PR Assistants (SPA) have been contributing their interviews with international students to the life and culture section of the newspaper's morning edition. SPA will introduce different cultures and the interesting topics they raise from an authentic, student perspective. These student writers take this opportunity to get the newspaper's readership and students interested in the world as well as aim to improve their skills with the aid of professional editors.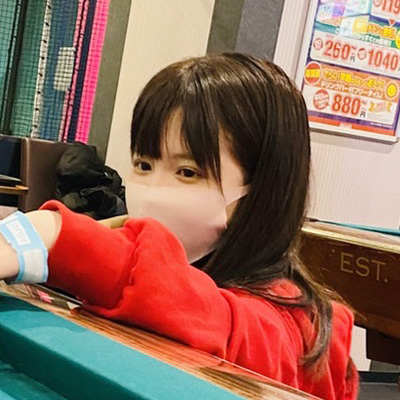 Haruka Noguchi
Nice to meet you! I am Haruka, a 2nd year APS student. My hobbies are visiting cafes and watching Netflix. I decided to join SPA because I have always enjoyed reading and writing. I will try to write more and more articles that you will enjoy. Looking forward to it.