Job-hunting season is approaching, and many students must be worried about the looking for employment amidst the pandemic. Other than the obvious shift from face-to-face to online events and interviews, what other things should student pay attention to when job hunting during this time? We have invited 4 seniors to share their insights on the process and to give you some advice.
Meet our interviewees: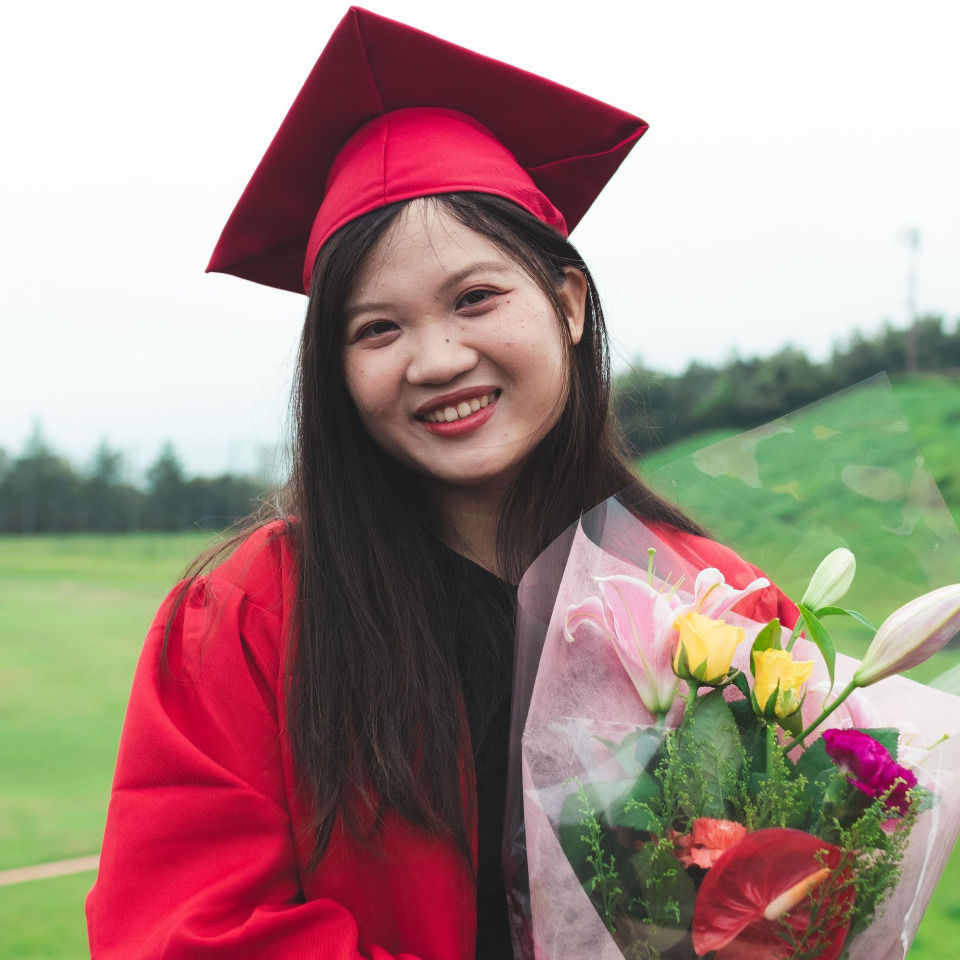 Ngan Hoai Kim Le from Viet Nam, APU 2016-2020, Social Media Marketing Specialist at Asahi Career Bank Japan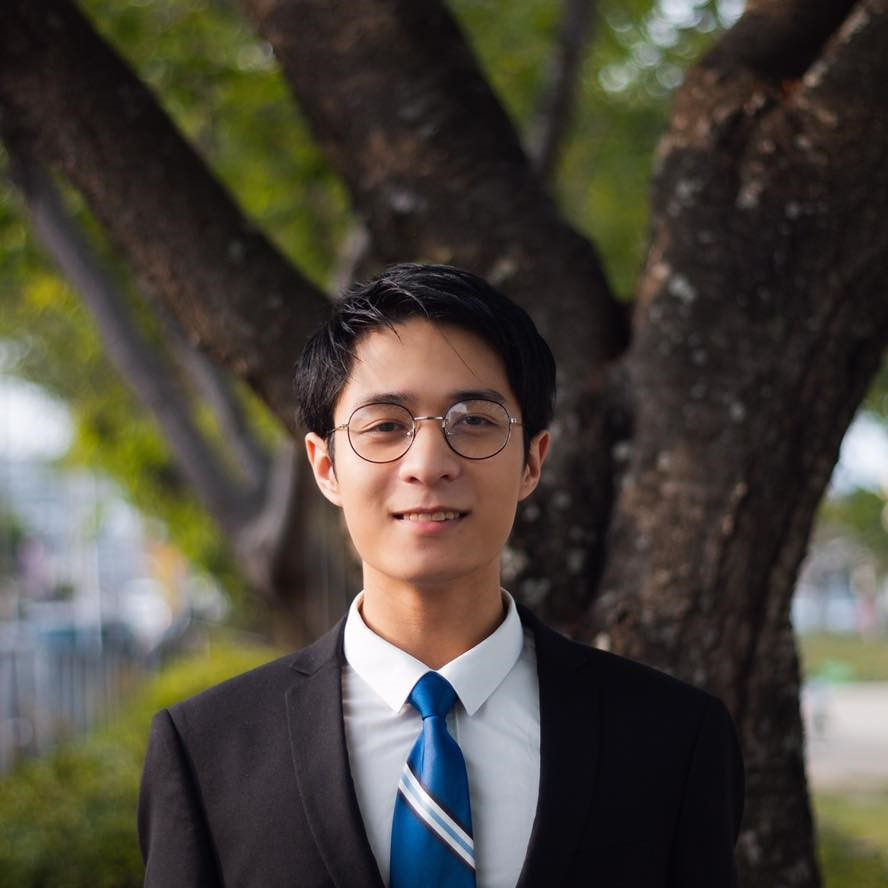 Kantawat Malasai from Thailand, APU 2016-2020, currently working at UNESCO Thailand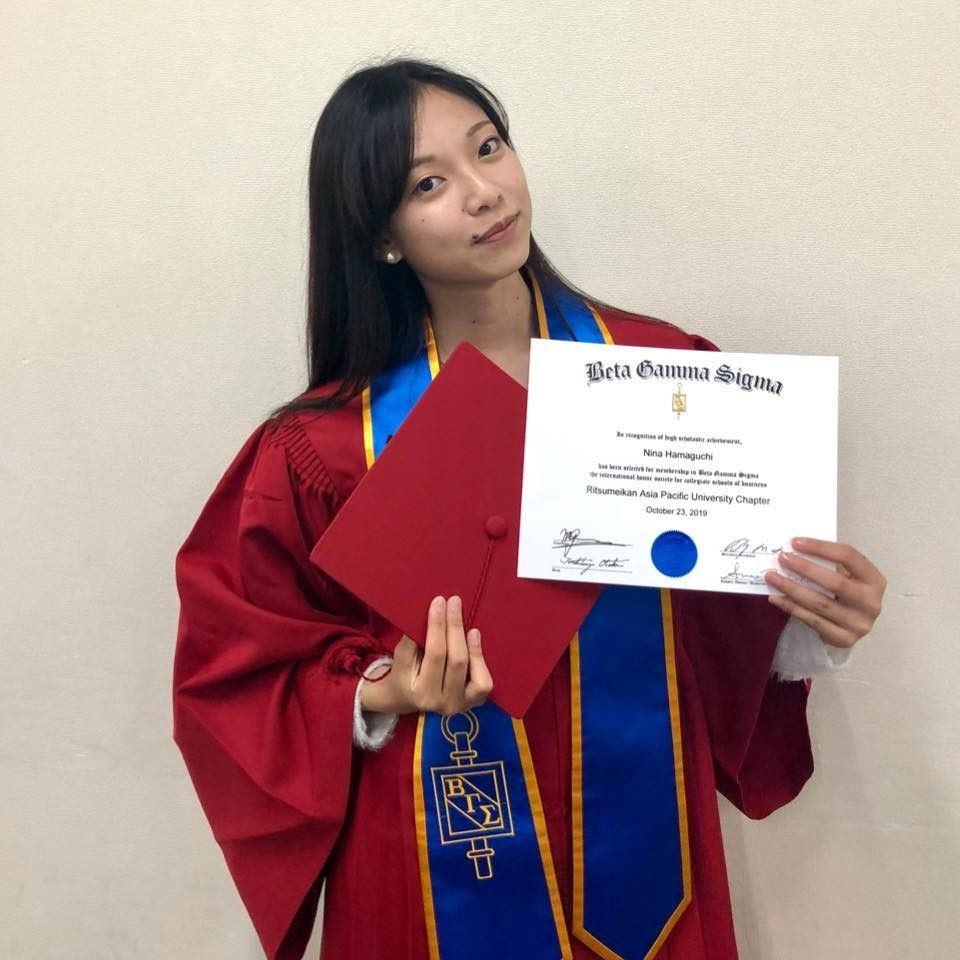 Nina Hamaguchi from Japan, APU 2017-2021, Salesperson at a real estate company in Japan
Son Ba Hoang Nguyen from Viet Nam, APU 2016-2020, Technology Risk Consultant at KPMG Viet Nam
1. What do you think are the differences between job hunting before and during the pandemic?
Kanta: Getting a job before the pandemic was certainly a lot easier, or at least it feels like there were more options. After the pandemic broke out, many companies postponed their recruitment or reduced the number of people they're hiring to sustain their business during this difficult situation, especially in the tourism industry.
Ngan: Before the pandemic, I was able to meet and talk to a lot of employers through information sessions or job-hunting events. However, as the pandemic started, most of these events got cancelled and it took time for the companies to adapt to the new situation. Without these interactions with the employers, it was difficult for me to have a clear image of the companies and to stand out during interviews.
Nina: Some companies were not flexible enough to adapt to "the new normal." I know companies that still required face-to-face interviews even after the declaration of emergency from the government. They scheduled their final interview months after the preliminary interviews, which makes it difficult for applicants to consider their job offers.
2. How has the pandemic affect your job-hunting experience?
Kanta: The pandemic affected my search more negatively than positively. First, I had less opportunities. As there were less job openings, it was much more competitive. Then, online interviews for me were much more stressful because it was difficult to pick up some visual or tonal cues that would have been easier to spot face-to-face. There was also the problem of finding stable internet connection. A positive thing for me, though, was that I was able to save a lot of money on transportation. Normally, I would have to fly back and forth to big cities such as Tokyo for rounds of interviews. But now, I can just do interviews in the comfort of my own home.
Son: Me and my friends had some negative experiences while job hunting because we happened to start right as the pandemic broke out. Some companies scheduled information sessions that we had actually traveled to attend, but then cancelled without prior notice, which is very unprofessional. However, thanks to the pandemic, I had more time at home to study by myself. I learned coding and other computer science skills which later came in handy when I went job hunting in Viet Nam.
Nina: I started job hunting while I was studying abroad, so for companies to switch to online information sessions was actually beneficial for me. Some companies even had video-on-demand services, so I didn't have to worry about the time differences either. However, I actually planned to join the London Career Forum to look for jobs in more international companies, but the event got cancelled.
3. Were you able to achieve your initial goals for job hunting?
Ngan: My initial goal was to do a job I like for the people who appreciate my effort. Doing online interviews restricted me from interacting with the employees and employers, which lowered my motivation. However, as I shifted from looking for jobs in big cities to smaller cities, I was able to find my current job, which I think is aligned with what I wanted.
Nina: As I said, I actually wanted to work for Japan-based international companies that had branches abroad. There are a lot of things about the Japanese style of working that I disliked, so I never imagined that I would work for a purely Japanese company. However, the situation somewhat forced me to job hunt in Japan and I found out that not all companies are like what I thought. In the end, I was able to find a job at a company that shares my core values, so I would say in a way I have achieved my goal.
4. What do you want to say to students who are graduating soon (i.e. those who have just started or are currently job hunting amidst the pandemic)?
Son: Don't be afraid of failures. Just try your best so that you'll have no regrets. As for advice, in this situation, companies will assume that you have time. They will ask you about what you did during the lockdowns in interviews, so invest your time wisely.
Ngan: If you want to job hunt in Japan, focus on your Japanese. With the pandemic, it is much safer to look for jobs in smaller cities, but that would also mean that less of them would require English. However, don't be too focused on job hunting only in Japan. You have invested a lot of time and money in studying, so you should get a job that is worth your value. Don't stay in Japan just for the sake of staying in Japan. Keep your options open and be prepared.
Nina: With the current situation, people are going to be more open to communicating online, so reach out to seniors or even strangers who might be able to help you and ask them for advice. It's also a good practice to explain yourself and your goals to those people because that's what you're going to do in real interviews as well. I know doing interviews alone in your room may feel lonely, but remember you can always talk with your friends, families, professors, or even the Career Office. Last tip: Don't forget to look at the camera instead of the screen during your online interviews!
Kanta: Try not to worry too much. Sooner or later, you will get a job. Be more open-minded and maybe you'll find a job that you never imagined doing.
Thank you to all of our interviewees who shared their views and personal experiences job hunting during the pandemic. Hopefully, this will help readers prepare better for their own job-hunting process. Don't let the pandemic demotivate you.
頑張ってください(ganbatte kudasai)!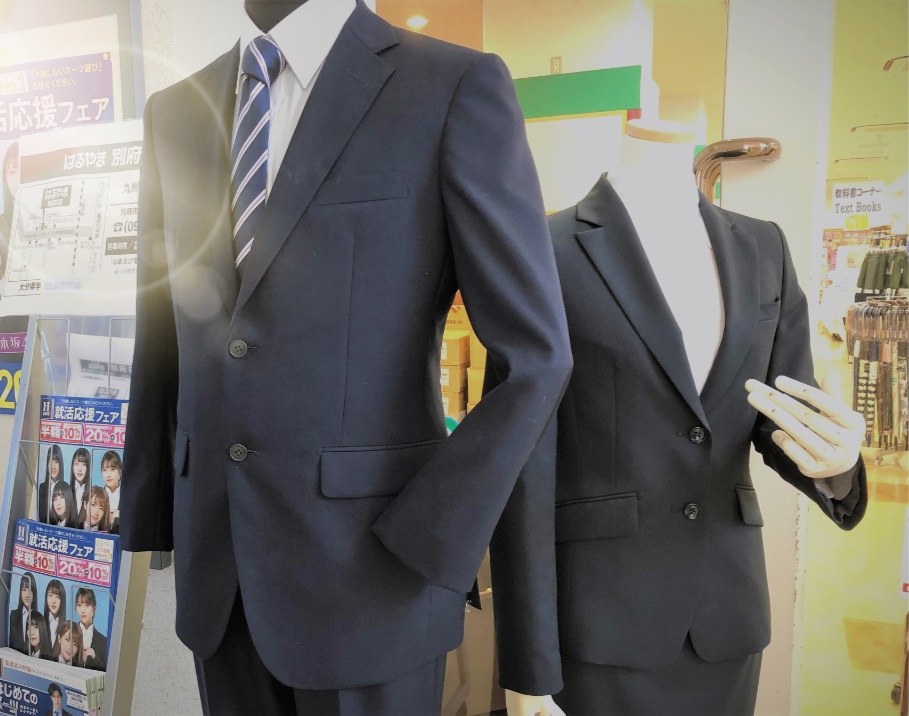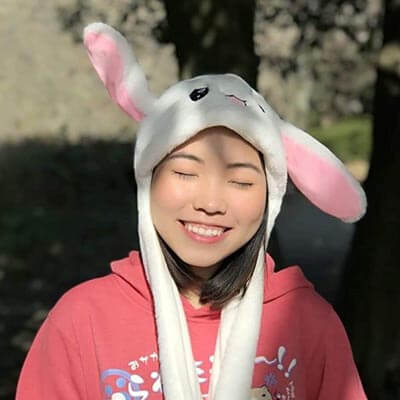 PHAM Van Khanh
My favorite part of being a member of SPA is interacting with students and professors whom I normally wouldn't talk to and listening to their interesting life stories. If you have an interesting story at APU, you can always tell me.