How are you doing? Quarter break is over, and the second half of the semester has finally begun. We've had a lot of rain during the rainy season this year, but I'm filled with hope that together we can beat the humidity and make it through to summer vacation!
On a personal note, I would like to share with you that the BEPPU* Local Paragraphs project that started last October has come to a successful conclusion.
What is BEPPU* Local Paragraphs?
Since 2016, Beppu City and BEAMS Co., Ltd. have jointly held projects such as developing souvenirs and creating a free magazine to communicate the diverse charms of Beppu. For 2020, university students from Beppu City and guest editors created a booklet focusing on the city of Beppu. We started with the hypothesis that by analyzing Beppu's past and present from all perspectives, it would be possible to get a glimpse of its future. We then used the medium of a booklet to communicate the charms of Beppu.
See the link below for more information. (Beppu City website)
https://www.city.beppu.oita.jp/sisei/kouhou_koutyou/beams.html (link available in Japanese only)
About BEAMS Co., Ltd.
https://www.beams.co.jp/company/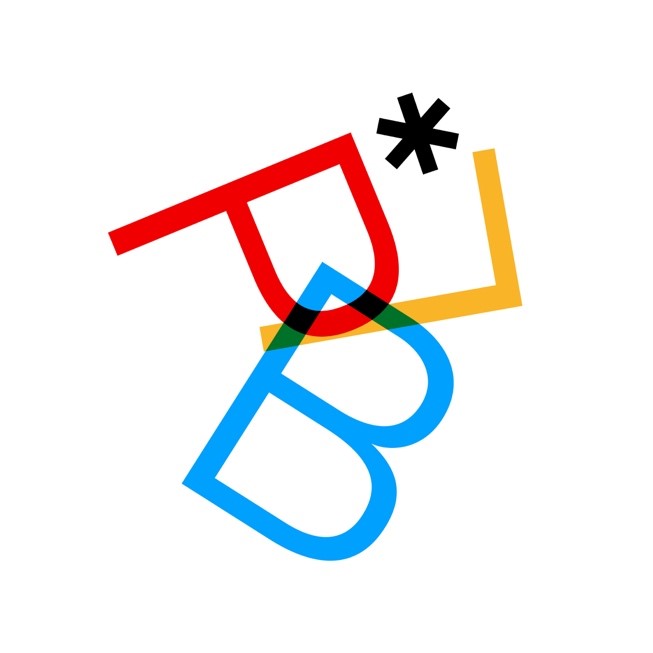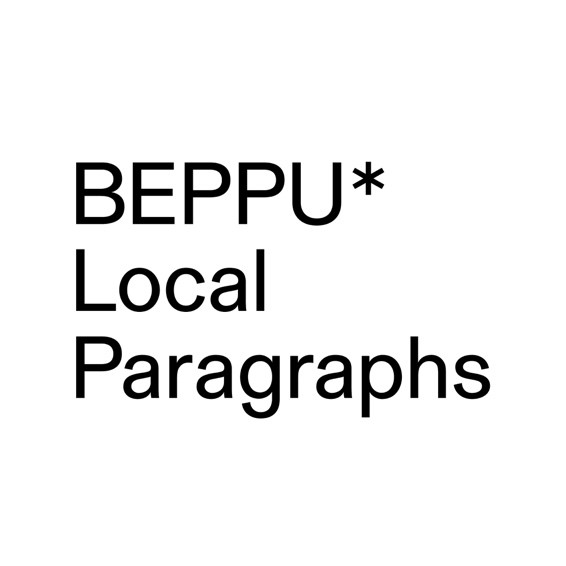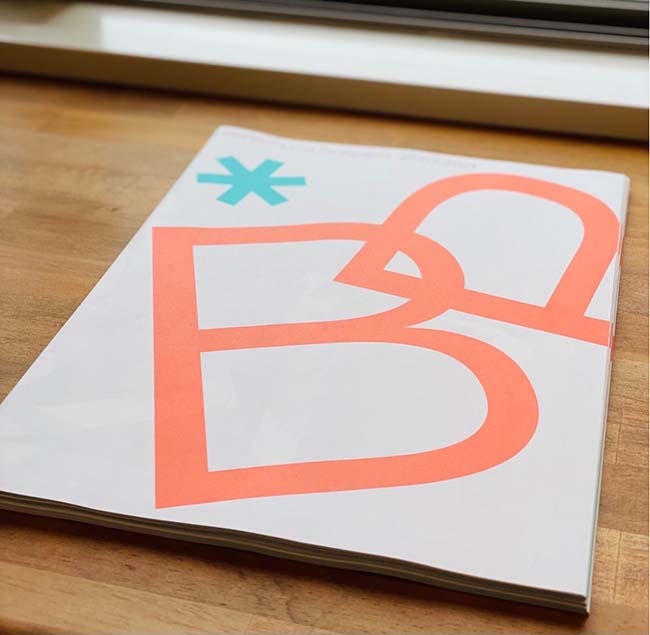 Teams and Themes
Students were assigned to one of the three guest editors to make up three teams based on the themes, Public, Narrative, and Learning, before going out to experience Beppu. I was a member of Team Narrative. Some of you may be wondering, "What do you mean by 'Narrative'?" The word "narrative" also has the meaning of "story," with additional connotations of "tale" and "conversation." As you can see, our team studied local shops and local citizens, focusing on the people living in Beppu as the main characters.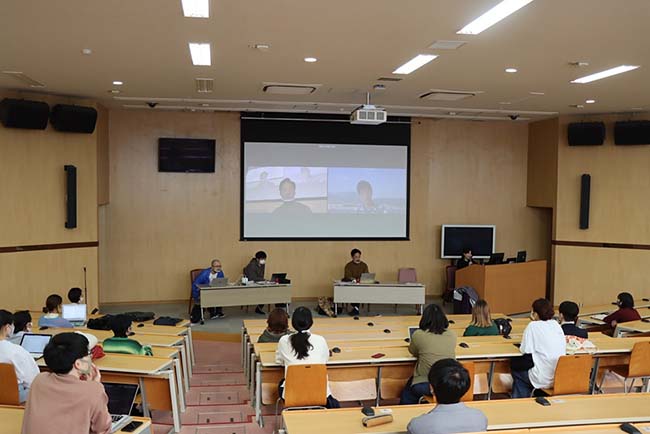 We gathered at Beppu University and started with self-introductions!
A peek at what's inside
Among the stores and people in Beppu, we chose to focus on a shop called Punto Precog. Many APU students many be familiar with this "Punto." That's right! Punto Precog is that unique shop in Motomachi. Though I used the word, "shop," is it actually a free space in which different stores come and go sharing new trends along the way. To cover Punto, we split our group into three smaller groups to look at its current state, its connection to other shops in Beppu, and its future. The more we dug into the story, the more we learned!
By the way, the topics covered by the other teams (onsen and education!) are also very interesting, and I'm sure you'll want to read them right away! (But don't forget that my team, Team Narrative, is your favorite!)
About Punto Precog
http://puntoprecog.jp/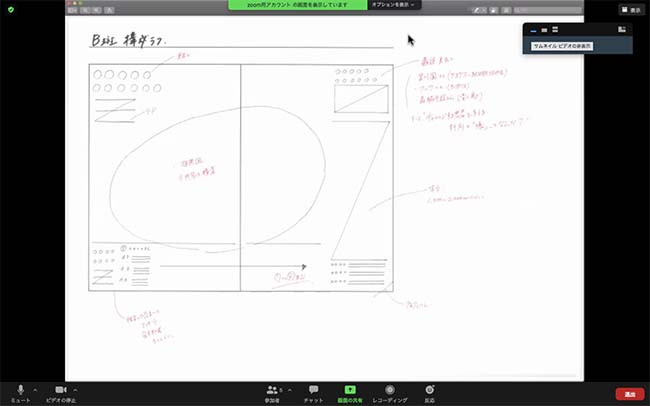 This really takes me back! When I first saw this rough sketch during our meeting, I couldn't picture how the finished product would look.
About the booklet
Oops! Even though I've spoiled the contents of the booklet, I hope you will still pick it up and give it a read. If you have any feedback, everyone on the teams would be happy to hear it. Regrettably, the booklet is only available for a limited time, so unfortunately not everyone will be able to read it. Even so, I hope that everyone that loves Beppu (and anybody else) can read this to see what discoveries we managed to dig up. We're also looking forward to seeing what kinds of discoveries our readers are inspired to find.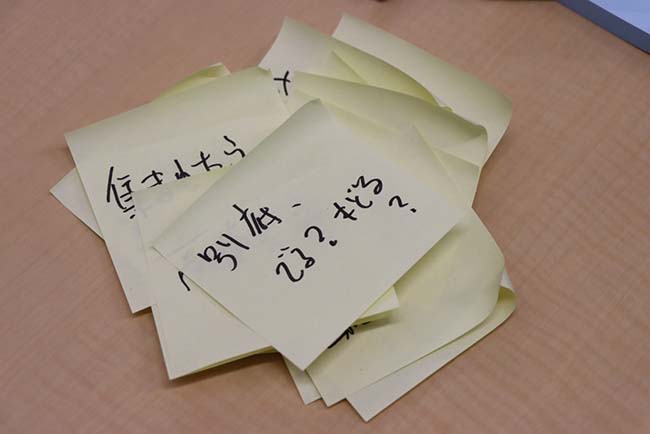 We used a huge amount of sticky notes during the workshop. It's a treasure chest of ideas!
In closing
Through this workshop, I was able to look at Beppu with a different approach. I learned about aspects of everyday life that I would never have noticed by only attending university. This made me feel closer to and love Beppu even more!
Once again, I would like to express my heartfelt gratitude to my fellow students who shared this wonderful experience with me, to the guest editors who gave me their professional perspectives, and to everyone involved in this project at BEAMS and in Beppu City! Thank you very much.
I'm not a professional promoter, but I heard that B*LP—where you can enjoy experiences like this—is going to take place again this year with even more going on!
I hope that you, dear reader, will join me as we unearth new discoveries!
Details for this year's project and member recruitment
https://www.city.beppu.oita.jp/sisei/kouhou_koutyou/beams2.html
* The theme will be something related to Beppu.
* We will produce a booklet like last year in addition to another form of media.
This information is from people involved in the project. It sounds like this year's event will be even more fun than last year's! If there is a part of Beppu that you want to research with your friends and professional editors, please join us!
The members of awesome Team Narrative and the great Mr. Kawada (our guest editor).
I'm the one on the computer screen, participating remotely!
At APU, you can get the booklet at the Jumonji Lounge in the bus shelter.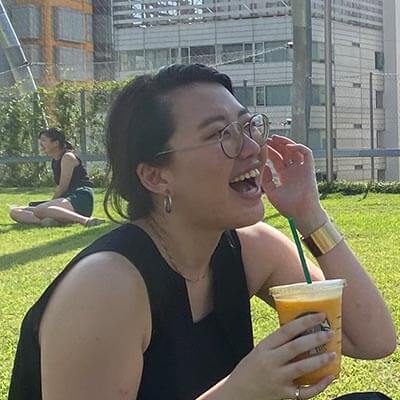 Hanako Koda
I'm Hanako Koda, a lover of good food, and my goal for 2021 is to find my favorite cafe in Beppu! I'm writing this in a rambling, frank style... I'd love to hear what you think of it, and if you can tell me what's good in Beppu, I'd love to hear from you.
(Graduated in spring 2022)