2 min read
What do you think of when you think of Bangladesh? Many people think, "The population density is high," or "The national flag is similar to Japan's." Even though it was said to be one of the poorest countries in the world, the scenery of the capital city of Dhaka in recent years looks the building districts of Tokyo, crowded with office buildings and large shopping malls. Dhaka has achieved rapid economic growth and continues to evolve.
According to Suha, my Bengladeshi floor mate from when I lived in APU's international student on-campus housing, AP House, TV has become very popular in Bangladesh recently. She often enjoys pop music on music programs and gets sucked into "Natok," which are like TV dramas. Many Natok are based on novels, and the actors who appear in them become very famous. I thought it was similar to Japanese dramas. My hobby is watching dramas from various countries, including my own and South Korea, so I'd like to see Natok too someday.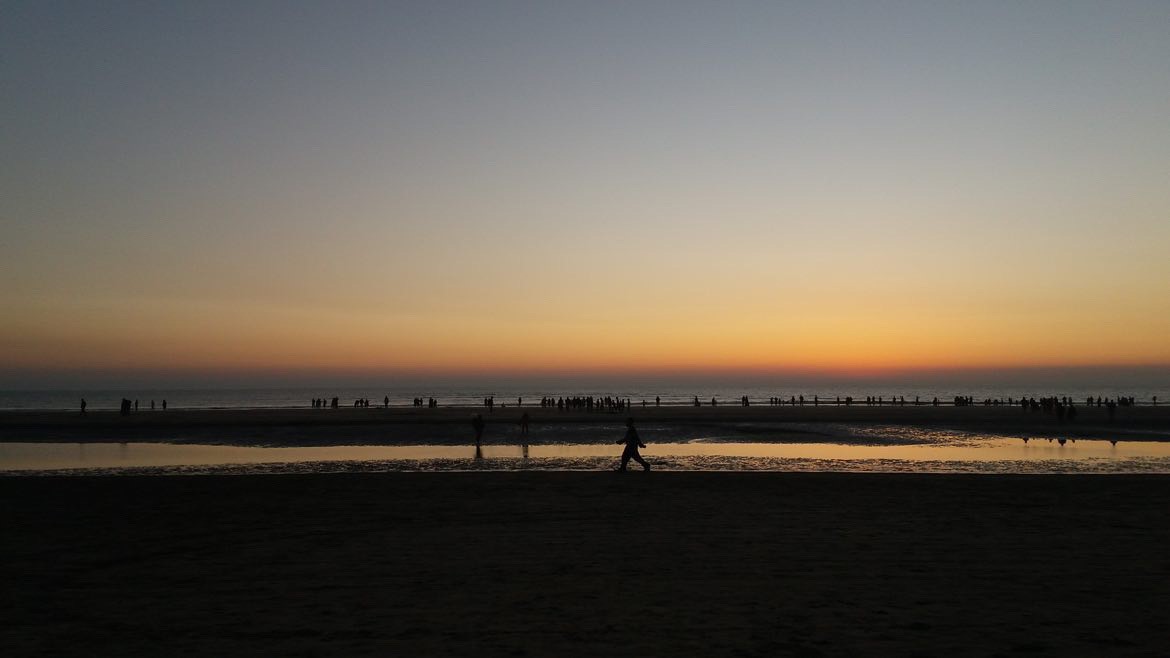 Cox's Bazar, the longest beach in the world
Surprisingly, Suha also recommended traditional folk songs, which she claims "are as good as pop music." Recently, she listens to them online since moving to the city, but when she used to go out to nearby villages, she could enjoy the locals playing these songs. Those were the times when she could truly appreciate the music, as it could only be listened to at that place at that time.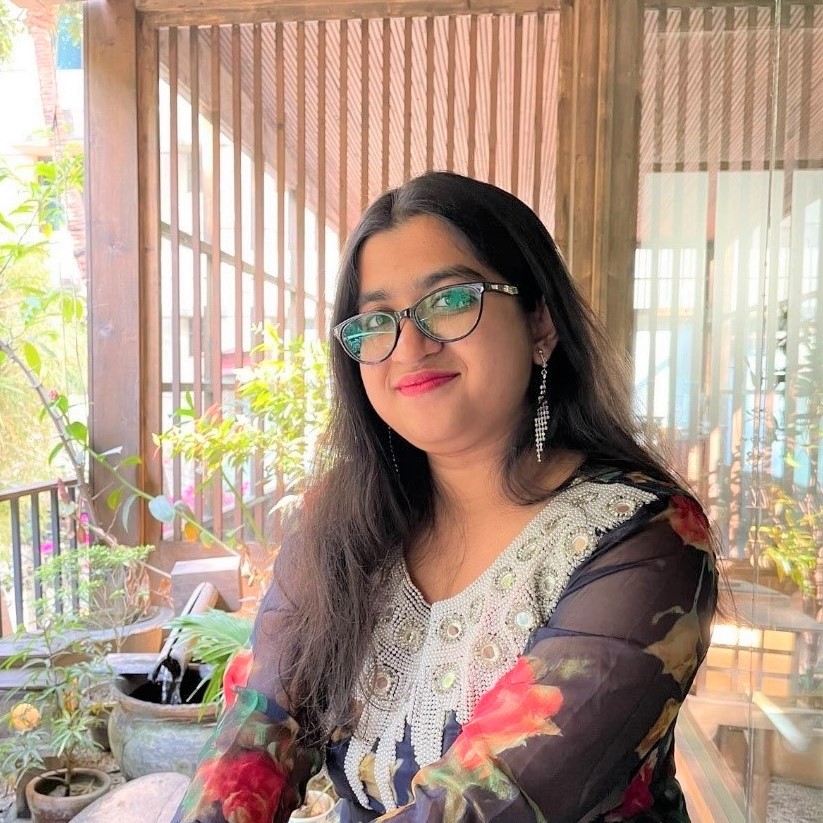 SUHA Saamin Azam
College of Asia Pacific Studies 2nd year

Published in the May 31, 2022 morning edition of Oita Godo Newspaper
Based on a comprehensive cooperation agreement with Oita Godo Newspaper, since January 2022, Student PR Assistants (SPA) have been contributing their interviews with international students to the life and culture section of the newspaper's morning edition. SPA will introduce different cultures and the interesting topics they raise from an authentic, student perspective. These student writers take this opportunity to get the newspaper's readership and students interested in the world as well as aim to improve their skills with the aid of professional editors.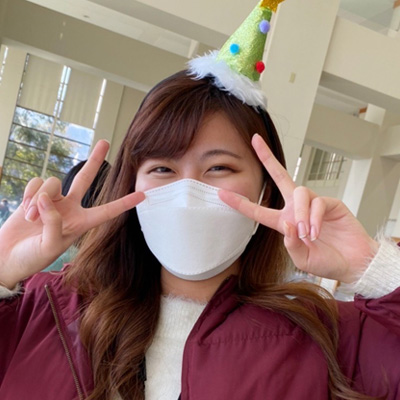 Manari Shimamura
Hello!I'm Manari Shimamura, a 3rd year APS student. My hobbies include many kinds of things, such as trying delicious food, travel, Netflix, and music.
This year, I will send out fun and useful articles about APU to our readers from my study abroad destination!