Elena is from the Philippines, an island country surrounded by the ocean much like Japan. She's an international student of many talents, including singing, as well as playing guitar, piano, and ukulele. From the time she was 6 years old, she began to love music and now participates in the university festivals with vocal performances and the like.
I asked what kind of music is popular in the Philippines now. Just like in Japan, TikTok music and pop music is popular and artists who can sing in high notes are in demand. Unlike Japan, where there is a wide variety of songs, the Philippines has an abundance of love songs. Also, in contrast to Japan, which has a strong impression of delicate music, it seems that there are many songs that are closer to rap these days.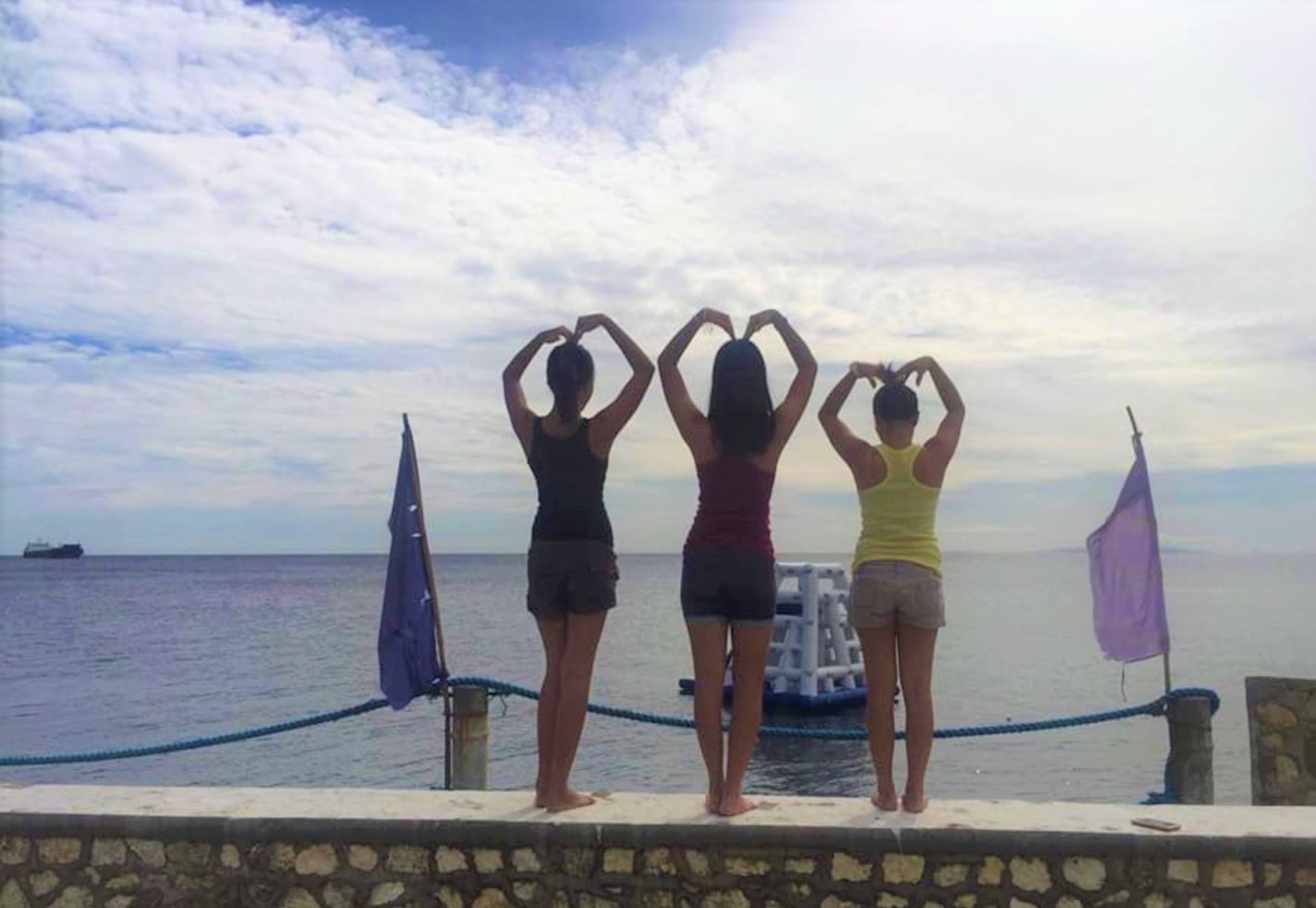 Beach in Danao, Cebu, Philippines. It is a famous tourist spot and attracts many visitors every year; in 2018, it was damaged by a typhoon that hit the area.
Japanese artists she likes include Utada Hikaru, Awesome City Club, and YOASOBI. She likes artists from way back as well as those that are well-liked today. However, she wasn't that fond of Japanese music when she first got here. She said her boyfriend got her into it.
It's great to have someone fall in love with the music of your country. Being approached by people from different cultural spheres may be more gratifying than I thought. Just as Elena learned about Japan through the category of music, I also want to broaden my knowledge of other cultures through my favorite activities of writing and reading. My dream is to someday become a writer who can convey cutting-edge information to as many people as possible.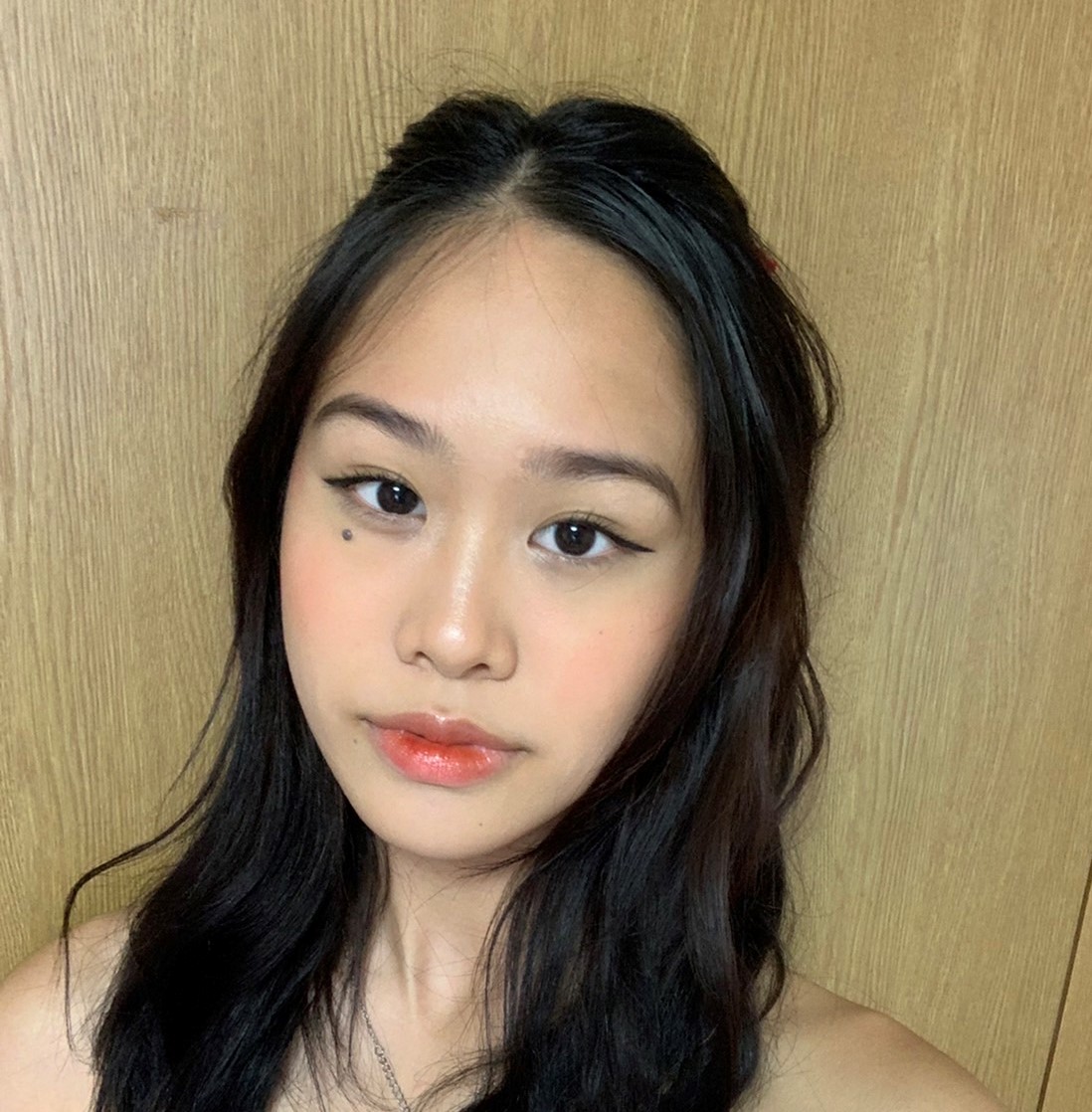 Ito Maria Elena

College of Asia Pacific Studies 2nd year
The Philippines

Published in the August 2, 2022 morning edition of Oita Godo Newspaper
Based on a comprehensive cooperation agreement with Oita Godo Newspaper, since January 2022, Student PR Assistants (SPA) have been contributing their interviews with international students to the life and culture section of the newspaper's morning edition. SPA will introduce different cultures and the interesting topics they raise from an authentic, student perspective. These student writers take this opportunity to get the newspaper's readership and students interested in the world as well as aim to improve their skills with the aid of professional editors.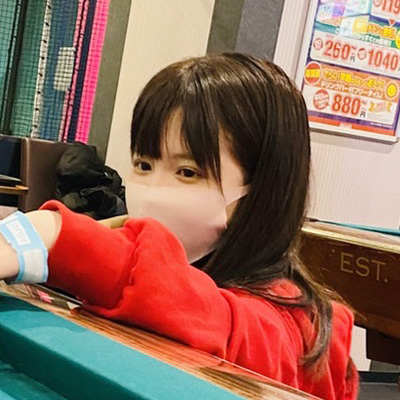 Haruka Noguchi
Nice to meet you! I am Haruka, a 2nd year APS student. My hobbies are visiting cafes and watching Netflix. I decided to join SPA because I have always enjoyed reading and writing. I will try to write more and more articles that you will enjoy. Looking forward to it.