4min read
Have any of you ever felt that this world is small?
Currently, I am on study abroad in Vienna, Austria. Here, I had the opportunity to join Japanese community soccer, where I ran into none other but an APU graduate. I was so surprised, I had to ask multiple times if I heard right. It really is a small world, I felt. Seeing my APU senpai in front of me active in Vienna was beyond my wildest dreams. Because of that chance meeting, I wanted to know why was in Vienna. I asked Taiki Nakaya, who graduated in 2017, about his time in APU, his work, and his job hunting.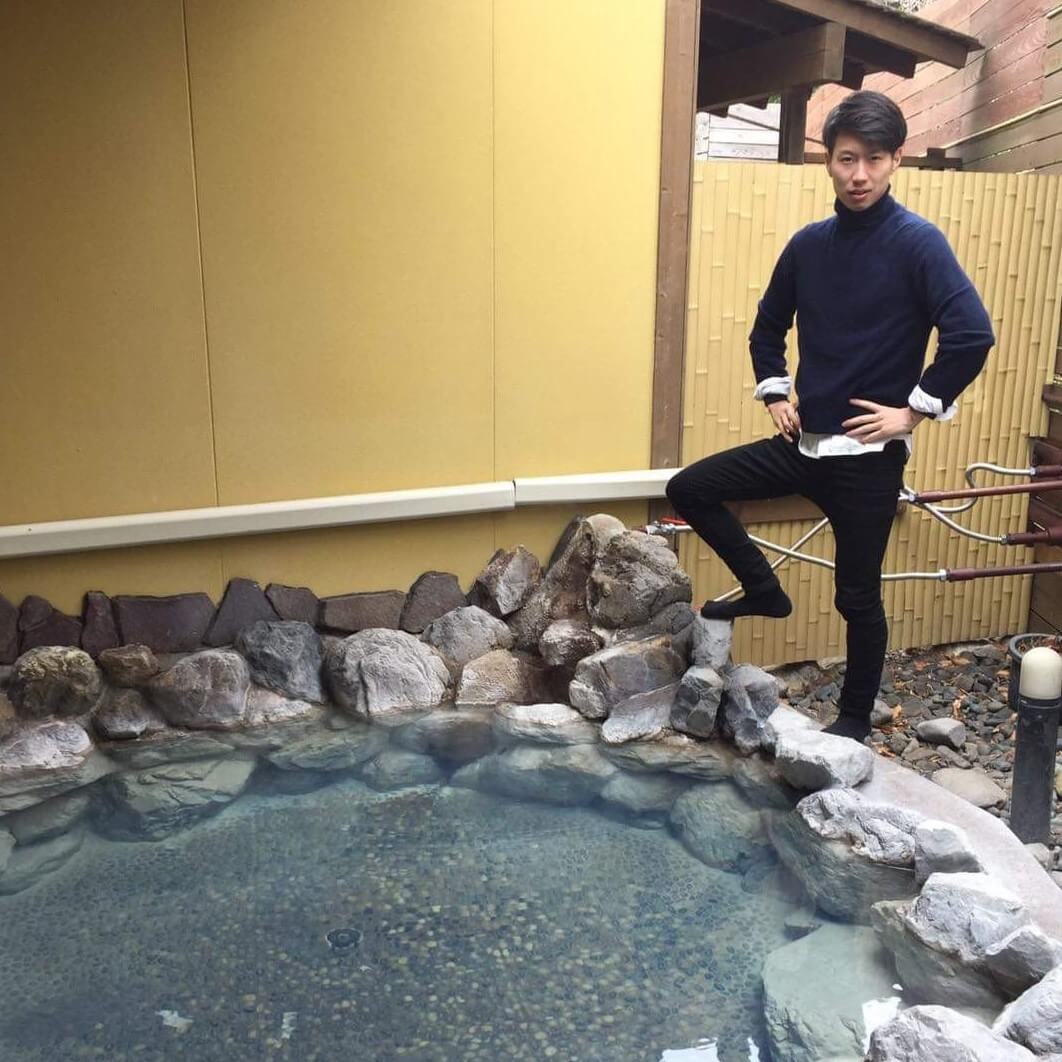 Alumni Profile
Name:Taiki Nakaya
Nationality:Japan
Year of Graduation:College of International Management 2017
University Activities:Overseas Exchange Program, Soccer Club、part timer at onsen ryokan、participated in business contests
Current Position:HS Timber Group GmbH sales department
What left an impression on you during your time at APU?
One of my greatest memories was going on exchange to Norway for a year. I wanted to try to learn in a world with a completely different history and culture, so I decided on Europe.
I enjoyed my time along with my friends, who were also on exchange from various countries. And when I didn't have class, I would travel to other countries, which is my favorite memory. I used to belong to the soccer club at APU, so it was fun to go to England to see a real European soccer match, which was a dream of mine. By traveling, I was able to come into contact with various environments and have the opportunity to have meals with people I met on the trip.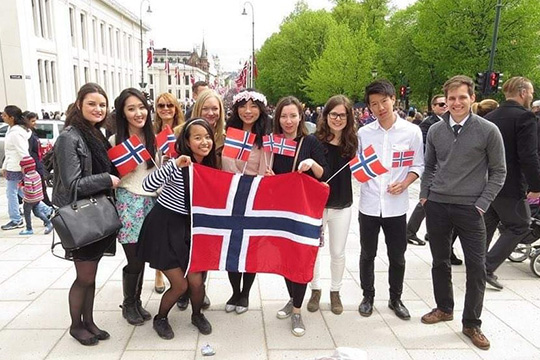 Please tell us about your job in Austria.
After graduating, I thought that I wanted to work in Europe. I couldn't forget the atmosphere and environment there from my study abroad experience. Wanting to become a bridge between Japan and Europe, I began my job hunting. I applied to jobs I found online, and finally passed the 4th interview to get my job in Vienna.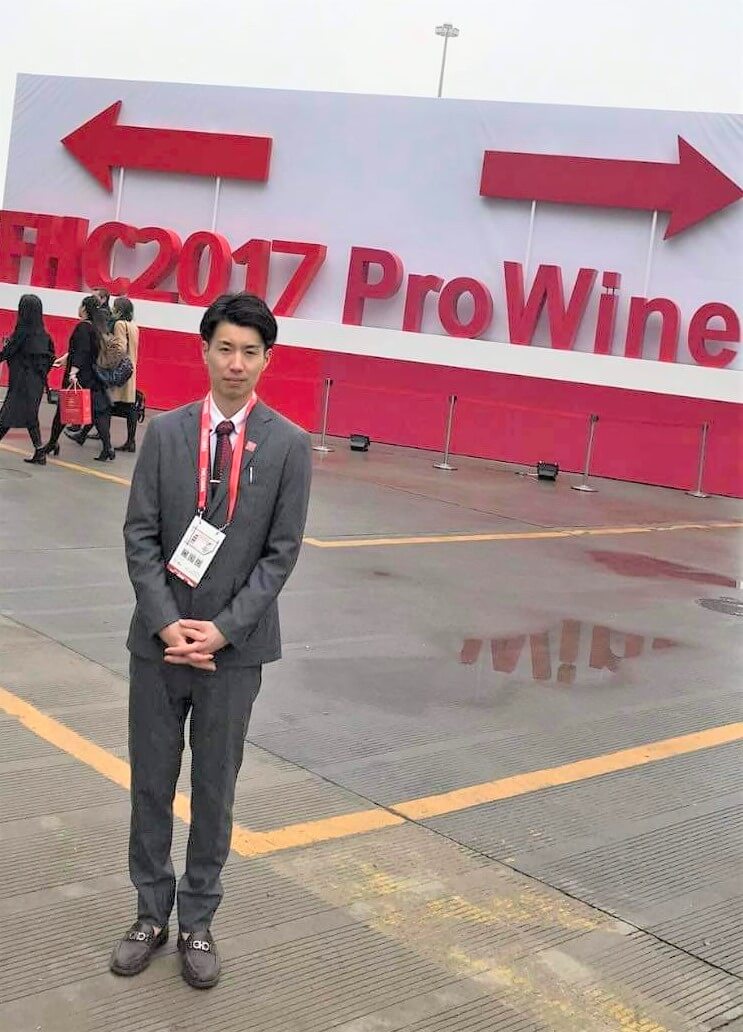 What kind of company is HS Timber Group GmbH?
HS Timber Group is a wood processing company that has roots in Austria, as well as Central and Eastern Europe, particularly Romania. In Austria, Germany, Finland, Romania, the company has around 3,500 employees. We process wood and supply it to industrial customers around the world. If you are interested, please look us up.
What kind of work are you in charge of?
I am in the sales department and am in charge of the Japanese market. I find fulfilment and enjoy what I do. I primarily use English at work, and sometimes even get the chance to use German. Of course, when communicating with Japanese companies, I use Japanese and build strong bonds. I also have the opportunity to take business trips. Last month, I visited Romania and I was able to return to Japan for two weeks and eat lots of Japanese food.
What do you feel after working for an Austrian company?
Obviously, the work environment is completely different from Japan. For example, For example, there are many roles that are entrusted to me, and I work responsibly. There are many cases in which the order I do my work is not decided, so I have to think for myself. As for things that surprised me, there is no set salary, you must present your desired income, and there is no overtime. On Fridays, I work until noontime. Because there is no overtime pay, it's assumed you will finish your work on time.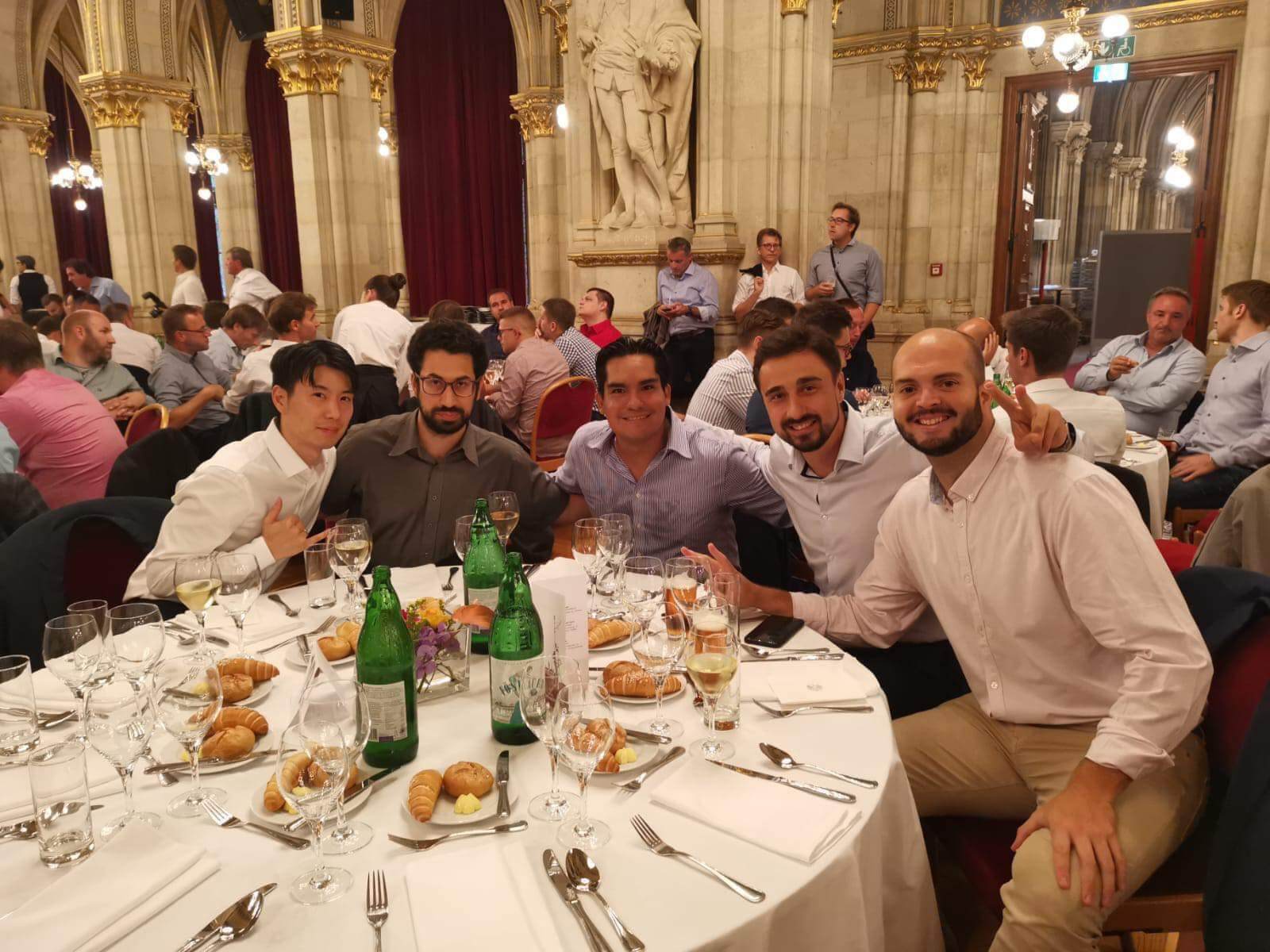 If you have any advice on job hunting, please tell us.
First, you have to know what you want to do. I think APU students in particular are doing various activities, so it's important to think about what you want to do through experiences and studies in university. In fact, for those who want to work overseas, you can quickly access information online, so gather the information and start applying.
Finally, please tell us what is most important during life as an APU student.
Taking advantage of the multicultural environment that can only be found at APU. Particularly, getting to know different cultures and ways of thinking through relationships with those of different countries and regions. The best chance you have for learning are the groupwork and presentations done together in English. By being with international students for classwork, there is much to be learned.
It is a precious time in your life, so challenge yourself without fear.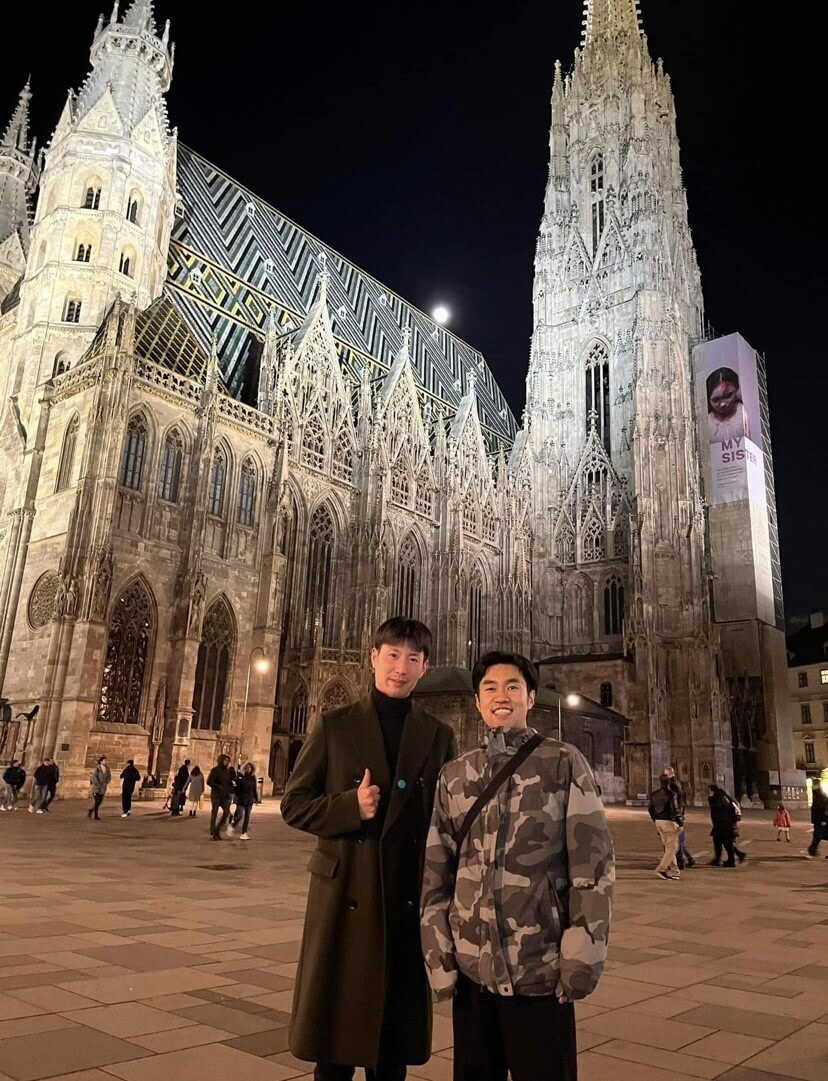 From SPA:
This time, I was lucky to interview Nakaya-san in Vienna. Because I am his APU kouhai, he took me out to eat and gave me advice about living in Vienna. I am so greatful I was able to meet such a wonderful senpai.
I was surprised by many things he said, but the 2 things he said that left an impression were "Once you have an idea, act immediately" and "Do what you want to the fullest."
Also, I thought it would be a good chance, especially since university life has a lot of time. Mr. Nakaya was also enthusiastic about trying something different in the future so that he could become a bridge between Japan and Europe.
Why don't you try to do what you want to do by being conscious of "when you think about it, act immediately" and "do what you want to do"? Nakaya-san, thank you very much.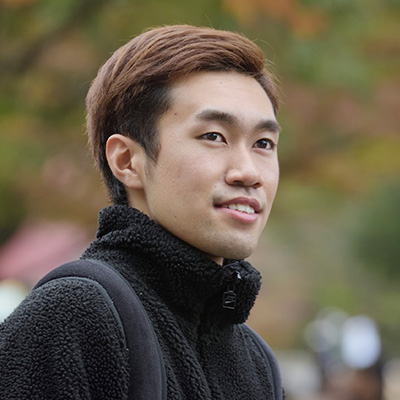 Kodai Doi
Nice to meet you! My name is Koudai Doi, APS, and I love visiting Beppu hot springs. If I visit 10 more hot springs, I will be certified as a hot spring master. Recently, I have started YouTube and am trying to create new content about international exchange, travel, and culture at APU. Through the activities of SPA, I hope to send out information that is beneficial to APU students and that can be read by many people, including non-APU high school students and their parents!