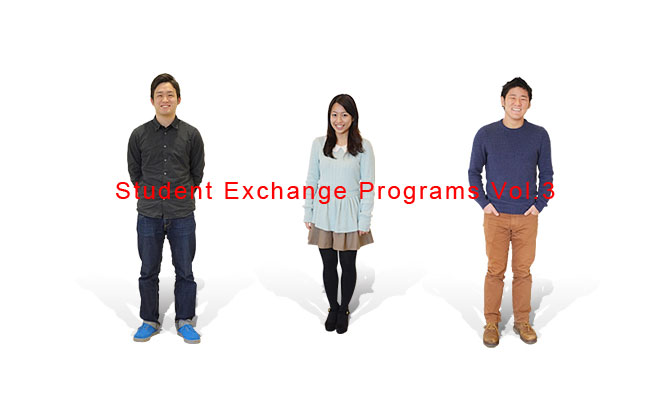 What do you want to learn? Where do you want to go? How intensively do you want to study?
APU has the programs to meet your needs!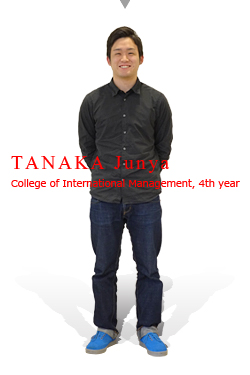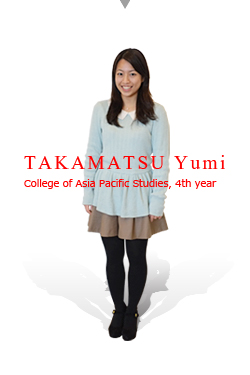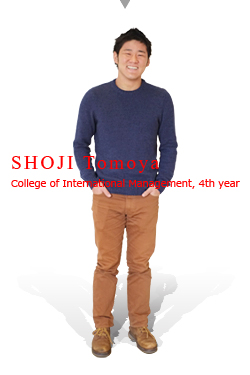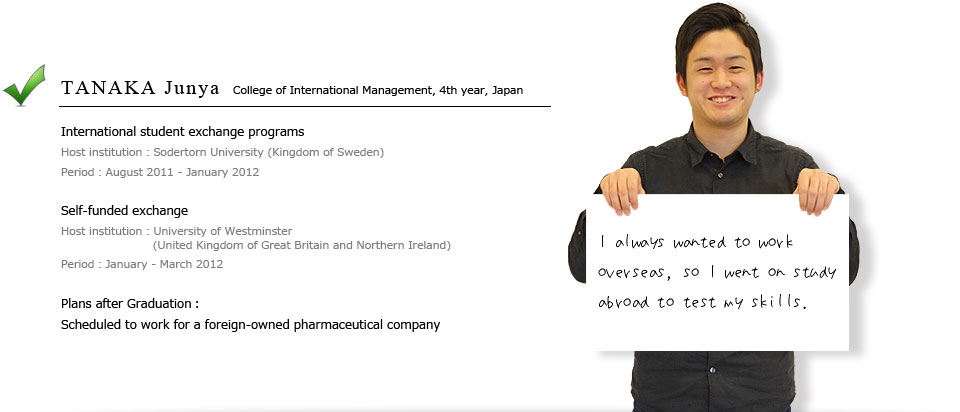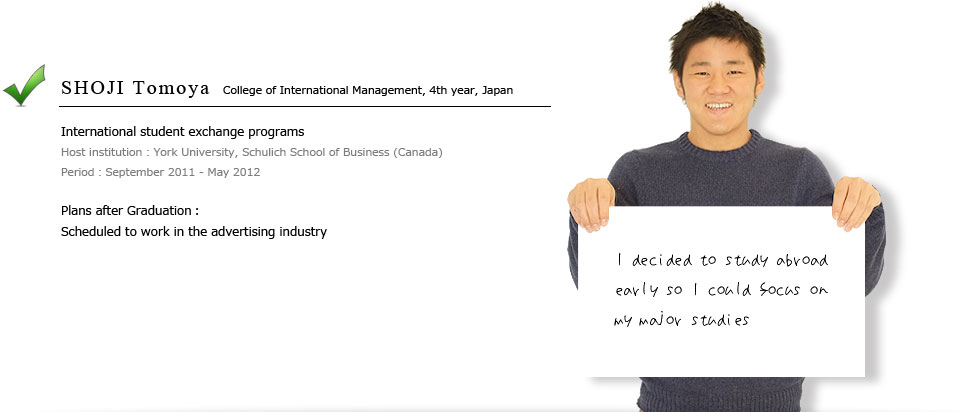 Job Placement Support

APU provides support for job-hunting students who have participated in long-term exchange programs.

Pre-Departure Guidance Sessions

APU offers job placement guidance sessions for students preparing to go on study abroad. Our staffs explain the job hunting schedule and provide information to help students balance participation in exchange programs with the job search.

Support during Study Abroad

Students on study abroad can consult the Career Office via e-mail about career-related issues such as tips for writing resumes and filling out pre-application forms.

Post-Program Job Placement Support

The Career Office holds intensive job placement support workshops for students who have returned from long-term exchange programs. These sessions provide helpful tips for writing resumes and filling out pre-application forms as well as conducting self-assessments and researching companies.

Job Fairs for Past Exchange Program Participants

There are several organizations that hold job fairs, both in Japan and overseas, for students who have study abroad experience. The Career Office passes on any job fair information it receives to the students.