Cultural exchange in the great outdoors!
For two days and one night, Multicultural Camp focuses on encouraging cultural exchange between international and domestic students (mostly new students) This was held two times in spring semester last year, with about 160 students participating.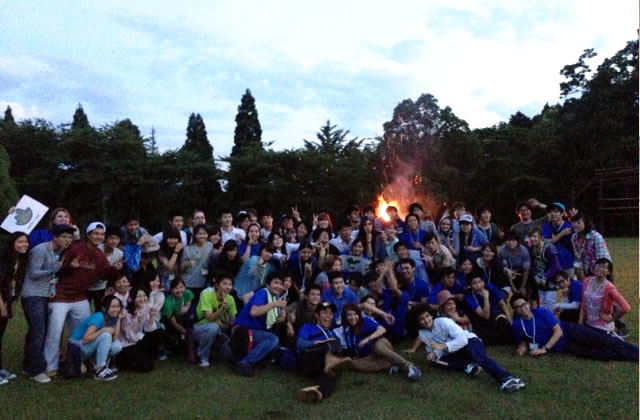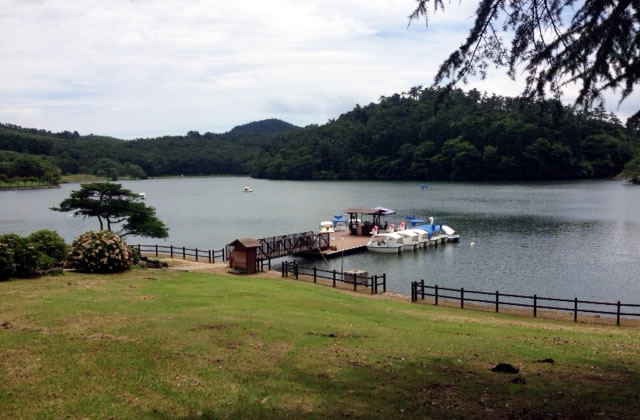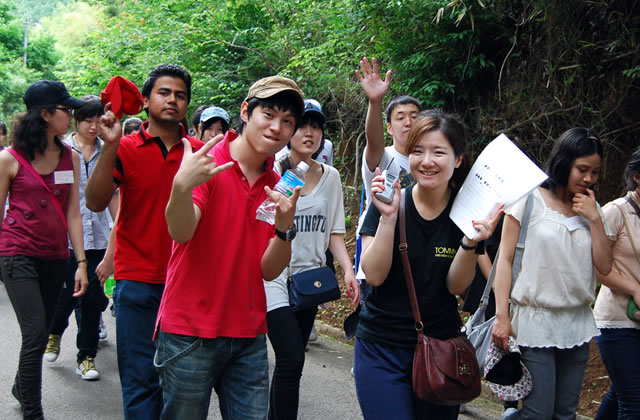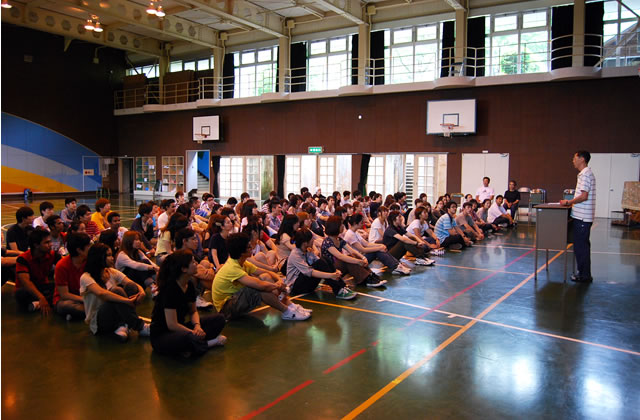 Cultural exchange takes place through activities creating by student leaders, such as cooking curry, campfires, night hikes, or hiking around Lake Shidaka. With the support of the student leaders, this is the first step into cultural exchange for many students.