You may use classrooms, halls and equipment at Ritsumeikan Asia Pacific University for events of all sizes.
Procedures
Students, faculty and staff are given priority when using facilities. Those persons not affiliated with the university may use our facilities after filing an application and paying a fee. Only those granted permission may use the facilities.
Please send application forms to the Campus Management division at least one month before the day you wish to use the facility. We will let you know if you've been granted permission or not.
List of Facility rental fees (PDF)
< Application place >
Ritsumeikan Asia Pacific University
Campus Administration Support Office
1-1 Jumonjibaru, Beppu-shi, Oita-ken 874-8577
Tel. 0977-78-1180 Email. apurooms@apu.ac.jp
Points to Remember
Usage is not possible on weekends, national holidays, university holidays and during the entrance exam period.
The visitor parking lot has a limited number of spaces. Please use public transportation when you use APU facilities.
Please remember that these are educational facilities. The purpose of use must be in line with university principles and it must not hinder education or research. Please refrain from using our facilities for the following activities.
Elections and election campaigns
Political party or religious activities
Events for profit; events that charge admissions fees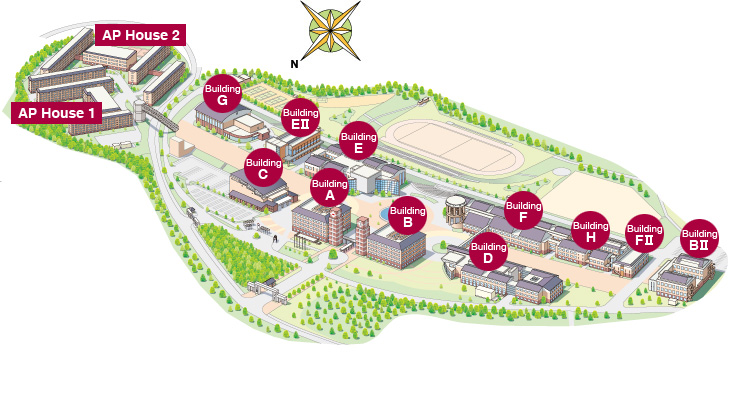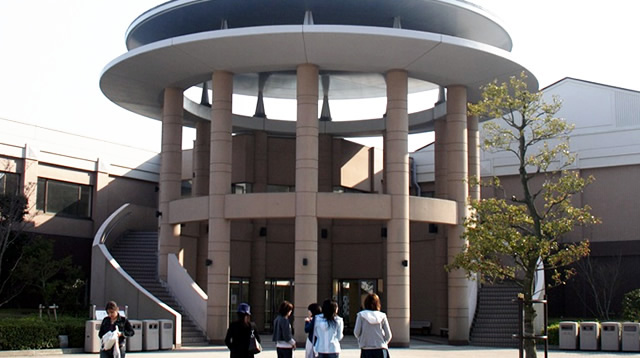 There are 10 small size classrooms of capacity 25~50 seats and 10 medium and large size classrooms of capacity 100~300 seats size.
Meeting Rooms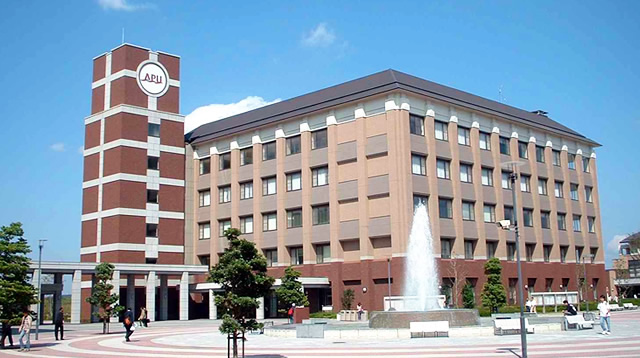 There are 6 type of meeting rooms of capacity 24 – 176 seats
Hall
There are small hall of capacity 200 seats and large hall of capacity 740 seats
Gymnasium
Arena (Gymnasium)
APU PLAZA OITA (Off Campus) Kyo-machi, Beppu-City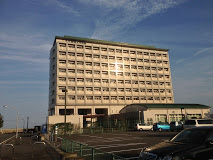 Seminar Rooms