In 2020 during the COVID-19 pandemic, I wrote my first article as a SPA member after coming back from study abroad in my 3rd year while living at home in Tokyo. Here it is.
It's been a year and a half since I wrote this blog and more than 2 years since I left Beppu before studying abroad, but I am finally back!
I was in my 2nd year when I left Beppu to go abroad and now I am in my 4th year. I tried to come back many times, but each time gave up due to the pandemic getting worse or some other conflict. Now I am already in my final year and began job hunting for real. Though it is my final semester, I am glad I made it back!
Let me share my thoughts with you.

1. How Beppu and APU have changed
Beppu is evolving. There are new places that weren't there 2 years ago, and older stores have changed location.. I feel the speed at which the city is developing. But I was even more surprised by how APU has changed. When I walk through campus, I feel like I'm playing a game of finding the difference. Seeing the new bus terminal (tokimachiba) and the Lawson next to it, I feel like I am a person who traveled from the past. And from the special seating in the library, I can see the machines that have been constructing the new academic building since December. APU is also evolving
By seeing so many changes with my own eyes, it was an important opportunity to look back on my evolution over the past two years.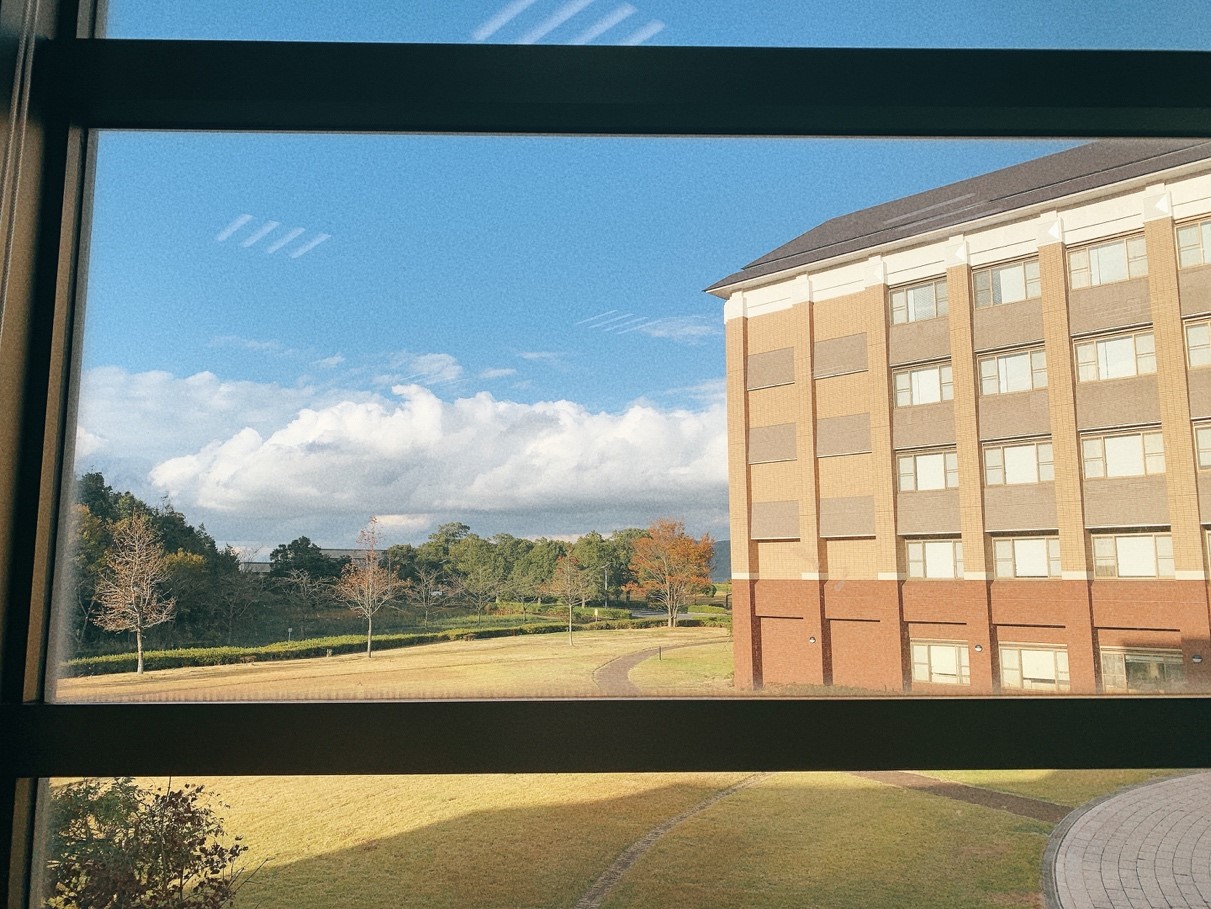 I will come to visit even after graduation using the new school building as an excuse. Lol! It was just a picnic spot before!
2. How I've changed
I left Beppu two years ago, and spent a lot of my time studying abroad and then quarantining in Tokyo, where my parents' house is, and I was busy with job hunting. In a really short period of time, I felt that my horizons, values, and life has changed completely. In these two years, I had many opportunities to face my own abilities and limitations, such as belonging to a student organization and participating in a long-term internship. There were times when it was difficult (changed significantly) as I continued to move steadily. The only thing that didn't change about me was my desire to return to Beppu.
3. Things that haven't changed
This semester, I sat next to first and second years in face-to-face classes. Thinking that this was my last chance to devote my time to studying, I took courses at the other college as well as English classes. While having my juniors teach me various things I didn't know, like new shops and new rules, and I started from scratch again. Just like four years ago, I felt that this city and its people are receiving me as a newcomer.
When I moved to Beppu City and put out the garbage on the second day, the person from the house next to the apartment asked me, "Did you come back?" When I answered "Yes!", I received an encouraging reply: "I'm glad you did! Looking forward to having you back!"
I could feel the warmth of the people here and that they would accept as before. My heart trembled and tears welled as I thought, "Oh, I really have come back." Truly, everyone in Beppu is warm like a hot spring.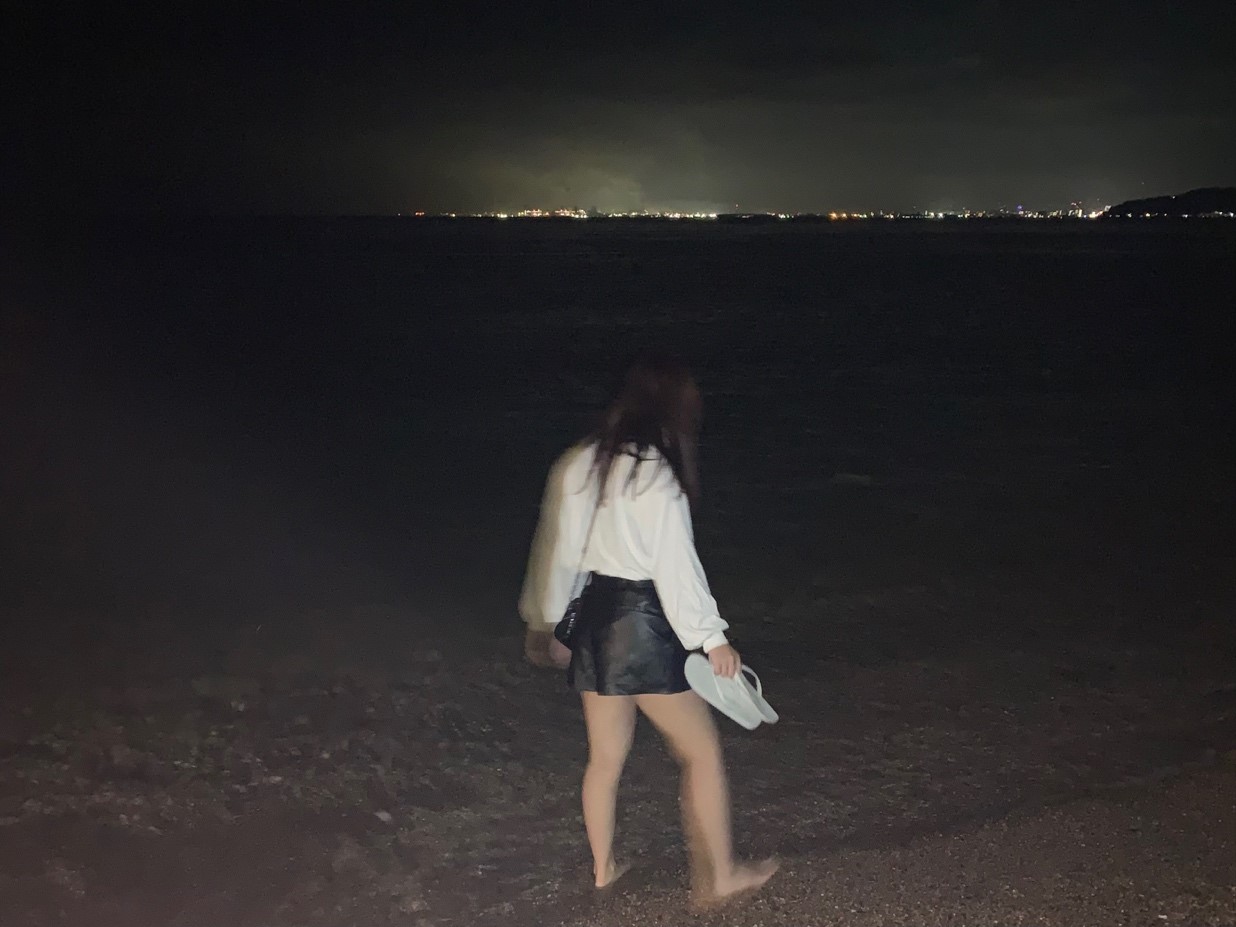 Go take a walk at night at Mochigahama Beach! It is so peaceful.
4. Revisiting my previous article
I reunited with my friends and we told each other what had been happening in our lives. While sharing how I changed and my friends how they changed while I was away from Beppu, the memories came flooding back. You get carried away talking when you reunite with your friends after having been away for so long. And I am enjoying gourmet food with such friends. Also, I have shifted from the cafe activity I introduced last time to izakaya hopping, and I am enjoying it so much that I am worried about my weight. And I want to tell myself from two years ago "Go Outside," not "Stay Home!" "It's okay. You're having fun with your friends at home and outside, being careful of infection." ...! In other words, if you have friends, it doesn't matter where you are.
The photo is Soto Ayam. Indonesian food made by my friend is becoming the taste I associate with Beppu lol
5. Final word
What I thought after fulfilling my long-cherished return to Beppu. That is, "Beppu is amazing."
There are some things that have changed in two years and some things that haven't, but it's a place that has many of my personal favorites. The people I meet here, the scenery, and the food are my number one. I've changed myself in two years, but what will not change is that I like Beppu. After all, I thought again that Beppu is my power spot.
It's only a short time before graduation, but I spend every day, every moment, reflecting on the happiness of being able to carve out proof that I was here. It's only for a little while longer, but I'd be happy if you could come along with me.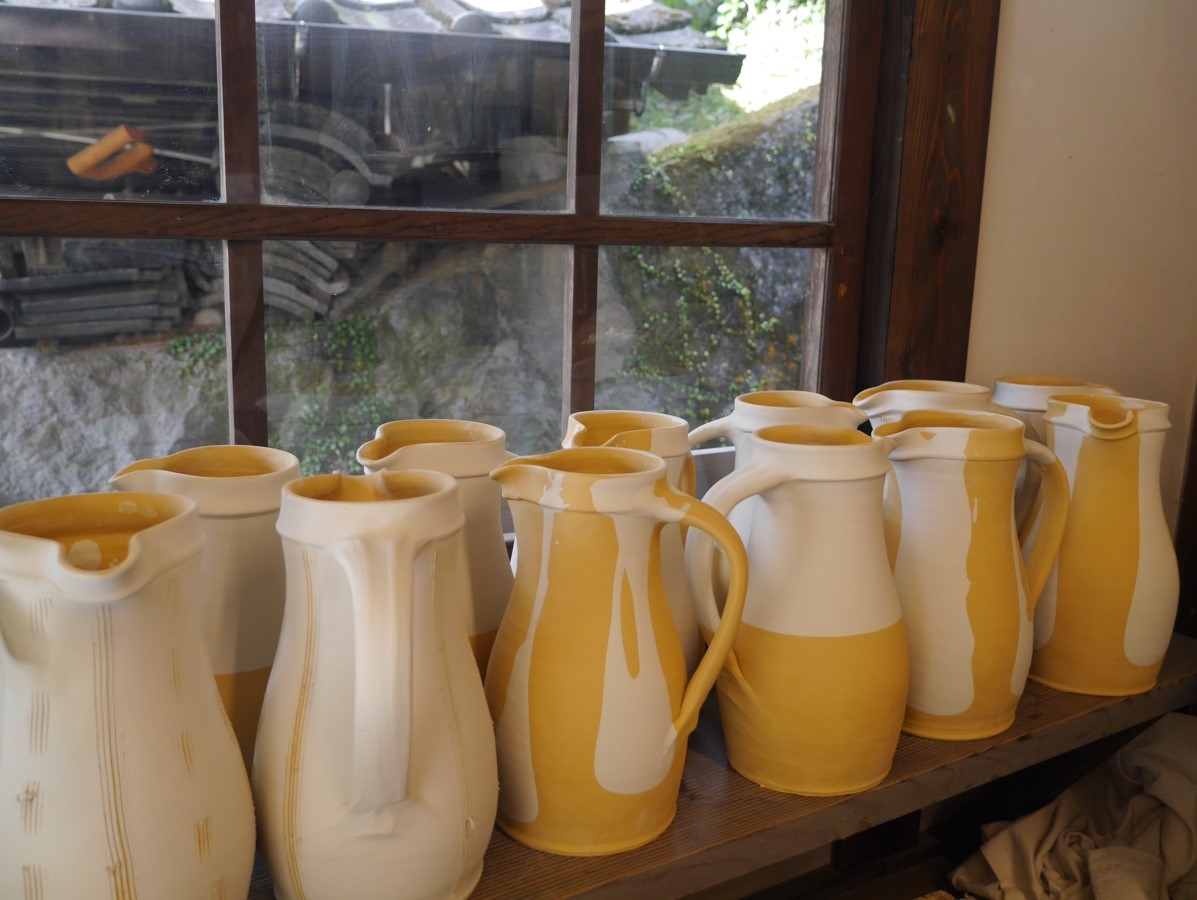 Last year, I went to Hita City, Oita Prefecture, which I've always been interested in! Onta ware is really nice.
This is an article about Hita that I wrote in the English class, "English for Journalism," that I mentioned.
https://apufountain.home.blog/2022/01/20/ontayaki-ceramics-made-in-hita/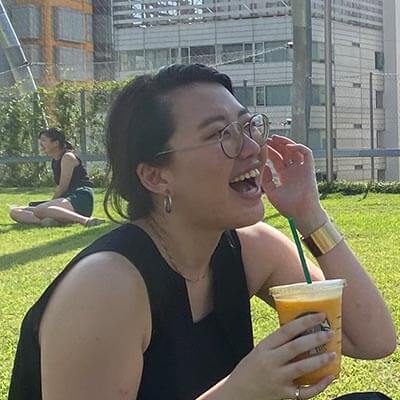 Hanako Koda
I'm Hanako Koda, a lover of good food, and my goal for 2021 is to find my favorite cafe in Beppu! I'm writing this in a rambling, frank style... I'd love to hear what you think of it, and if you can tell me what's good in Beppu, I'd love to hear from you.
(Graduated in spring 2022)